I installed my reverse HID kit yesterday and didnt take any pictures of the install ,but FastNugly has great tutorial on this. I did however take some pics of how i installed the switch. Its fairly simple on how the wires were ran so i only took pictures after the install.
http://www.ebay.com/itm/111003103266...84.m1497.l2649
This is the HID reverse kit i purchased.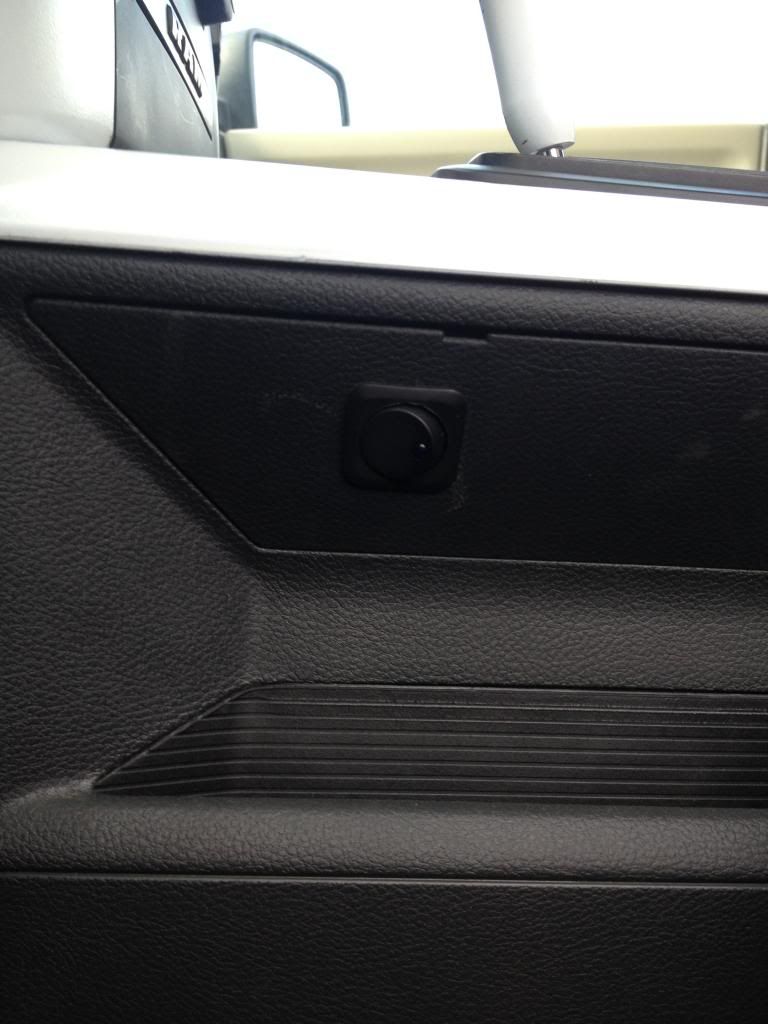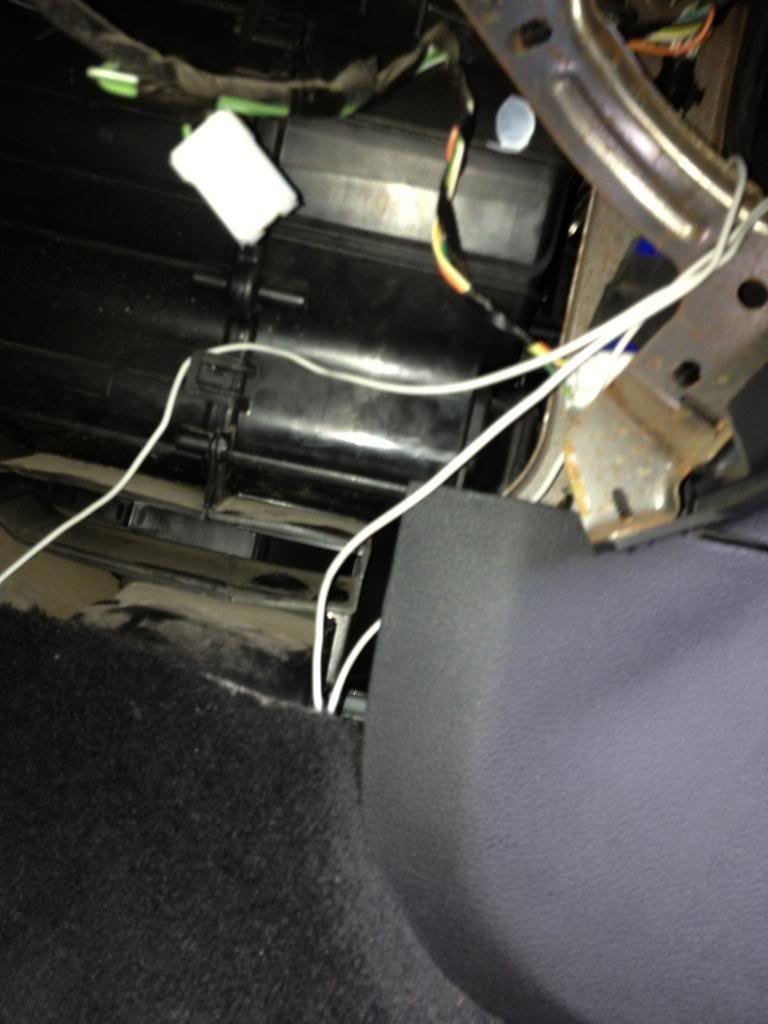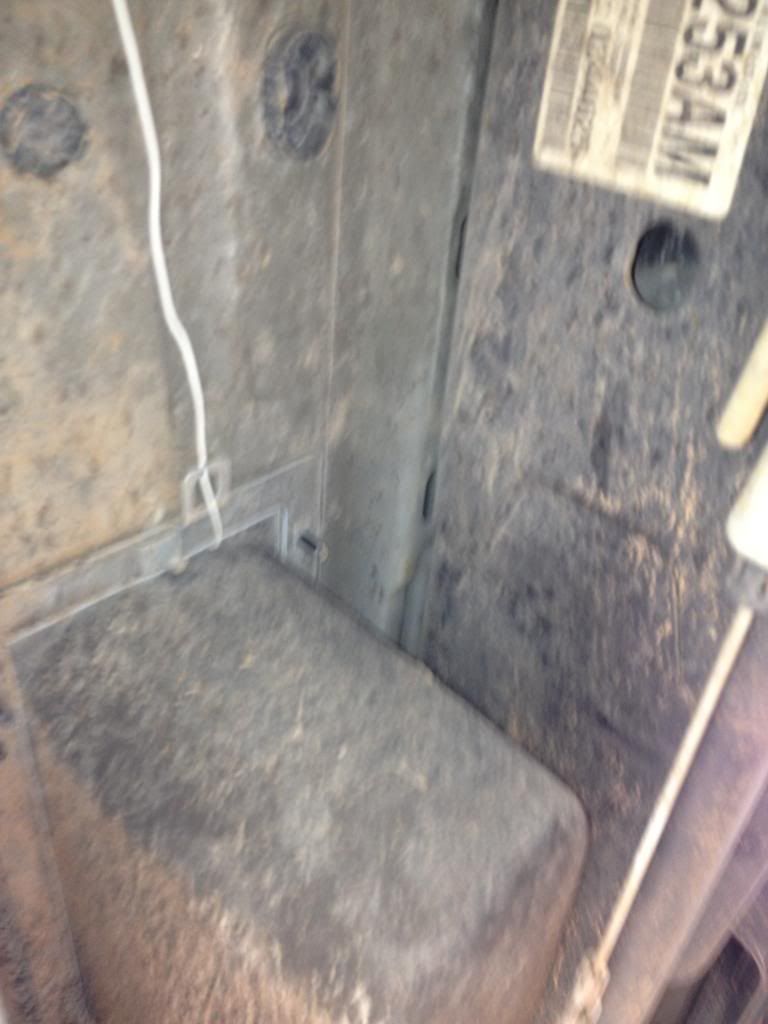 This is under the pickup which i ran the wire under my hide away boxes. There is no visible wire inside the cab except behind my peddles which are still hidden under my carpet.
Here are the lights in the daylight.