Well guys, just finished installing my 2" HBS kit. I got to say going with the 2" over the 2.5" was a perfect choice. She sits practically level.
Took a bit longer than expected, first kind of install of this sort for myself so wanted to take my time.
Anyways here are some pictures, any questions just ask.
In the market for some new tires next
Damn forums costing me money
Kit: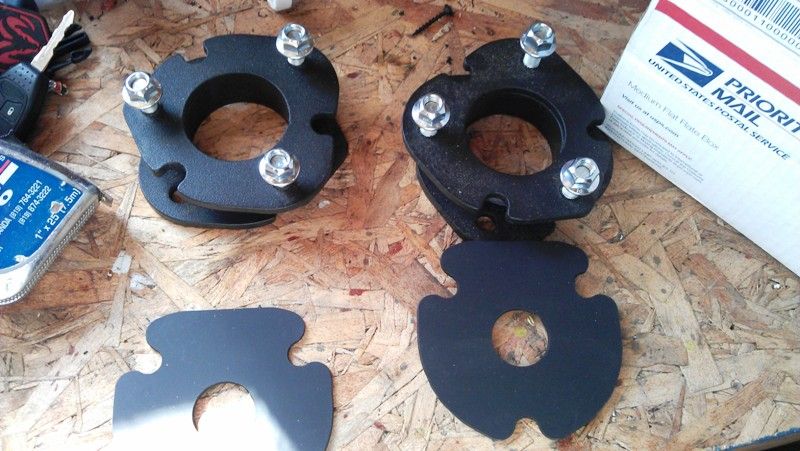 Before: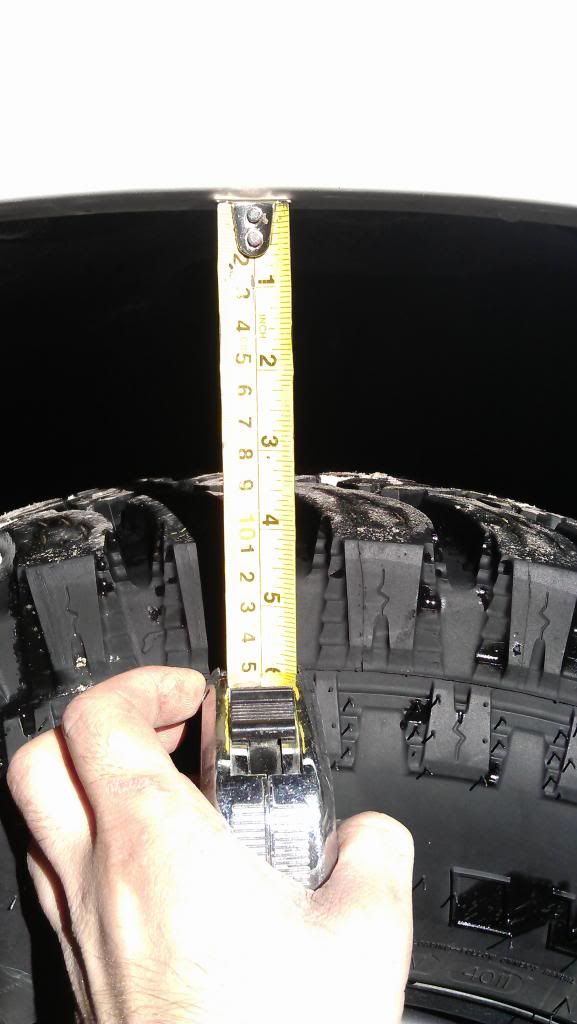 After: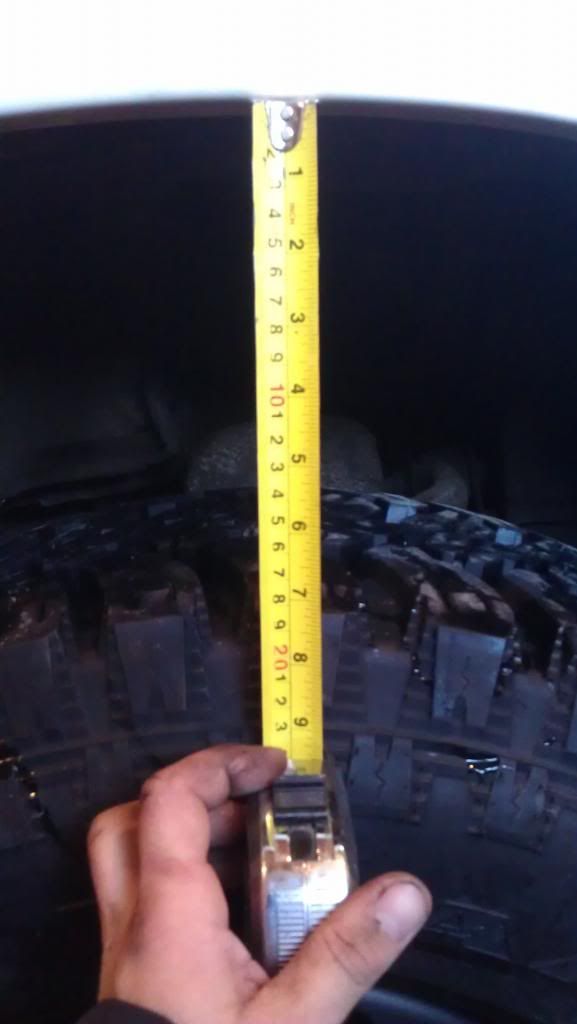 Before: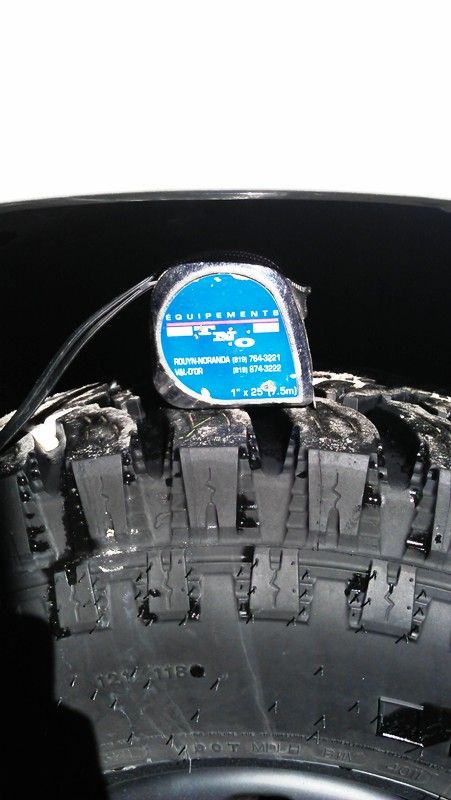 After: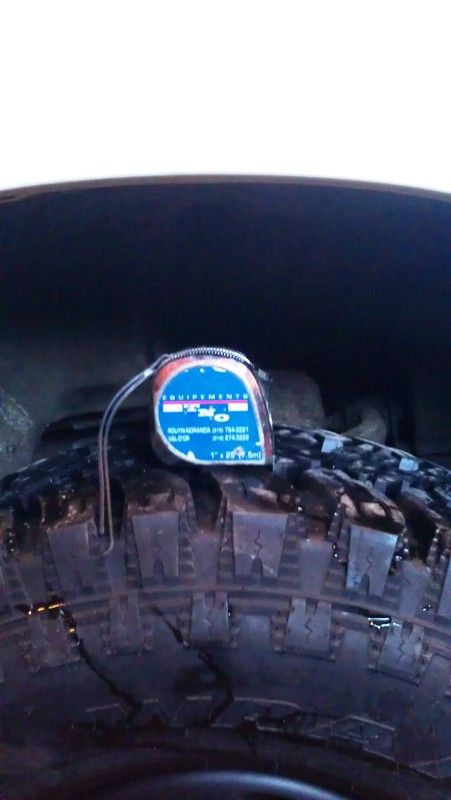 Before: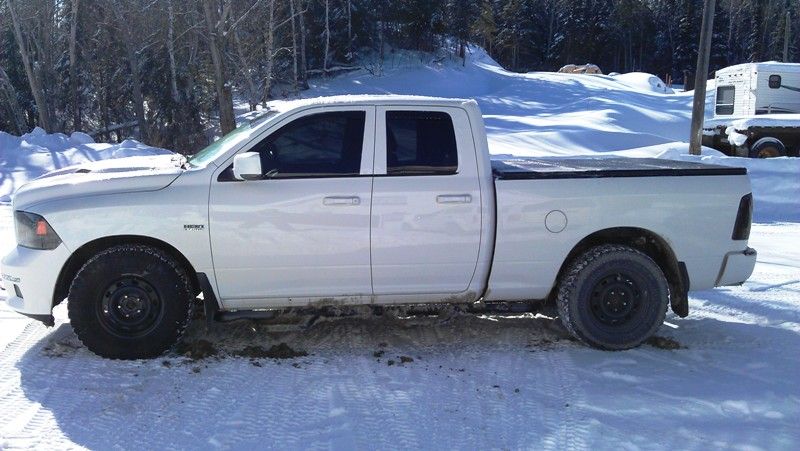 After: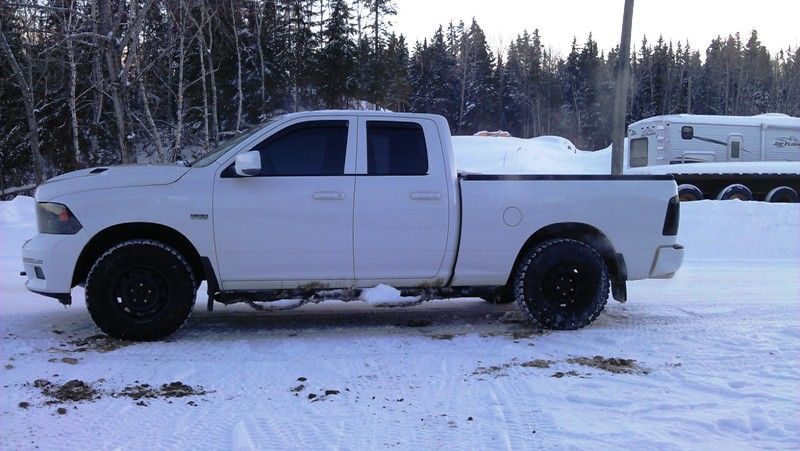 Before: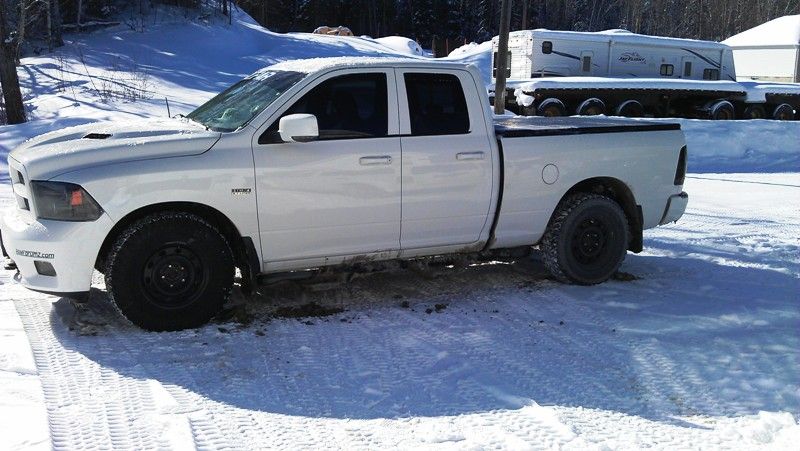 After: