Are you looking for an all terrain tire or a more aggressive mud tire? I'm running 35" Toyo M/T and they are awesome in mud and wear exceptionally well for the amount of miles I've put on them. Best looking mud tire in my opinion is the Nitto Mud Grappler.
I'm a fan of black wheels on a black truck, if you do it right. Some wheels I like here.....
Fuel Hostage
Ballistic Jester
3" Level on 35's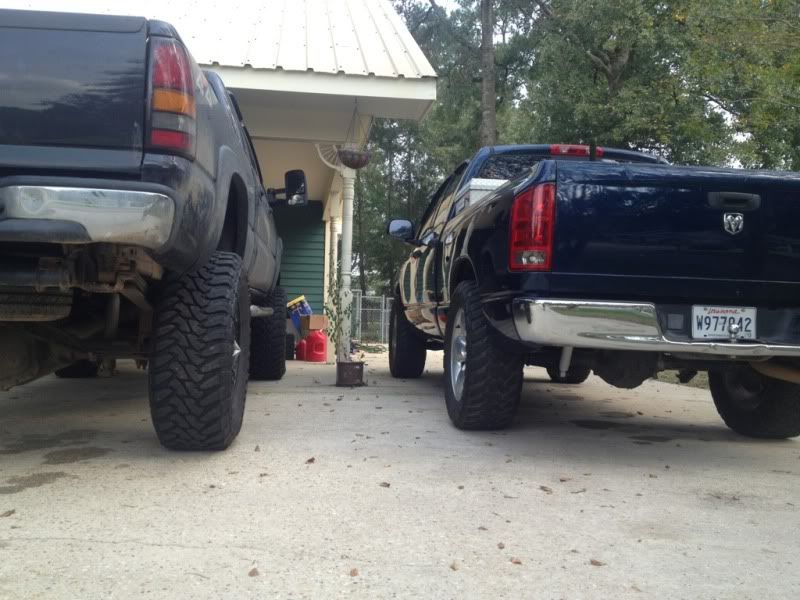 I know I don't have a 4th gen, but I'm just tryin to help out. Keep us updated on what ya do.