Hey you found my truck!
I am not at home or else I would have the instructions for mounting them! I followed the instructions for the most part and then just winged it.
The instructions measure the distance out in millimeters and not inches.
Here is a better shot for you.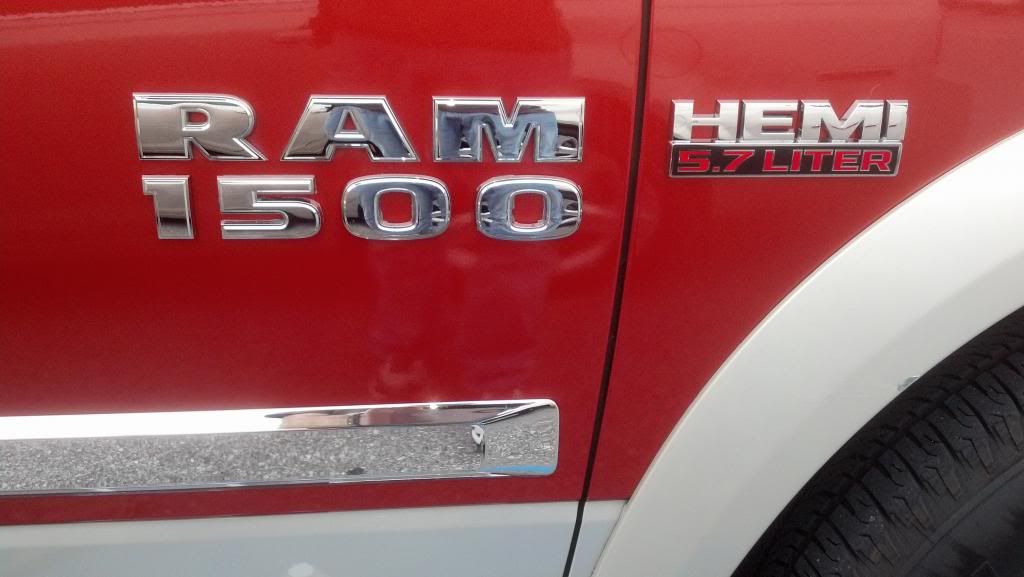 Hopefully these will give you a better idea...