I like chrome but not as much as the grill on the Laramie. I had a "We Owe" from the dealer for a remote start that they were unable to install so I decided to replace the grill with a Long Horn grill. I had the SLT grille on my last 3 trucks so I wanted something different. The grill change can be done in 3 minutes with only a 10 mm wrench and a body fastener removal tool.
Laramie grill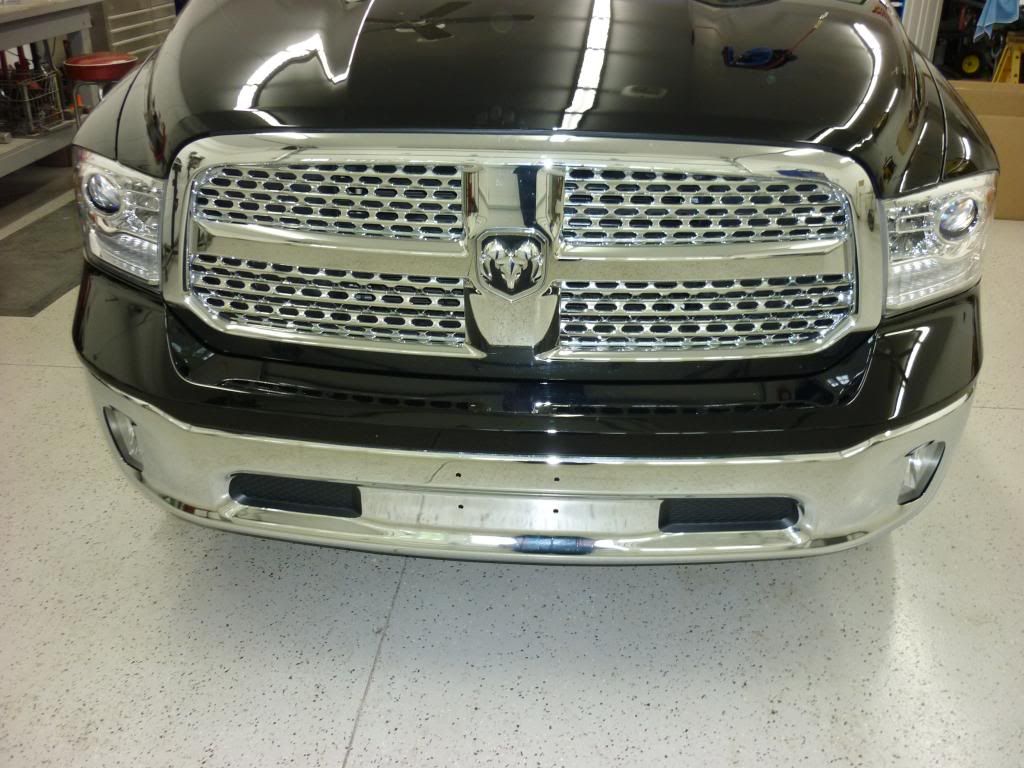 I first had to extract 6 push in body fasteners on the cover over the rad and the grill. 3 on each side,
I had to remove 4 10mm bolts ob the top of the grill under the cover
Here is picture of the old grill and the cover. Remove the 4 top bolts and pull on the bottom of the grill to release 4 push in fasteners and the grill comes off.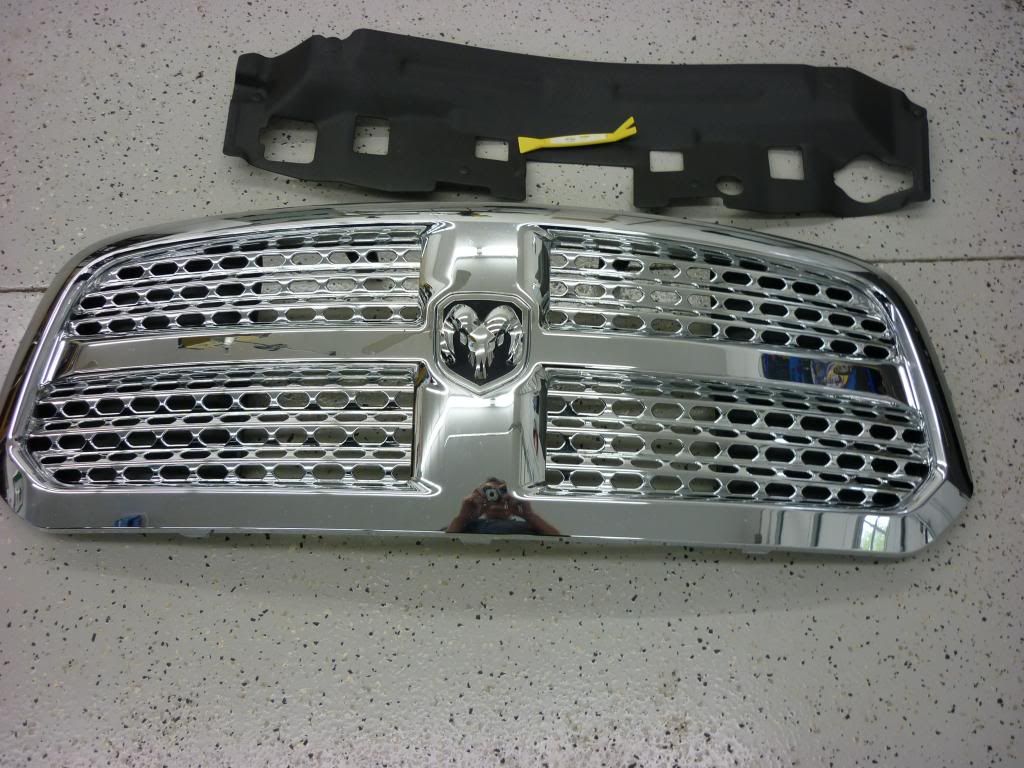 Here is a picture of grill shutters in the open position.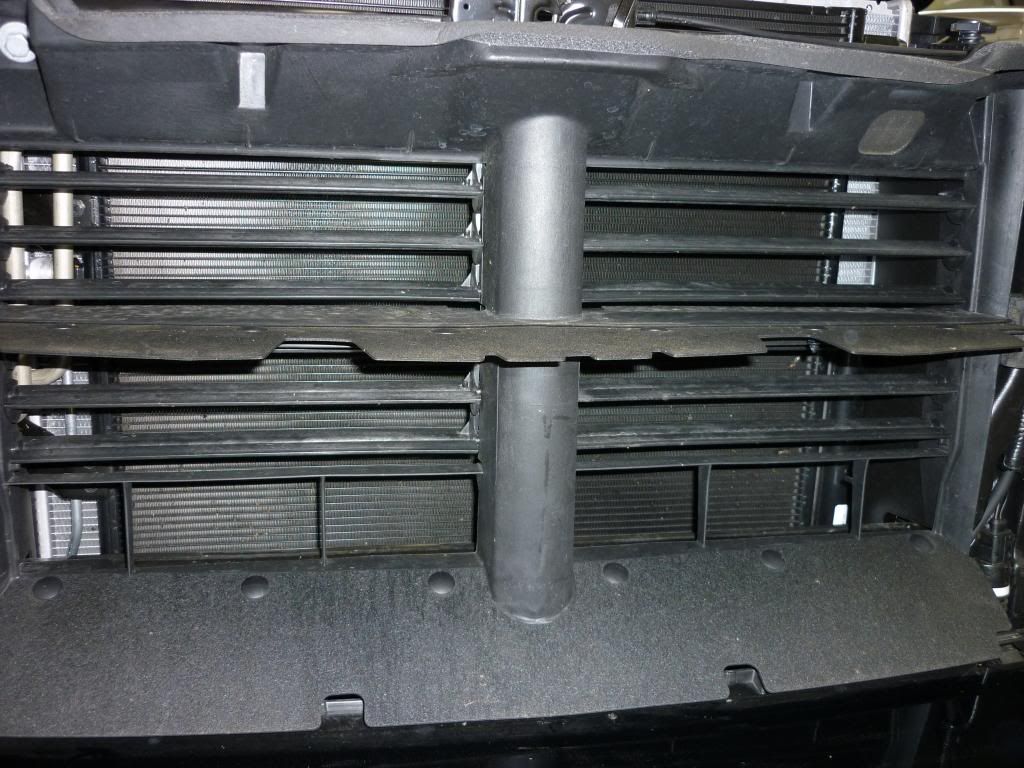 And the new grill installed.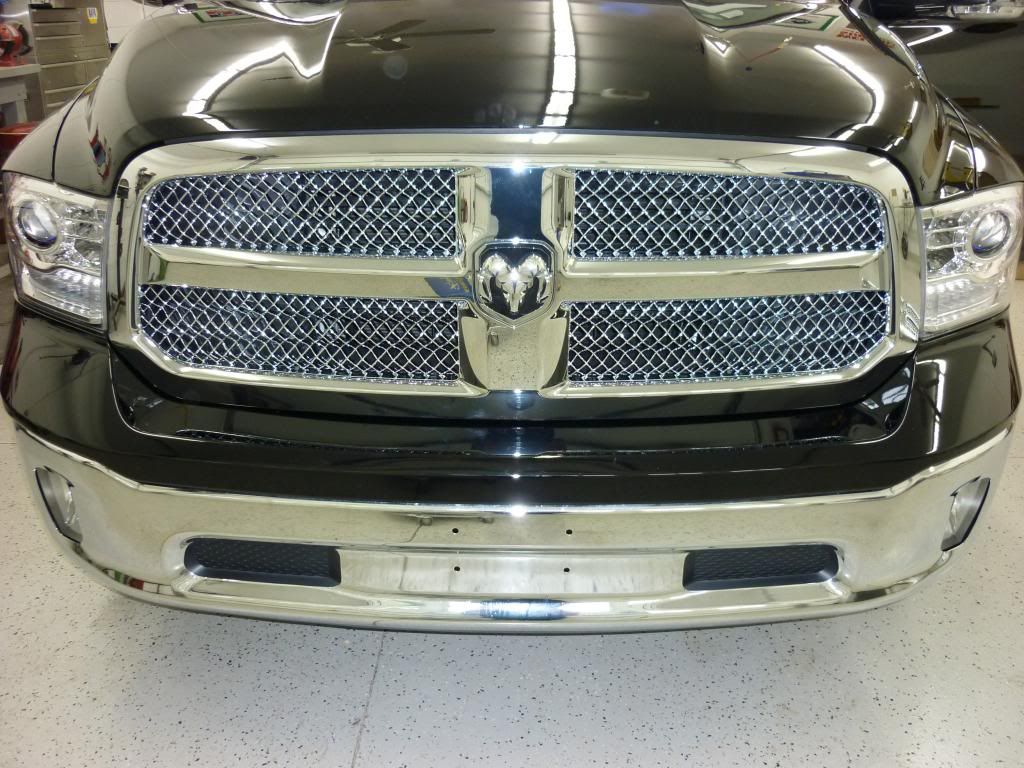 Any one needing a complete 2013 Laramie grill assembly with badge I have one I will let go for a reasonable price. Used only 3 weeks