Well decided to take a chance and go ahead and buy the roll bar. I had my friend measure his 3rd gen truck bed and the measurements came up very close.
So to answer does a Roll bar from a 3rd gen fit a 2nd Gen?
Almost. Its needs about 2 inches to the wheel wells to fit perfectly as you will see in the photos.
These are the parts I picked up.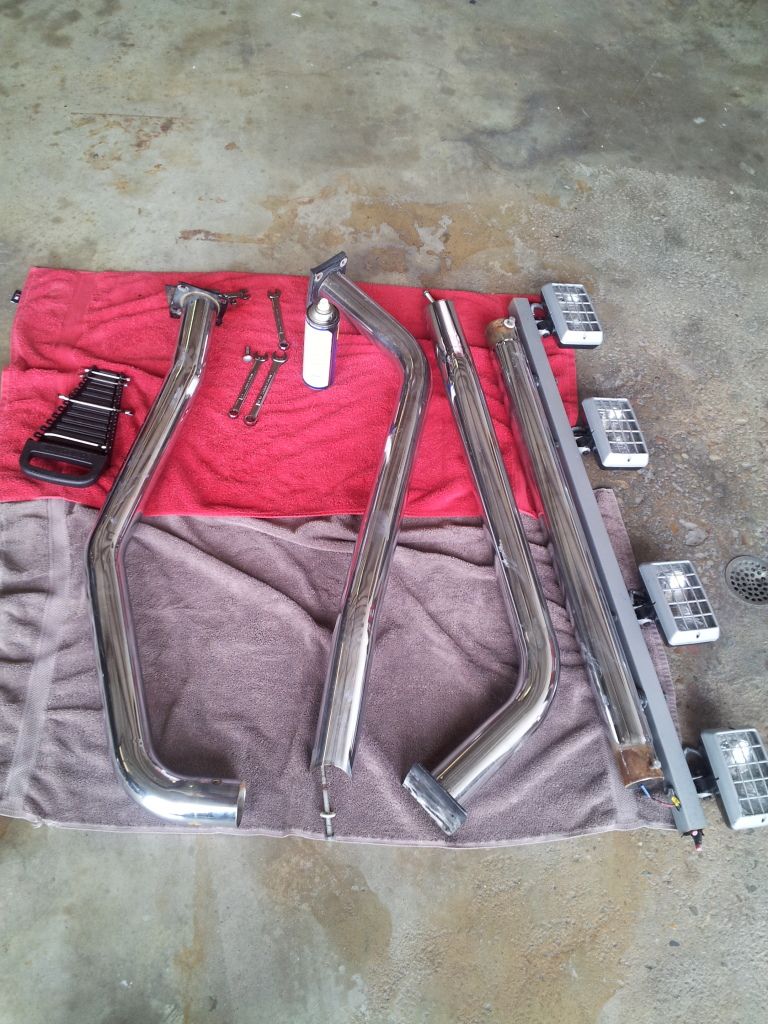 First stages. It was rather difficult putting the roll bar together in the bed of the truck.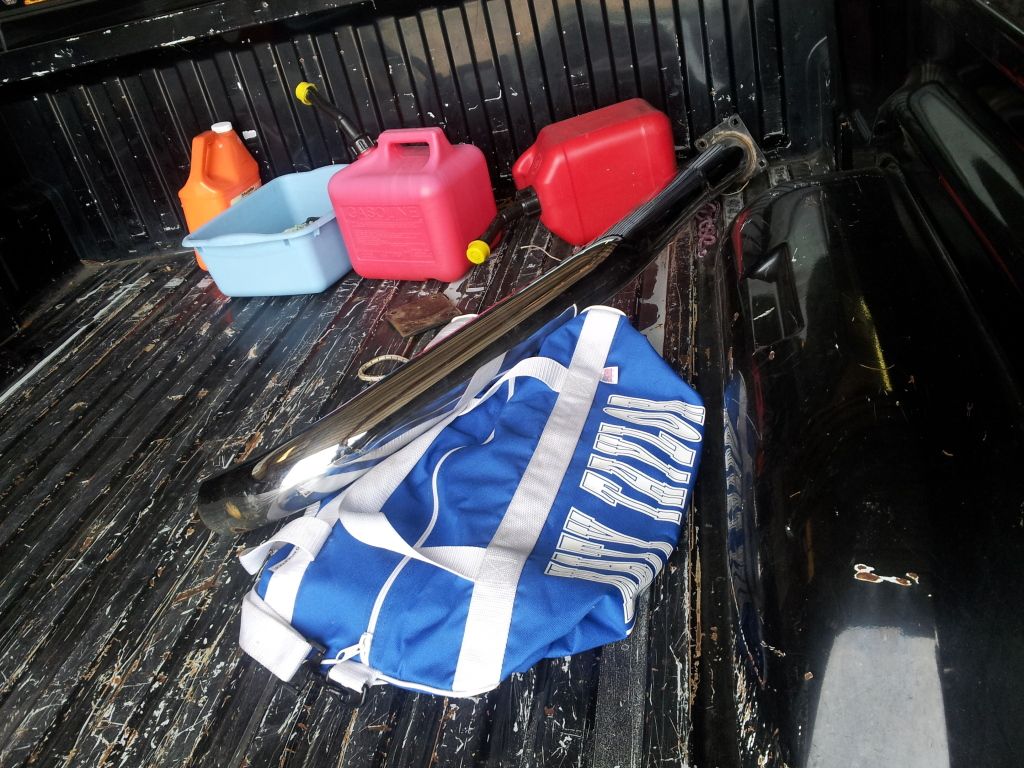 Attatching the bar to the outside hole. My first mistake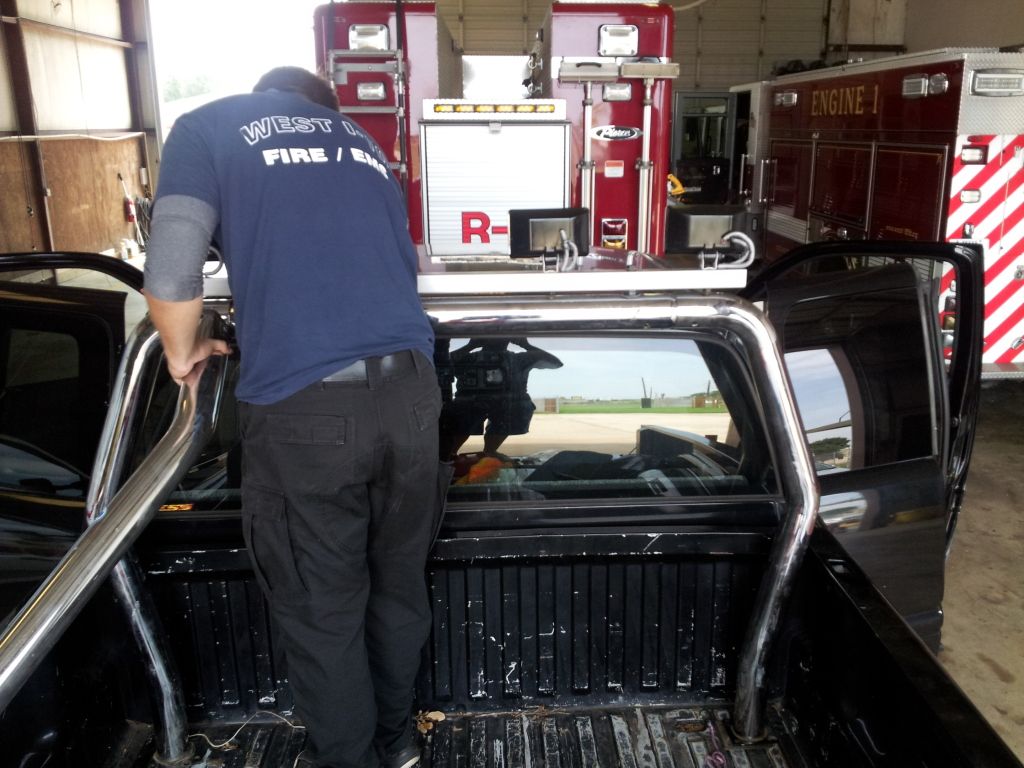 I compared the where to put the support bars on the inside or outside hole. Later found out it has to go on the inside hole. As the outside caused the bar to rub on the walls of the truck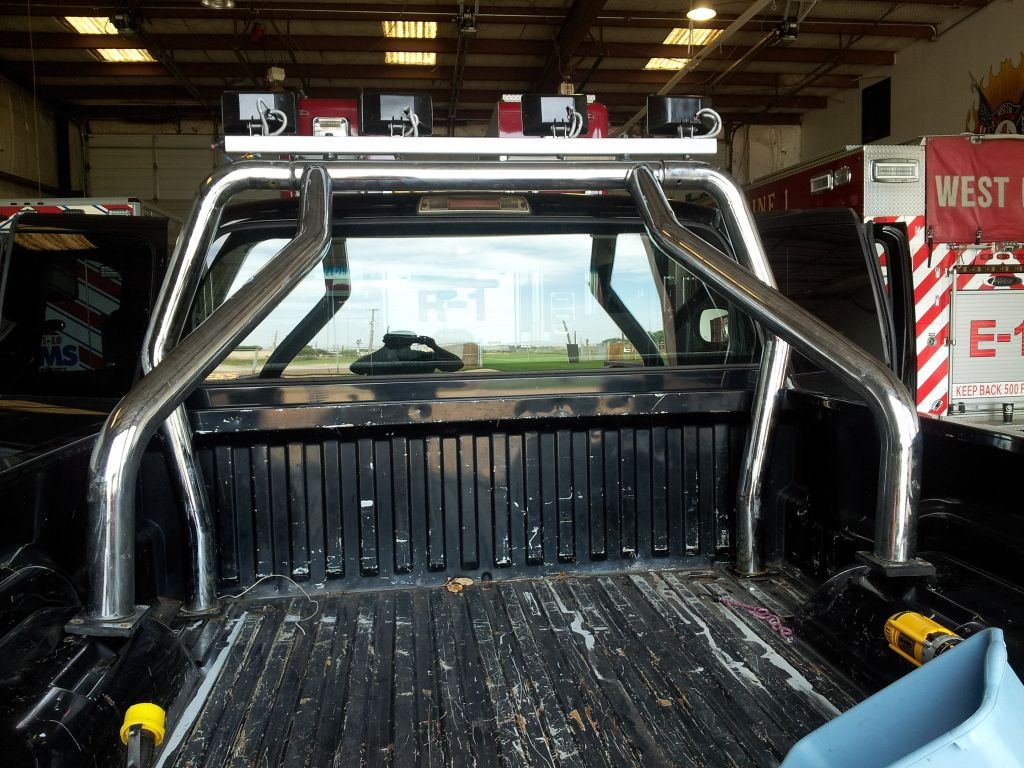 It had to sit about an 2'' back due to the supoort beam under truck bed.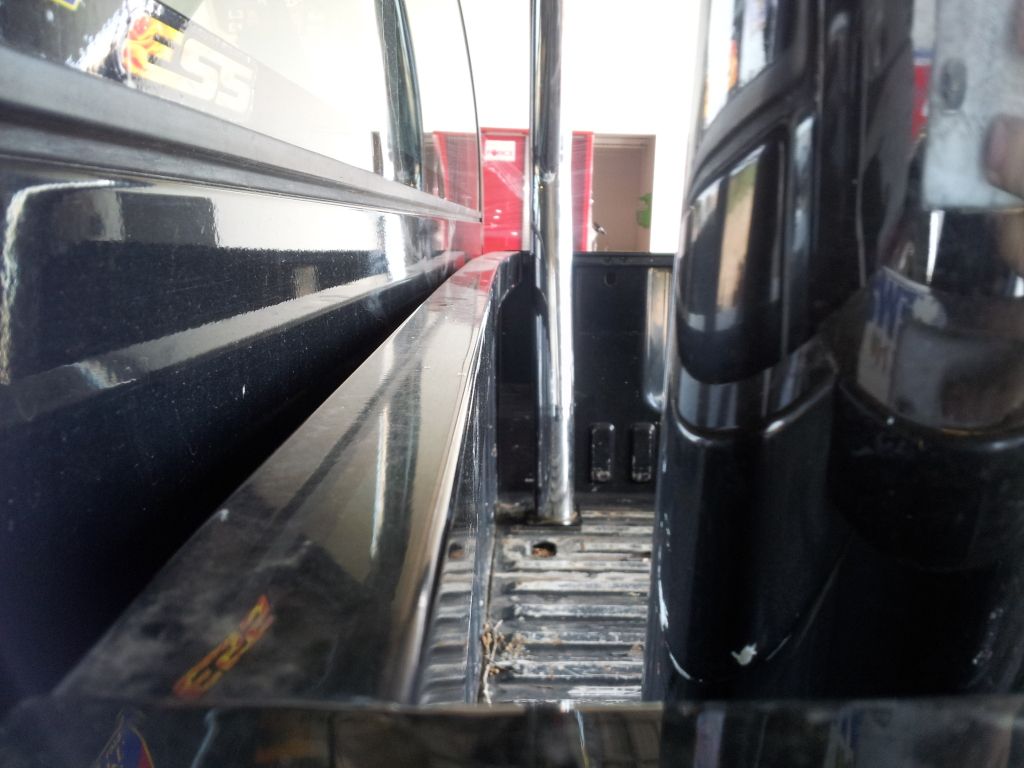 You can see here how the two support pillars are sitting just inside of the wheel well.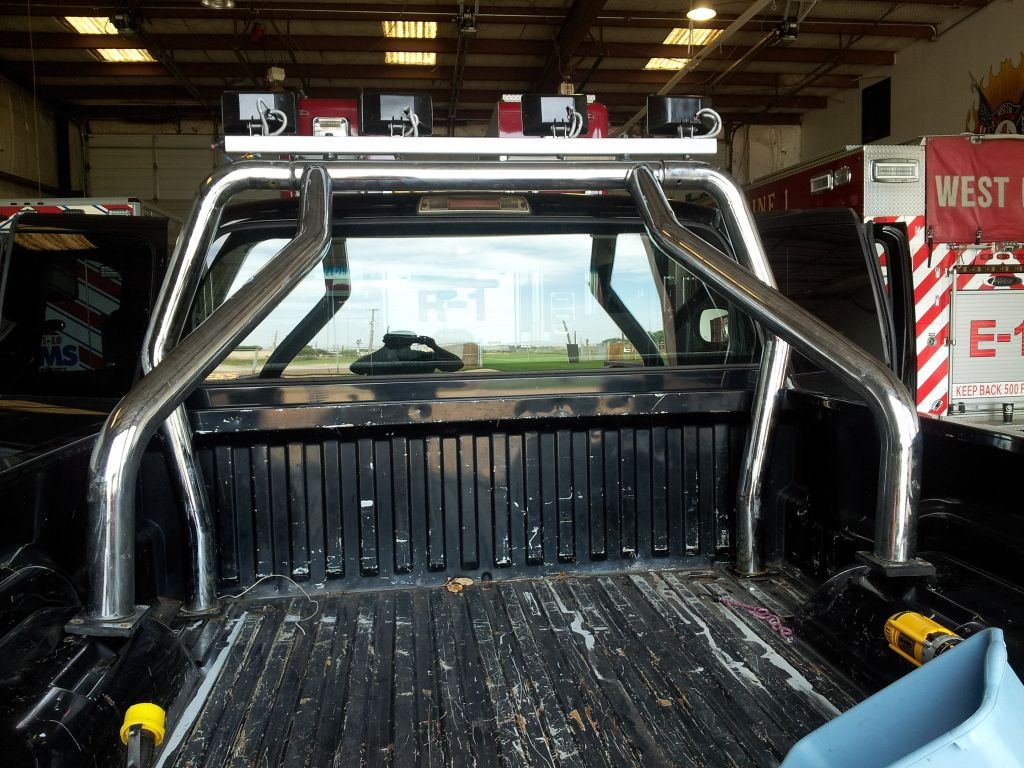 Finished product from 2 hours of work.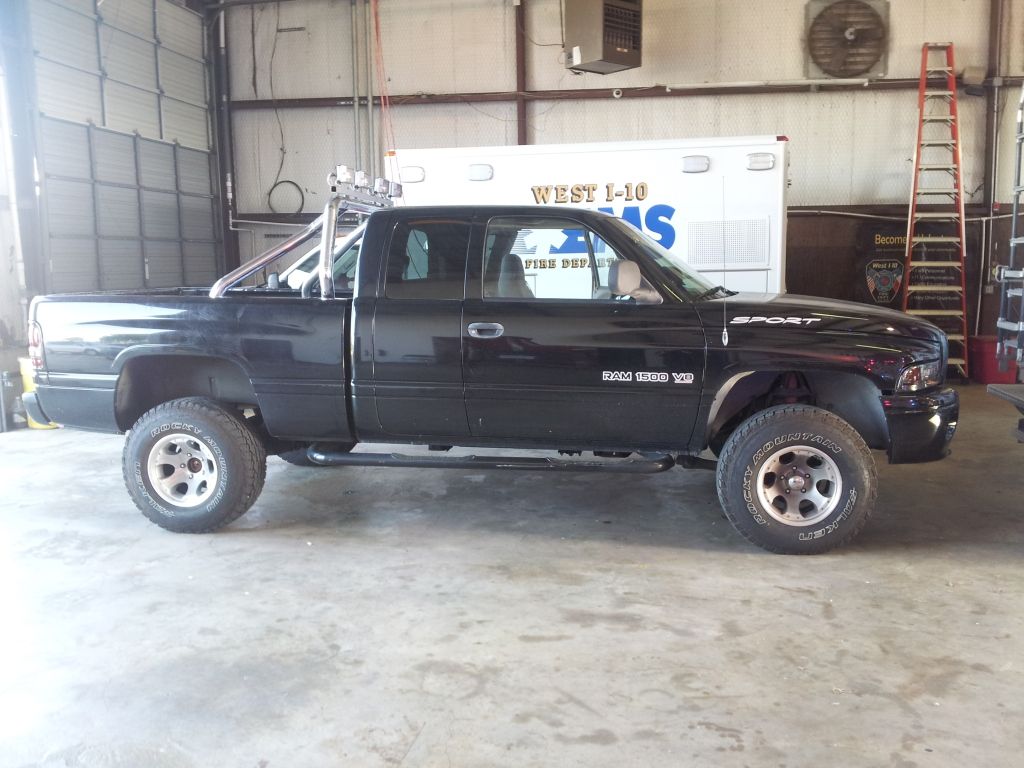 Lights sit pefectly over the top of the truck.