Well 1500 miles ago my rear differential had its crosspin bolt shear, and grenade the gears. Soooooooo it was beefed it up with a new truetrac that has no crosspin to fail!!! I have to say the difference is drastic. The original unit was a one wheel peel, and the new one is traction 24-7 all day long. Even in the rain its hard to spin at full throttle. Hugs corners, makes zero noise, and feels good off the line. I would highly recommend this for anyone needing a replacement. The shop that did the work only charged $200 more than a quote from another shop to have a rebuilt old junkyard rearend installed.
Now for today. I just finished putting in new Raybestos Greaseable steering parts. The truck steers a 'lot smoother while ridding of its old clunky factory trash. Couldn't be happier. (Note: used pitman arm puller to remove upper tie rod)
RAYBESTOS 4011841
RAYBESTOS 4101078
RAYBESTOS 4011842
RAYBESTOS 4251011
RAYBESTOS 4101079B
Also installed today was some hell bent steel 2" leveling spacers. They installed with no problems with the help of my brother.
I plan on scuffing, and painting the front end soon, along with some new Bilstein shocks. I'll post reviews.
here are some pics
Before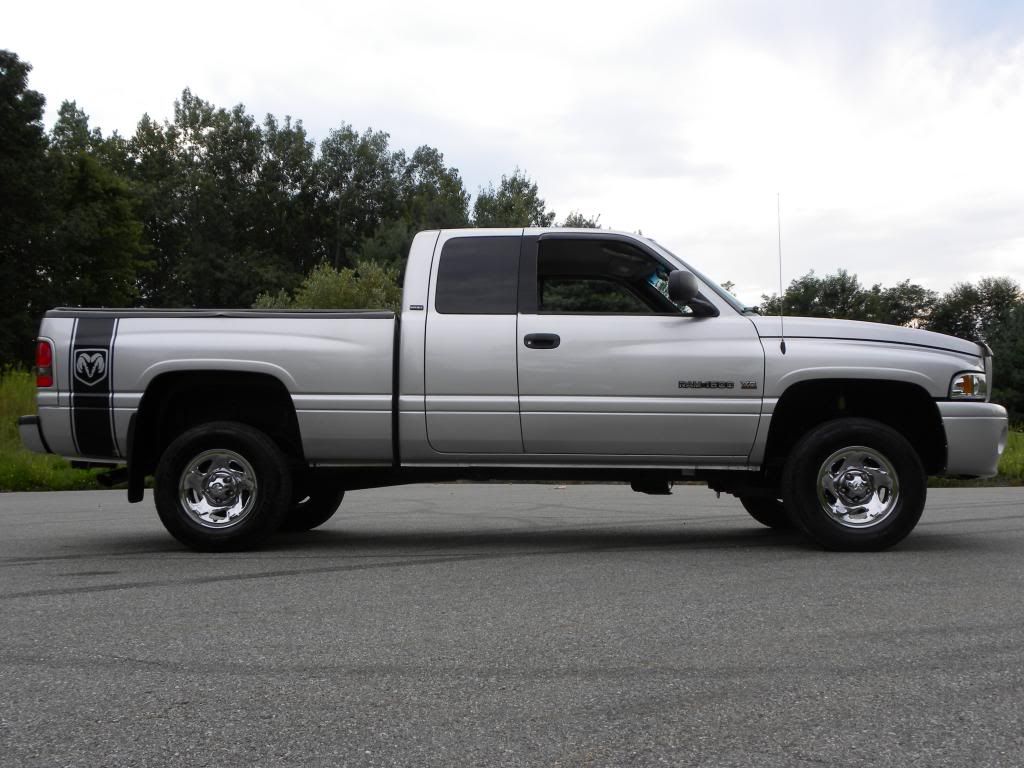 After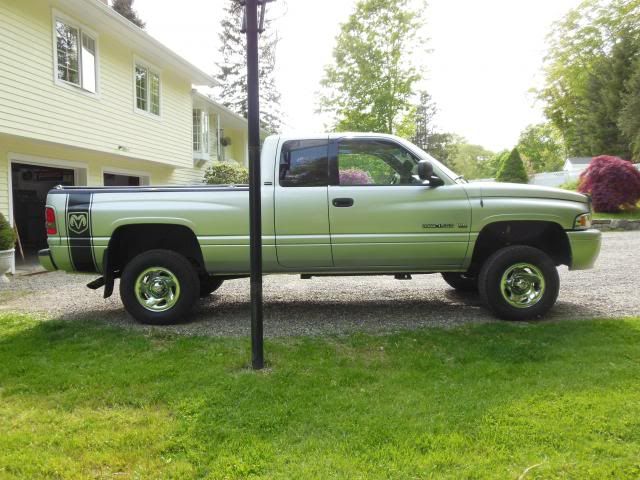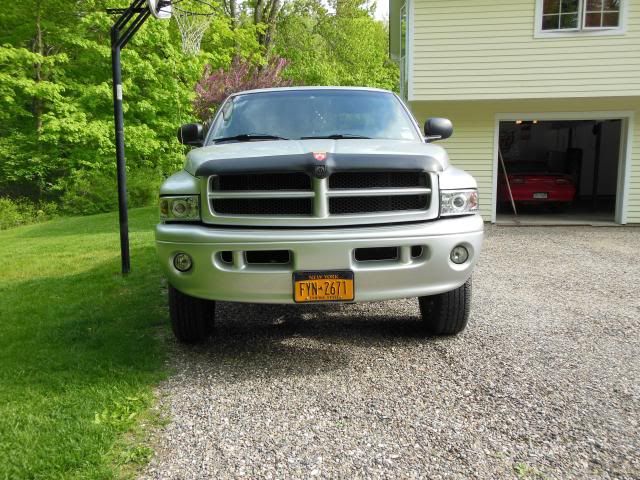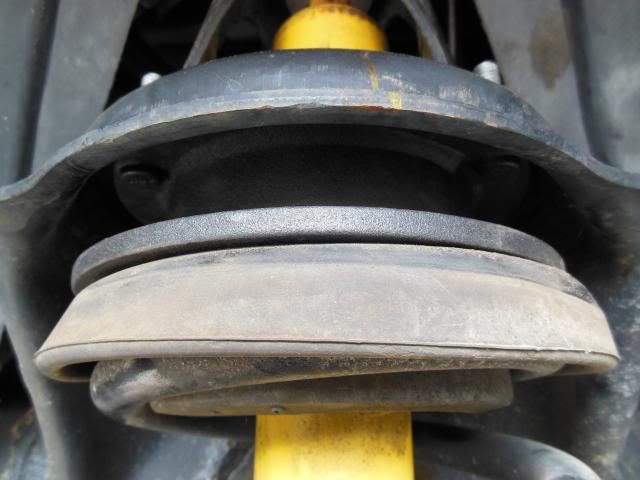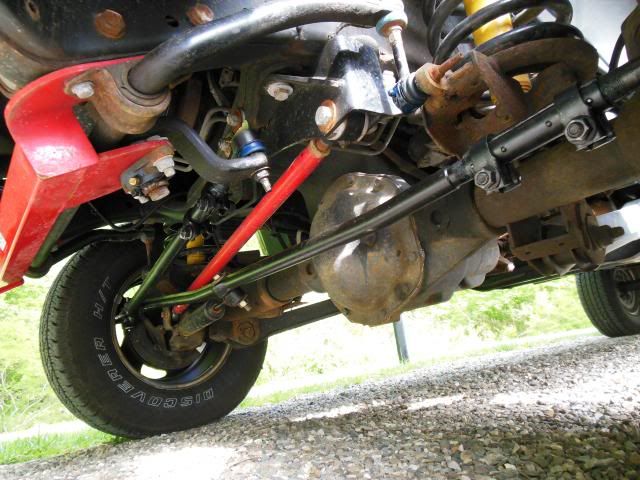 Brother helpin out (gott to give credit where due)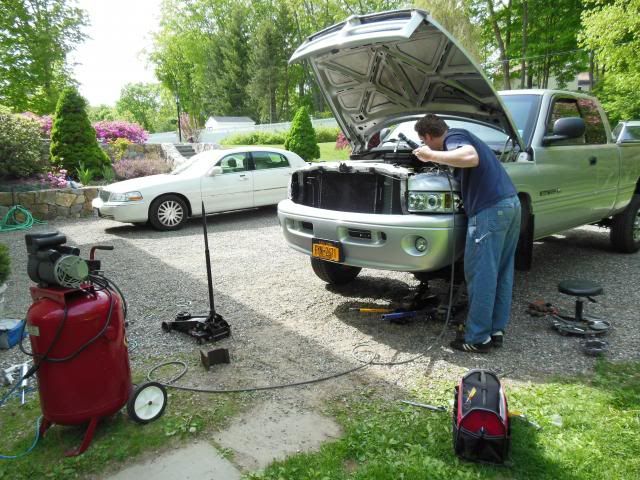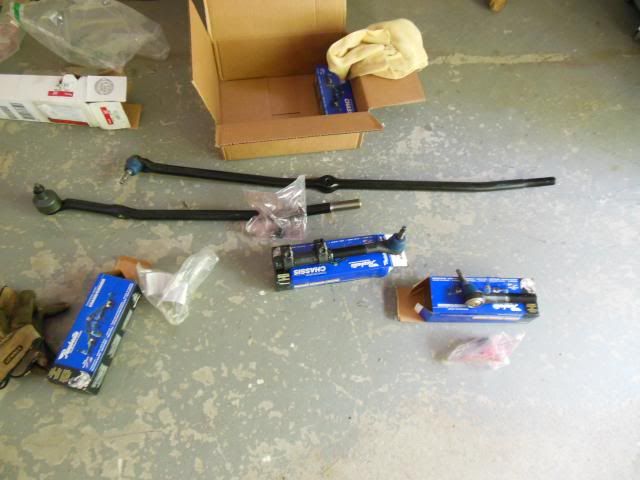 Put a new engine in too....