Well i had some issues with the rubber pads staying connected to the airbags which was causing them to move arround on the drivers side: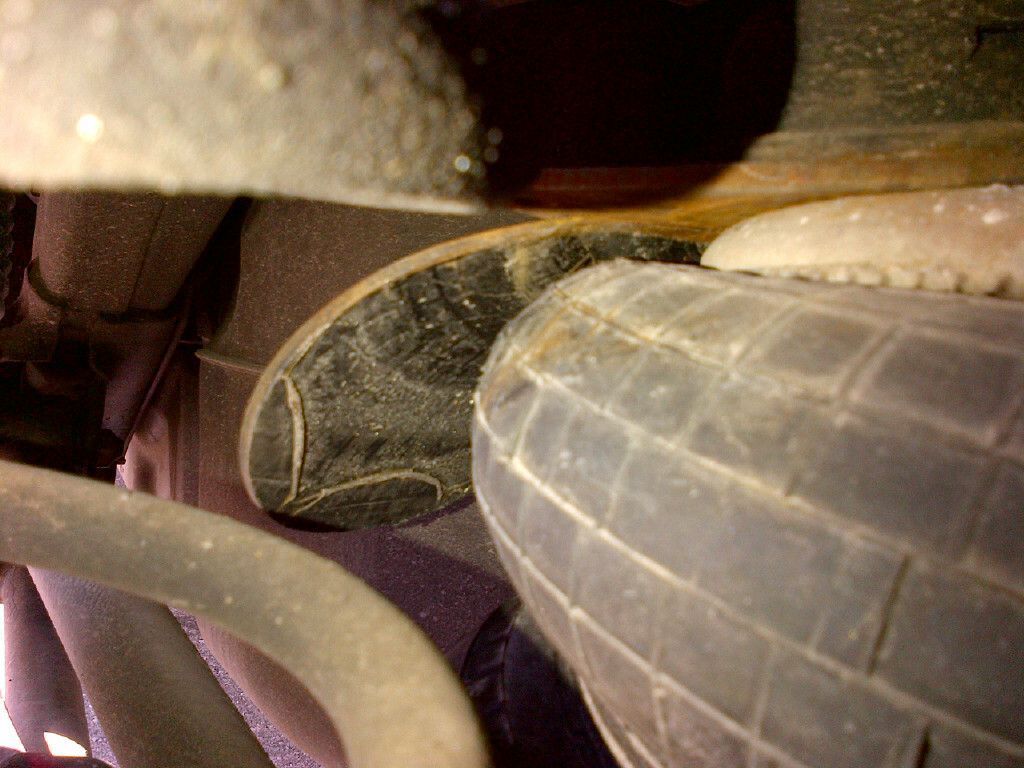 even with air in them about 5-10 all the time and 20 - 25 when trailering. I wasnt sure if this could cause other issues eventually as it looked awkward. Passenger side seemed for the most part fine.
Normally in the past i had no problems with customer service .. this time .. i emailed .. nothing ... then emailed again .. was told someone would email me back the next day .. nothing ... once again i email (a month later) and didnt get an email back .. a couple days after this i get a phone call from someone with a different company name, but being suspension related i assume it was reguarding my issue and wanted to know what the problem was.
Well no need to bother anymore, i sold the truck and upgraded to a 2500.
Keep an eye on them is my point
Happy trailering !