Quote:
Originally Posted by
Jayincali
Just finished a full detail on the truck, so thought I would share. Total time was about 4 hours.
Process used.
Dawn dishsoap double bucket wash
Clay bar
Dawn double bucket wash
Dry
Klasse AIO as a paint polish & cleaner with white polish pad on speed 4
IPA wipedown to remove any residue left behind
Poorboys Blackhole Glaze on black finishing pad on speed 2
Collinite 845 topper by hand
Finished with Chemical Guys Hybird V7 optical spray
Now time for beer and brats.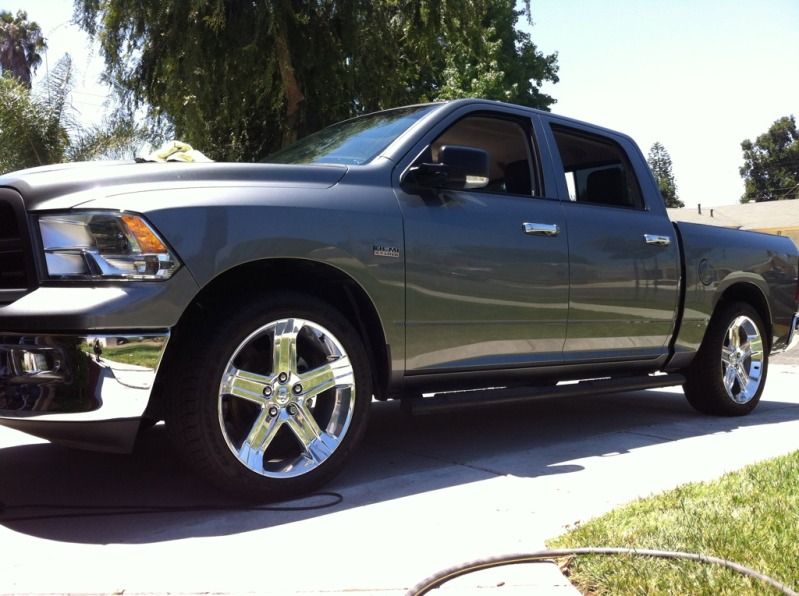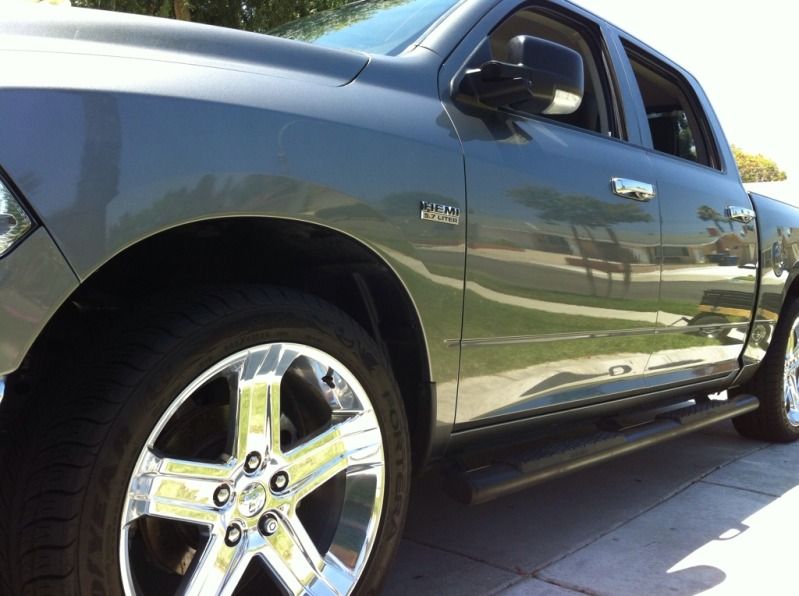 Jay - people in other parts of the country may not comprehend the smog and ozone and mild acid rain in IE. The chemical effect of the smog on the paint is really devastating; esp to the clear coatl
So you went big time and cleaned it up!! Looks great.