Hey guys been awhile since a update and have a few changes. I got rid of the retrax box cover because it got in the way of my fifth wheel when trying to turn and replaced with the extang trifecta. I finally got myself a set of heads and fogs from retro shop and very happy with the turn out!!
I also Plastidipped the front badge.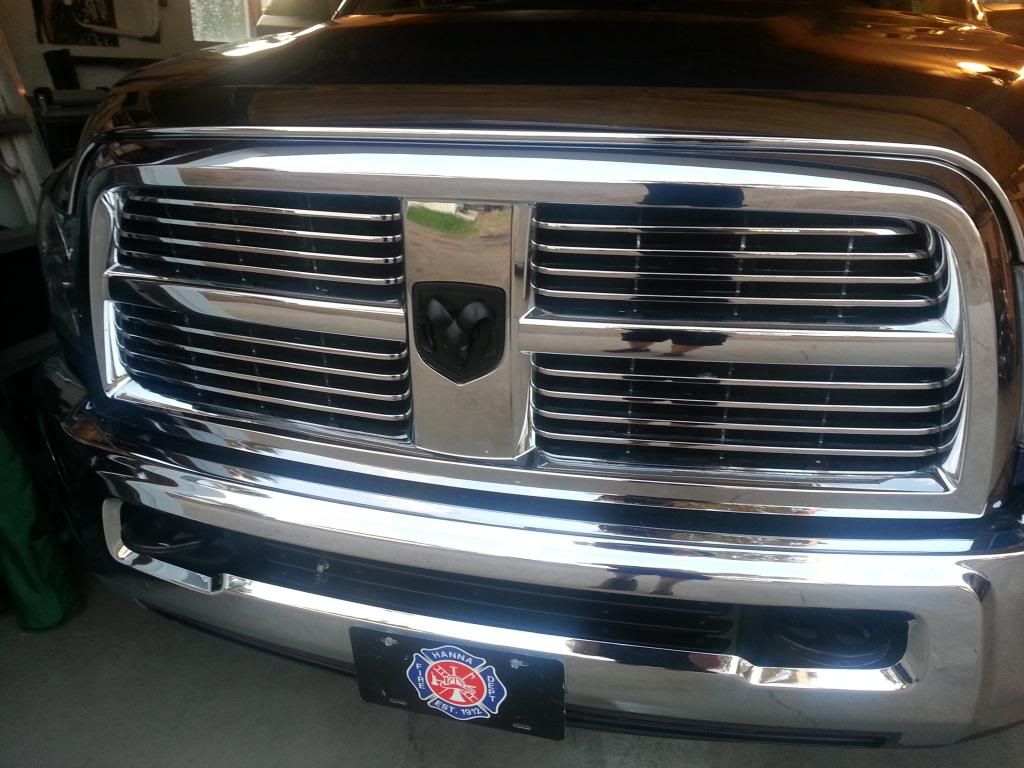 Finally ditched the stock steps and put on a set of amp research power steps. These things are awesome!!
Next I could not stand the stock speakers any more, so I added 3.5" in dash, 6.5" in doors, and 6x9" kicker speakers. I also added 1 10" alpine type s sub running off of a old Rockford Fosgate 351m amp. What a difference it made in sq. I actually enjoy listening to music in my truck again.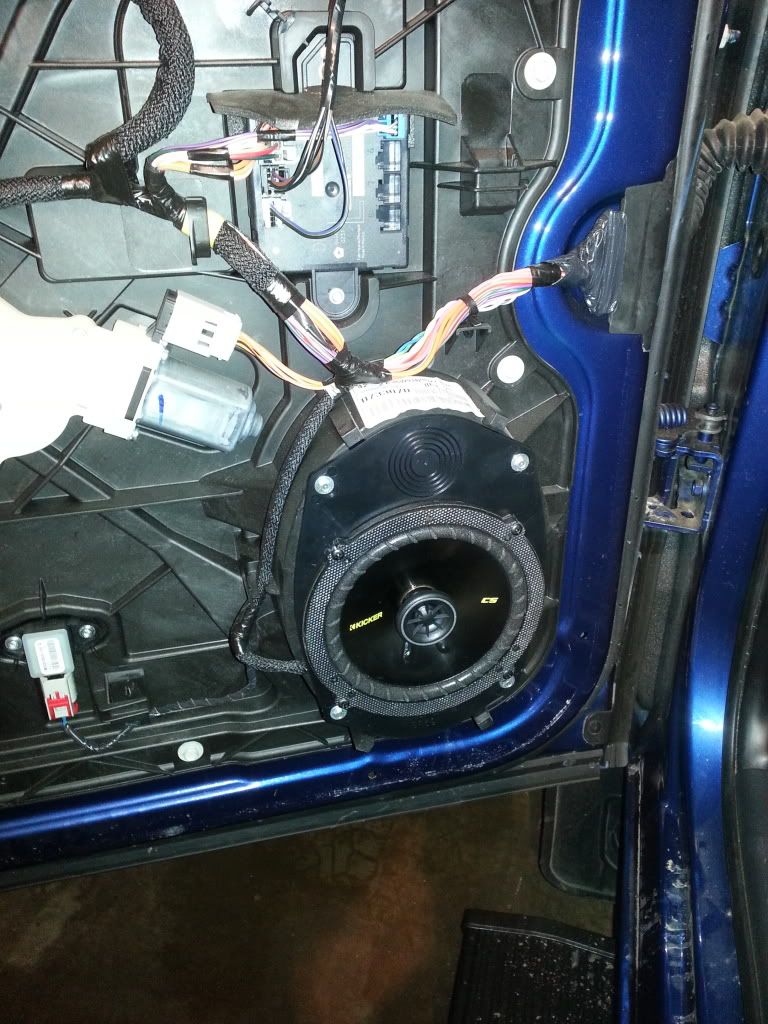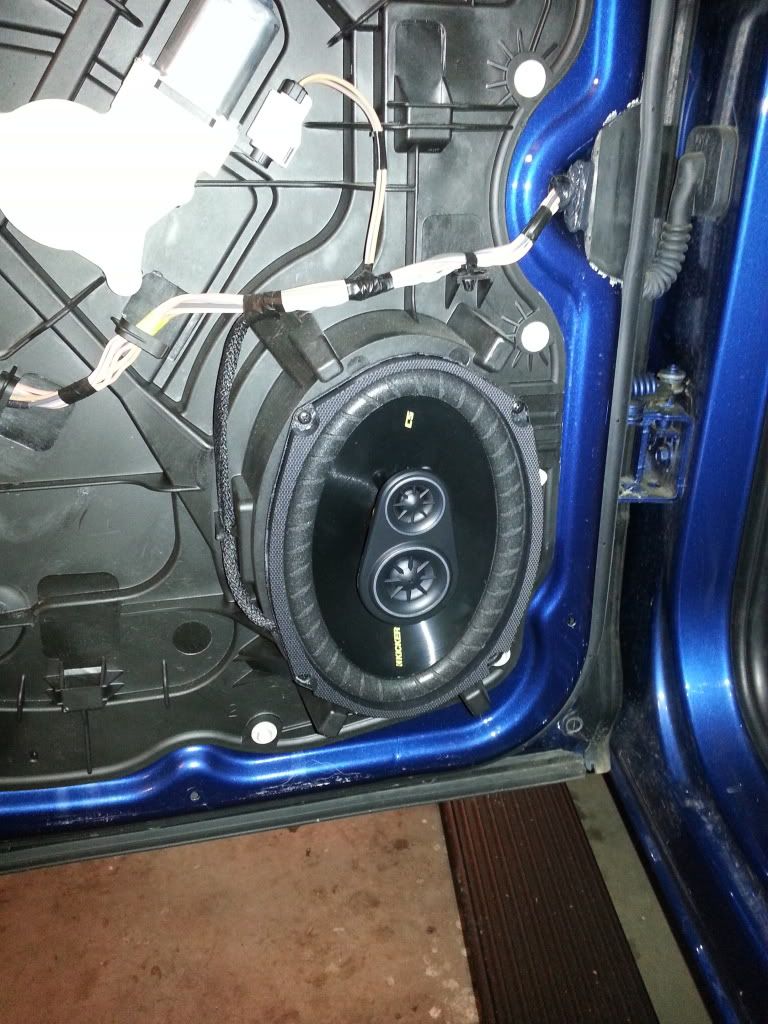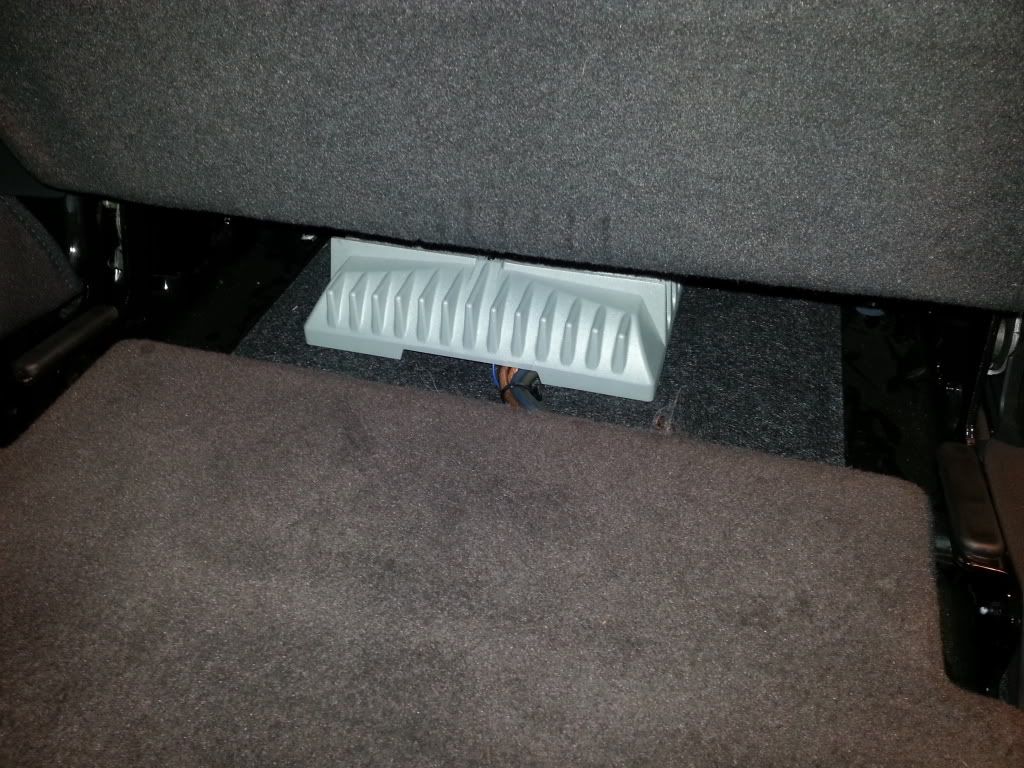 I currently have some Nokian Hakkapeliitta LT2 studded winter tires on my stock rims that I plastidipped.
Those will be coming off soon as I am waiting to receive my power wagon coils to level my truck. I removed my duratrac tires and got some new 285/70/17 Toyo Open Country AT2. The bigger size will help fill things out a bit and still be ok to tow my fifth wheel with.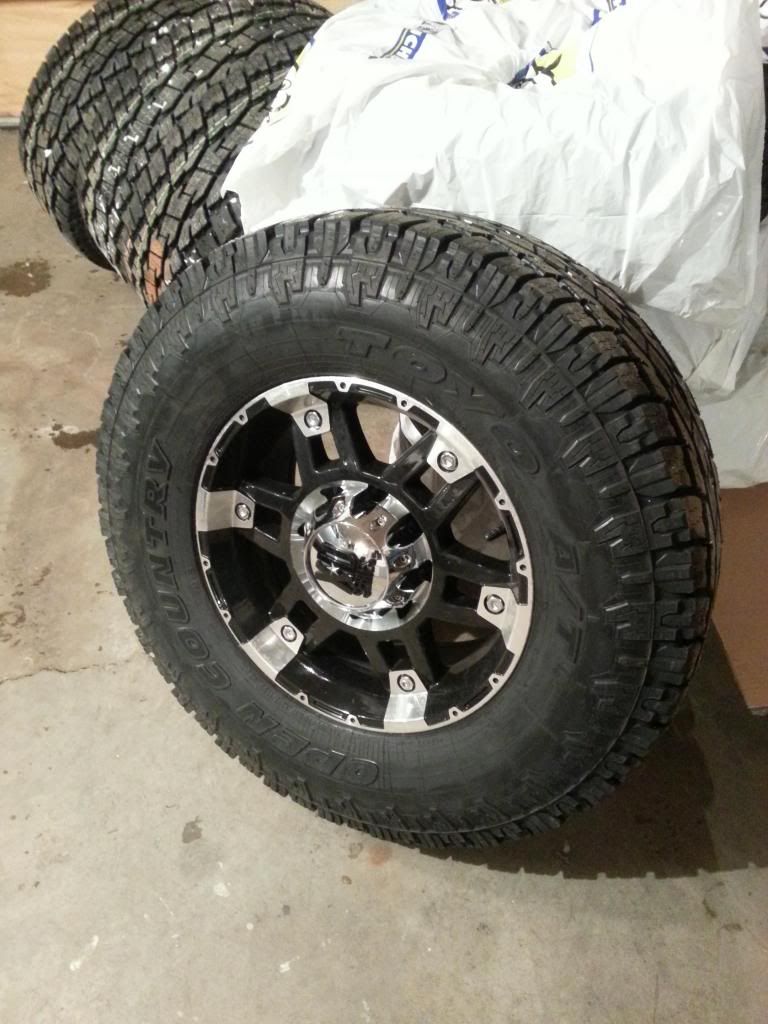 Little comparison to the old tires.
So yah. I am sure I have forgotten stuff but I will post more when I get my wheels back on with my Level done.