All came off a 2000 Ram 1500 ORE and remain in great condition.
Location: Folsom, CA (95630)
Paypal payment method.
If you're local, then you get a discount.
Offroad Edition Front Coils
-- These provide ~2" lift over the non-ORE 4x4. These will work in any 94-01 2nd Gen 1500 truck. No other changes needed.
$150 Shipped!!
(I still have the rear blocks and ubolts too. Inquire if any interest)
Bilstein 5100s
-- These are for the 1-3" of lift. You can search the p/n for specs. 4wheelparts seemed to have a good listing. These will also work any 94-01 Ram.
Video of their condition upon removal a couple weeks ago.
$175 Shipped!!
Tow Hooks
-- Factory hooks only with the ORE trucks of 2000-01. However, use the same bolt holes in 94-01 trucks.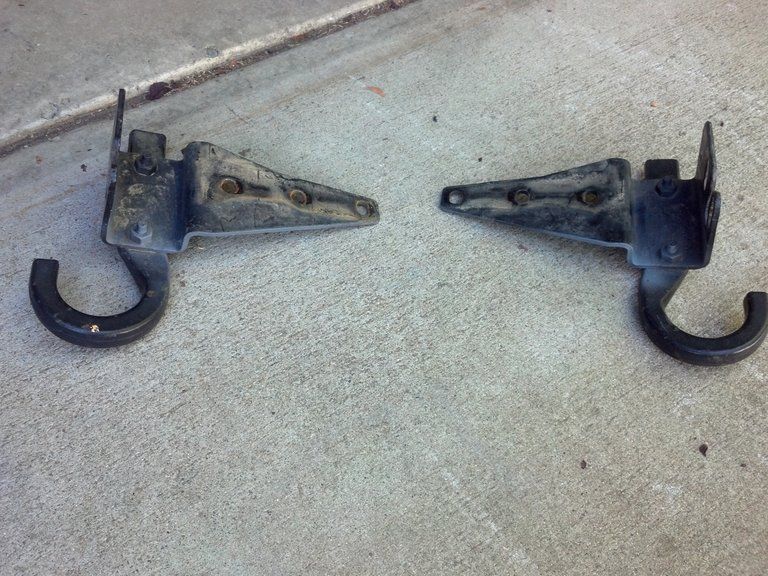 $100 Shipped!!
Thanks for looking!