Do you tow a trailer often?
if so...Chris at Circle D will fix you up with a 2600 stall triple disc
....but it aint cheap $1k
https://www.circledspecialties.com/
If not a work truck, talk to Andre at Edge about a Street Edge 2800-3000 ...$500
http://www.edgeracingconverters.com/
He needs to know all your trucks specs,
year, make, motor, trans, wheel/tire size, diff gear ratio
BTW...if you have a 2WD and an open rear diff, you WILL have traction issues (one -wheel-peel)
there's an actual form on the site here:
http://www.edgeracingconverters.com/...products_id=43
Fill out as much as you can, let the man know how you use your truck and what you're trying to accomplish and he will recommend a stall speed and STR (stall to torque ratio) to get you want you want.
I asked to get my 60' times on my weekend warrior down 3-4 tenths and he delivered.
She's a rocket off the line for a 5200 pound 4x4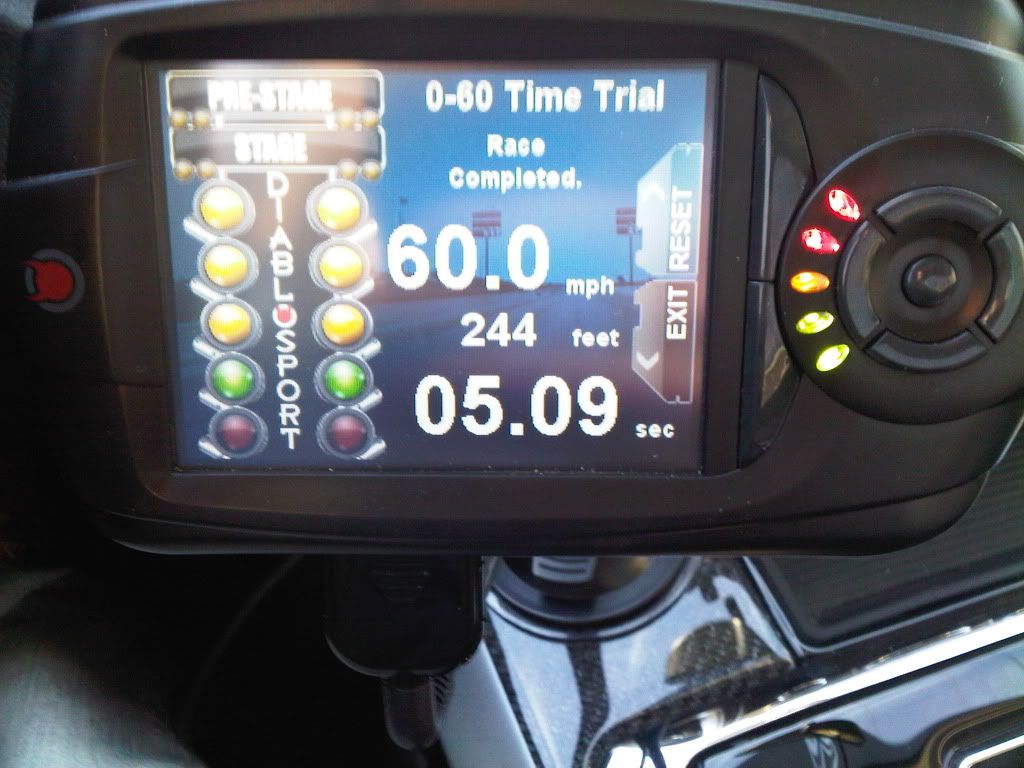 install may run you $500 but shop around, it books for 6.5 hours on my 4x4 Ram.
Not necessarily a DIY driveway job unless you know someone who's done it before that can help.
You have to drop the exhaust, crossbar, drive shaft(s) and transfercase if you have one, and the trans to get the TC out.
Pre-filling the fluid in the new TC is critical before installing it,
and making sure it clicks twice as you turn it onto the transmission input shaft is vital as well.
Then the fluid level has to be checked several times before you can drive it. cold, then hot and off, then running.