Quote:
Originally Posted by
Clifford05
If you're just looking to punch it and smoke the tires for 20-40+ feet, yes you are going to need: 2WD truck, converter, gears (4:56), maybe a camshaft or some other power adder, and a programer to remove the delay in the throttle body opening and 2,000 lbs diet would help too!
Nope, you only need a Diablo Tuner set for 100% ESP Disable and good TC
My 5200lb 4x4 with shitty 3.55's and an Open rear diff can easily turn over BOTH my Heavy rear 305/50R20 Terra Grappler's (almost 100lbs per corner)
My Trinity Screen: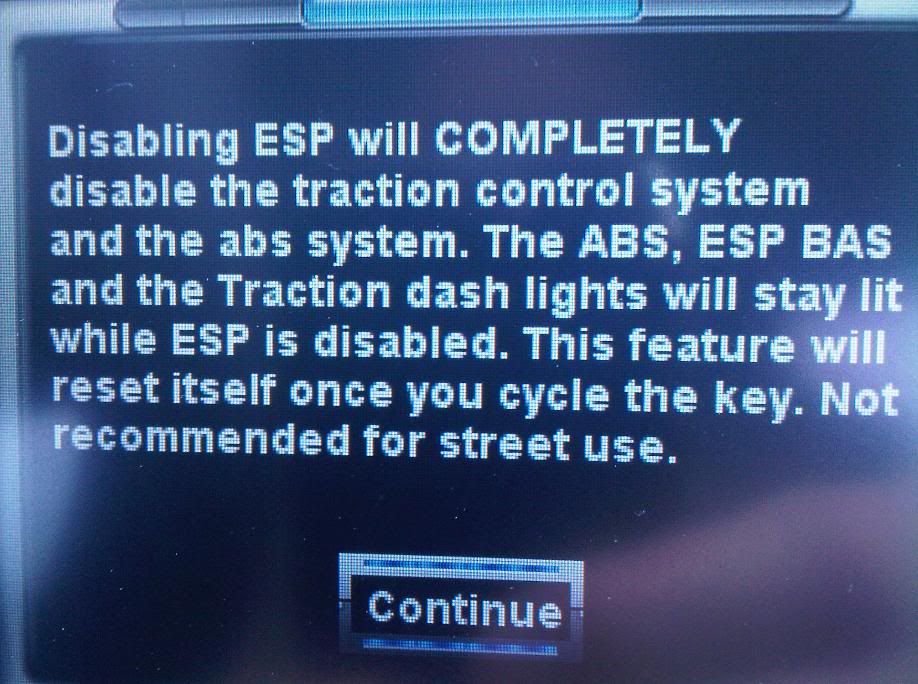 pic's below are from over two years ago (May 2011) The only mods at the time ...intake,exhaust, tuner.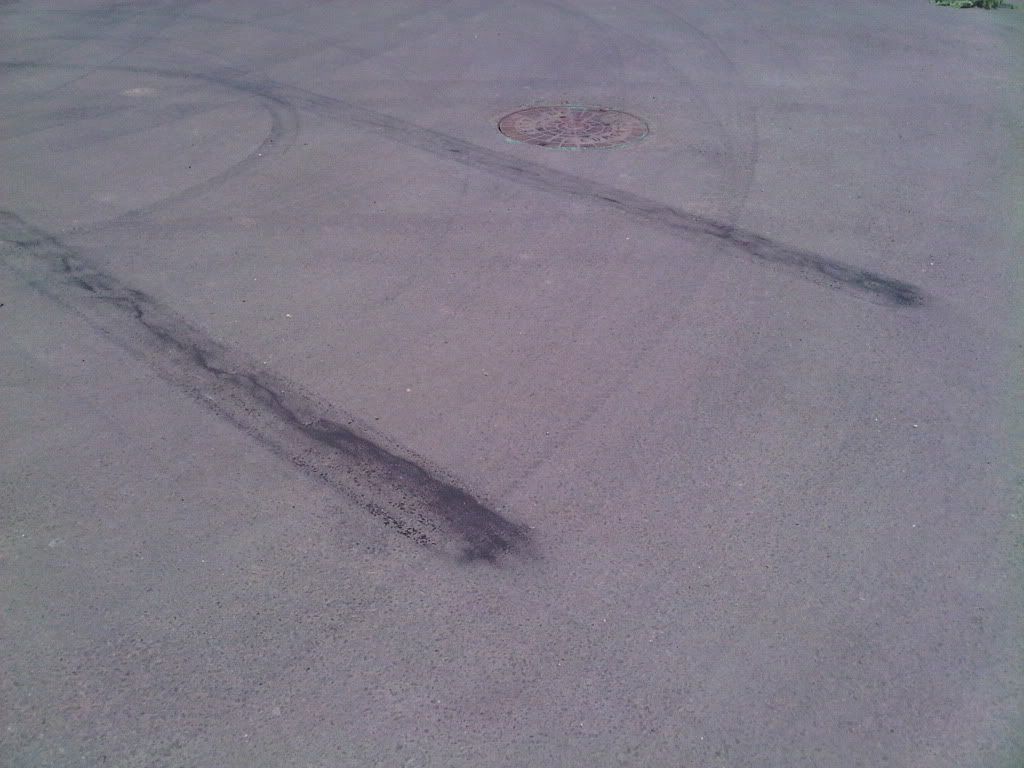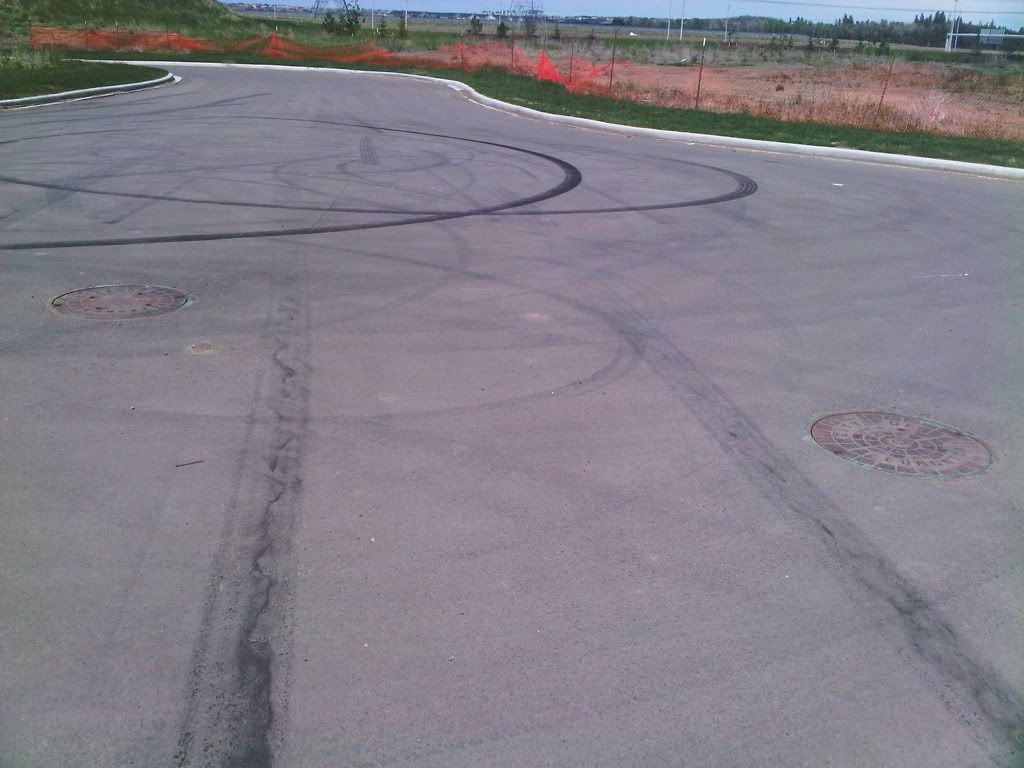 ...and yes, those are my Donut marks too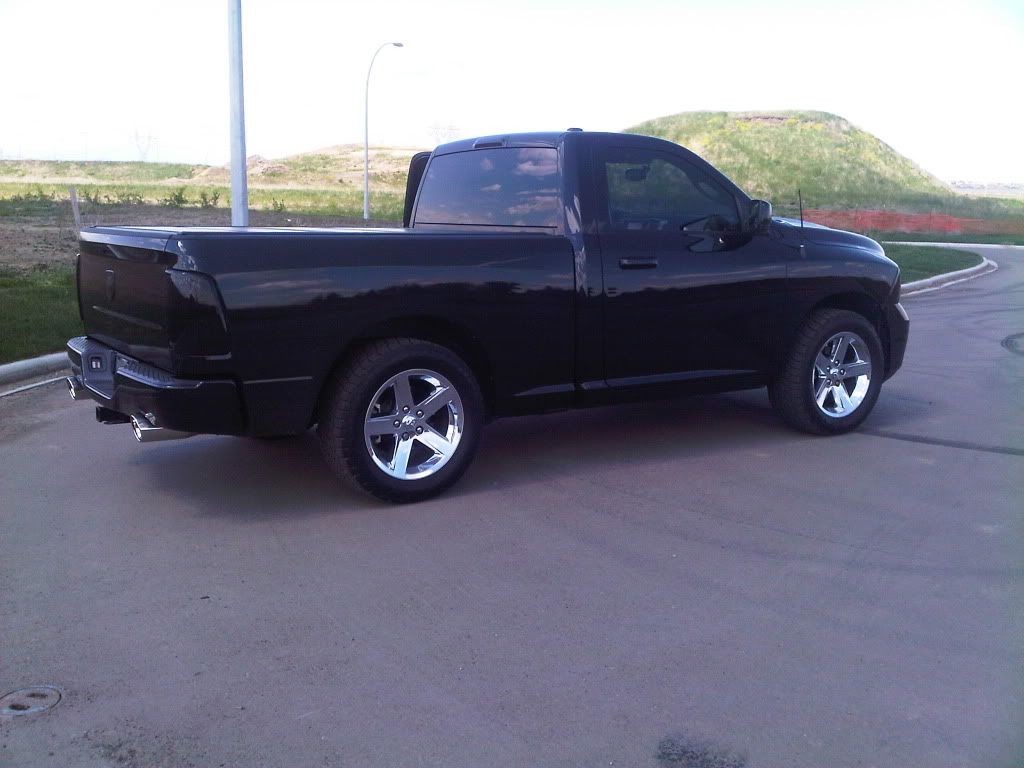 That was before my Torque Converter swap, so now I can do the same with ESP still turned on
My Street Edge 2800 stalls at 3k and I only need to use half throttle to light em up now.
At the track I run 28" DR's on all four corners and AWD (4-Auto) for traction and easily pulls 1.8's 60 footers.
Launches like it's shot out of a cannon flashing it from idle.