I know how we all love pictures. Here are some recent ones I've found accumulated on my phone. By the way, if anyone has instagram. You can see my username in my last picture. Feel free to follow! I love truckdaily and dodge_ram_country. They post awesome stuff.
all geared up to hit the water
my pit mix, Pete..tool box chillin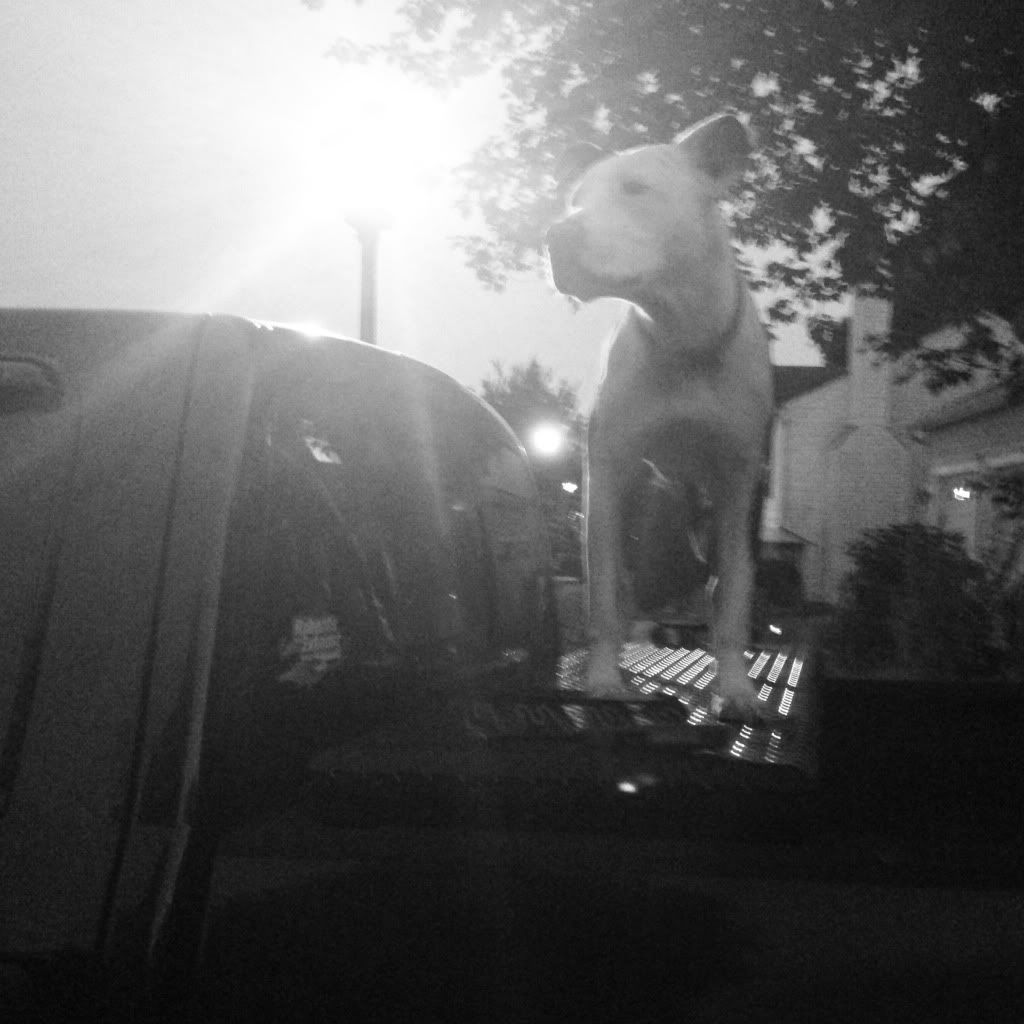 photo my buddy posted of my truck on instagram. I just screen shot it because it cut too much off to crop it.