Spark Plugs and Front Brakes/Rotors were done in an afternoon last Friday
...about 4 hours total working leisurely with several beer breaks (it was HOT)
Spent $240 for pads and rotors (Wagner)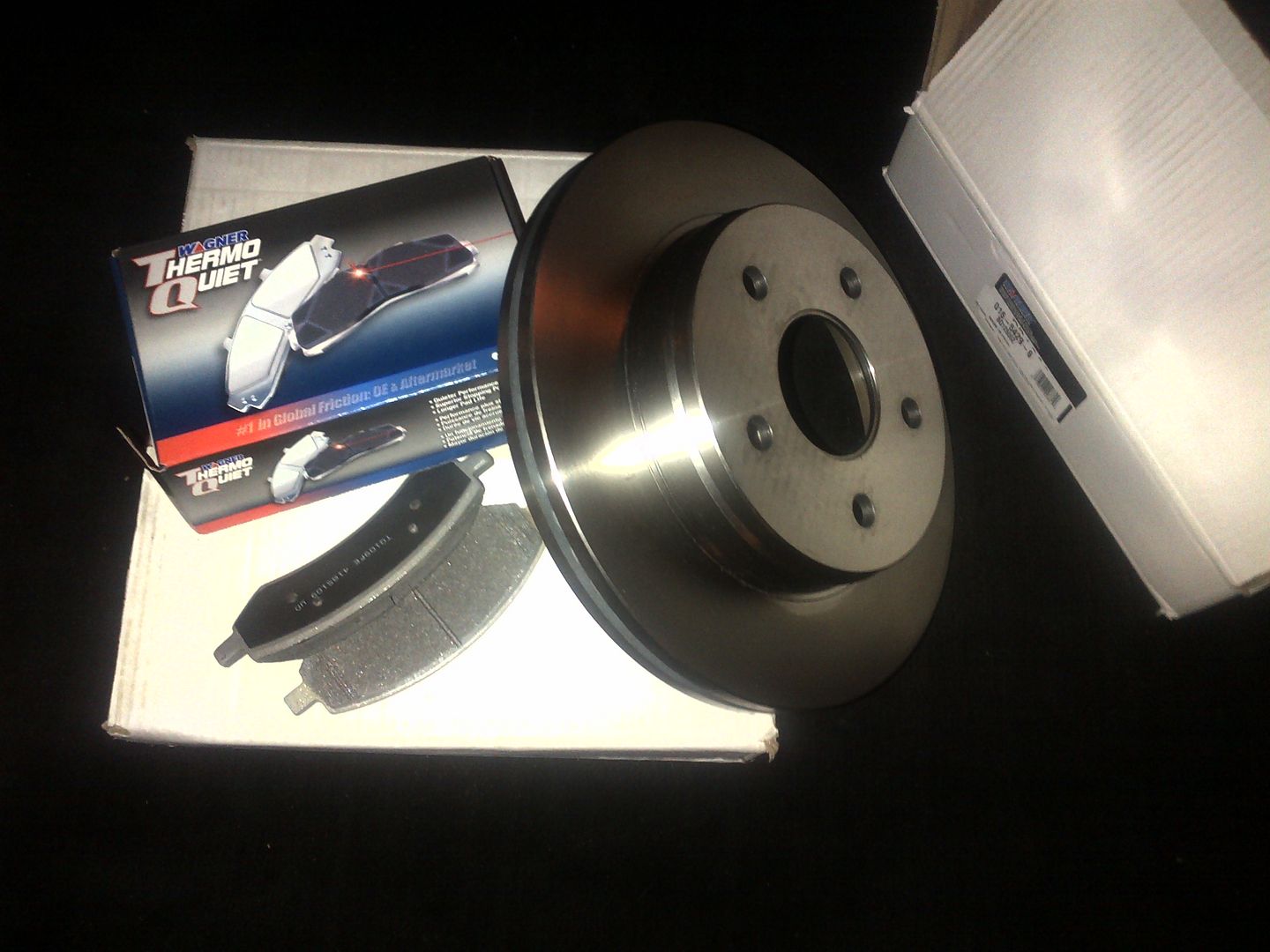 I would have liked to step up to a 4 piston SSBC Big Brake kit, $1500
...but it wasnt in the budget right now, and as you can see I couldn't wait much longer...
With the Stopping power taken care of it was time to get the Go Power back on track...
Removed the grill so I could install my Ripp intercooler Rad, and more room to lay down on my engine to do the spark plug swap.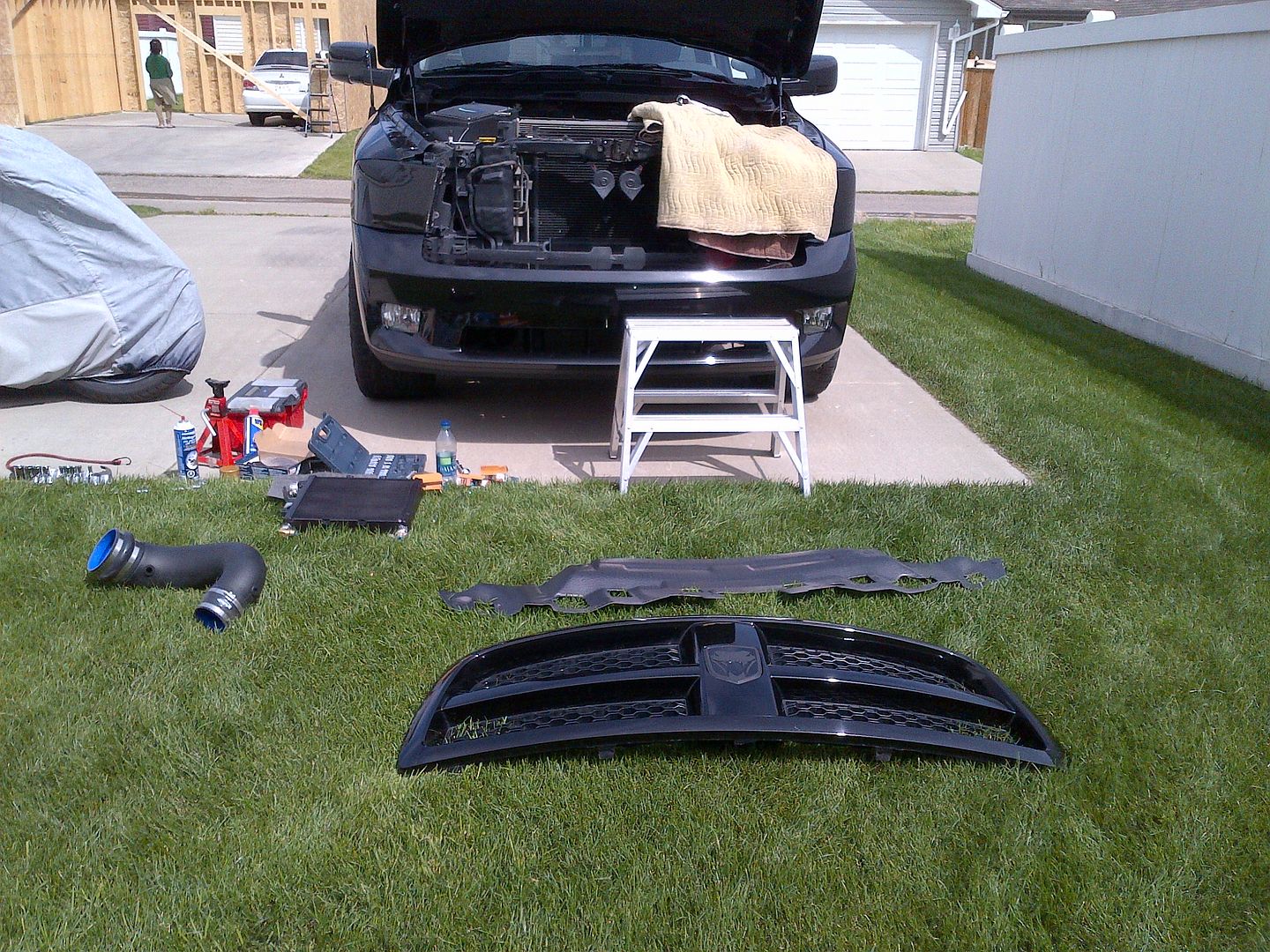 a light coat of black heat resistant paint so the aluminum rad wouldn't be visible through the grill...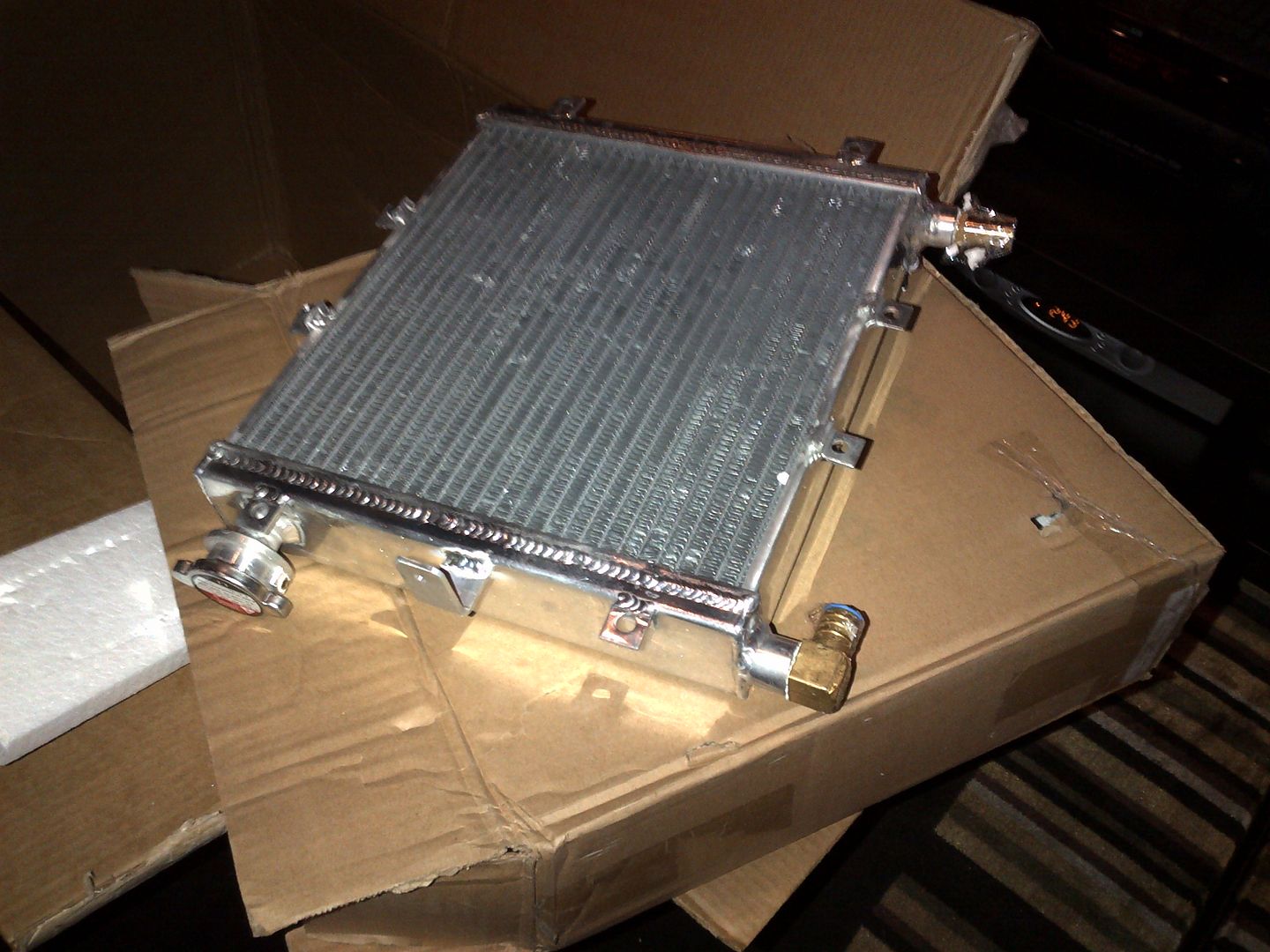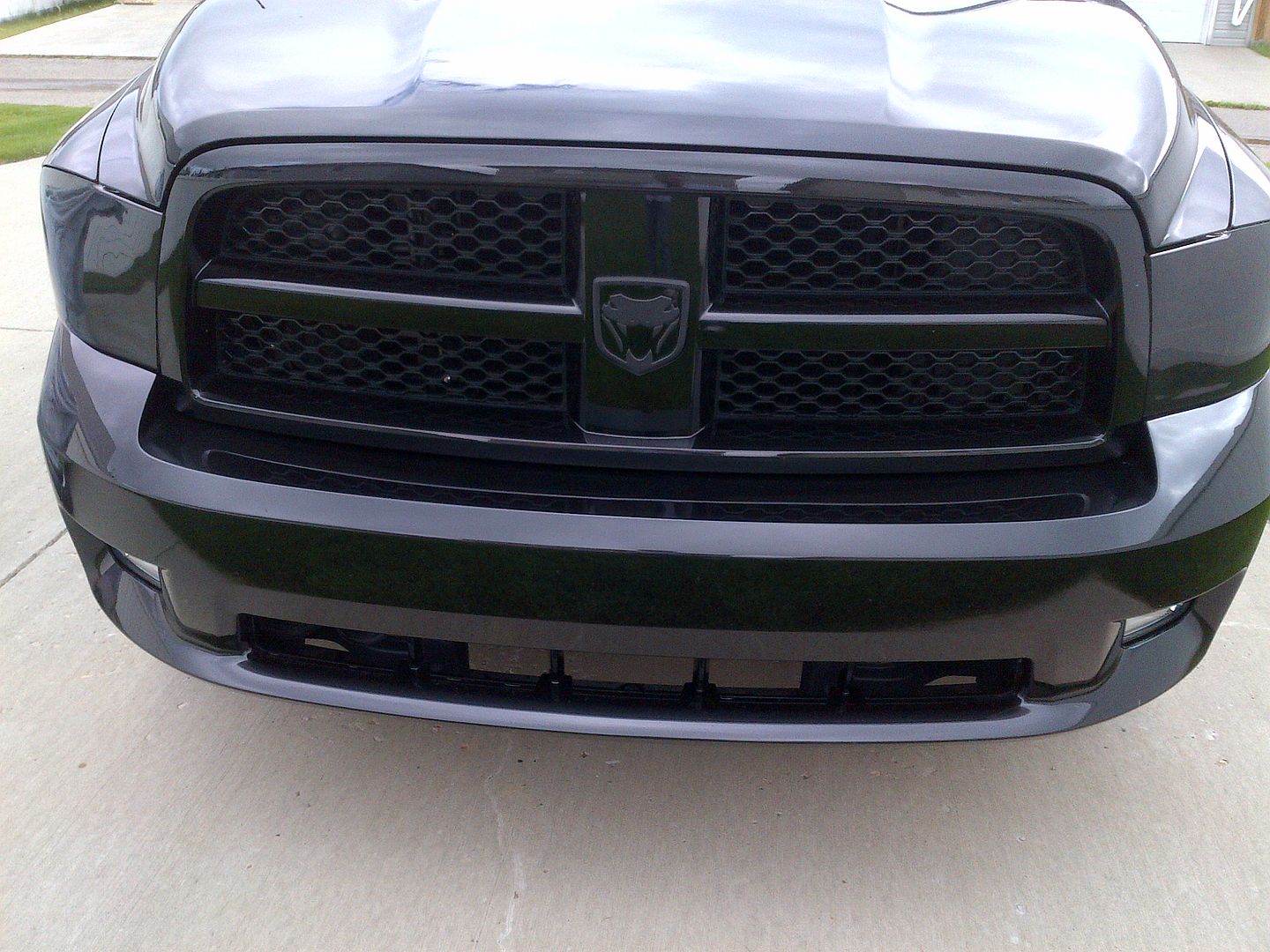 Pump installed and routed the hoses to run to/from the heat exchanger
I matched up all the hardware, brackets, couplers and band clamps with the rest of my kit to make sure nothing was missing...
So it looks like injectors, PCV valve,MAP sensor, belt, boost/vac line tap for the little stuff
then everything else should go in within an hour or so... Awesome Kit anyone can DIY with basic hand tools.