I made the audio forum's news letter this month
Anyways... I'm currently in the middle of the bondo and primer stage.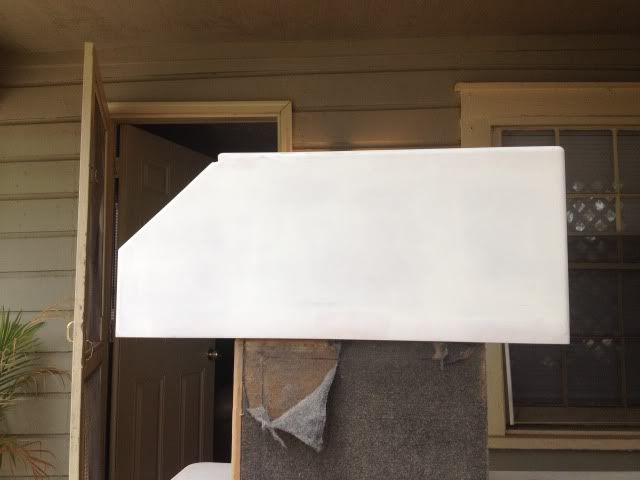 Heading out to the truck to move the amp from its up front temp location to under the back seat and rerun wires so it's already once paint gets finished...
Speaking of paint... I ordered 2 cans of my trucks paint color from the dealership... then realized that 2 cans wouldn't be enough, so when I picked up yesterdays order this morning i was really surprised... it doesn't come in standard 12oz cans... it came in 5 oz cans!! soo... paint got way more expensive than i planned on... ordered 8 more cans today, they should be in on Wednesday.