Quote:
Originally Posted by
Kcbigbadram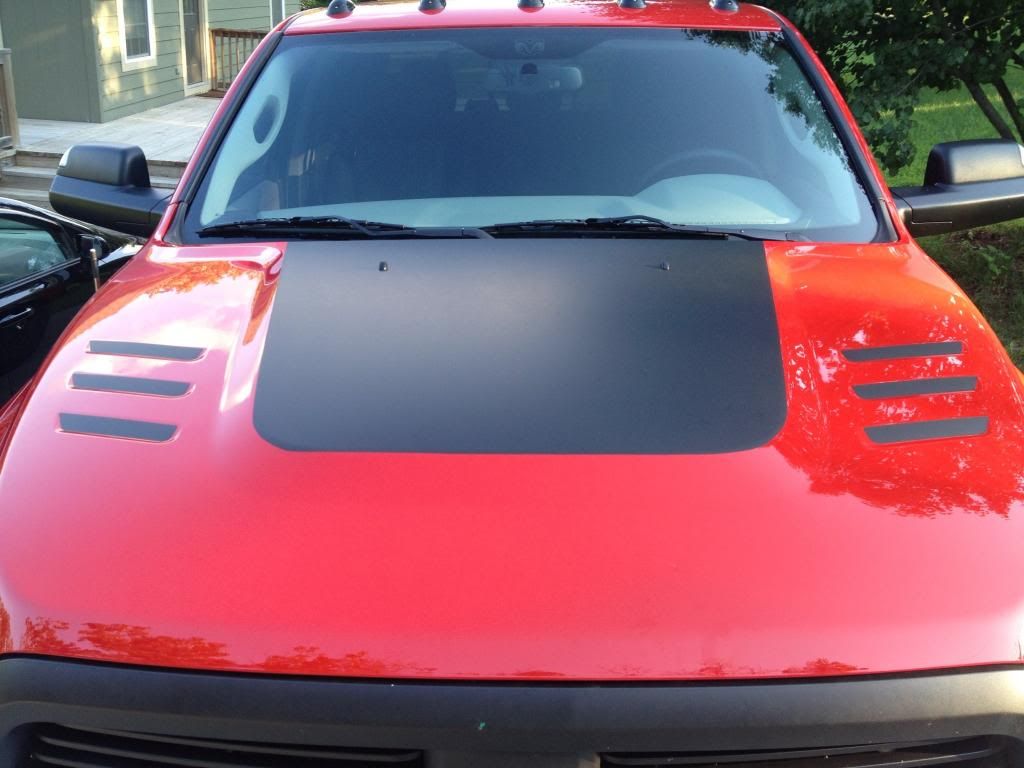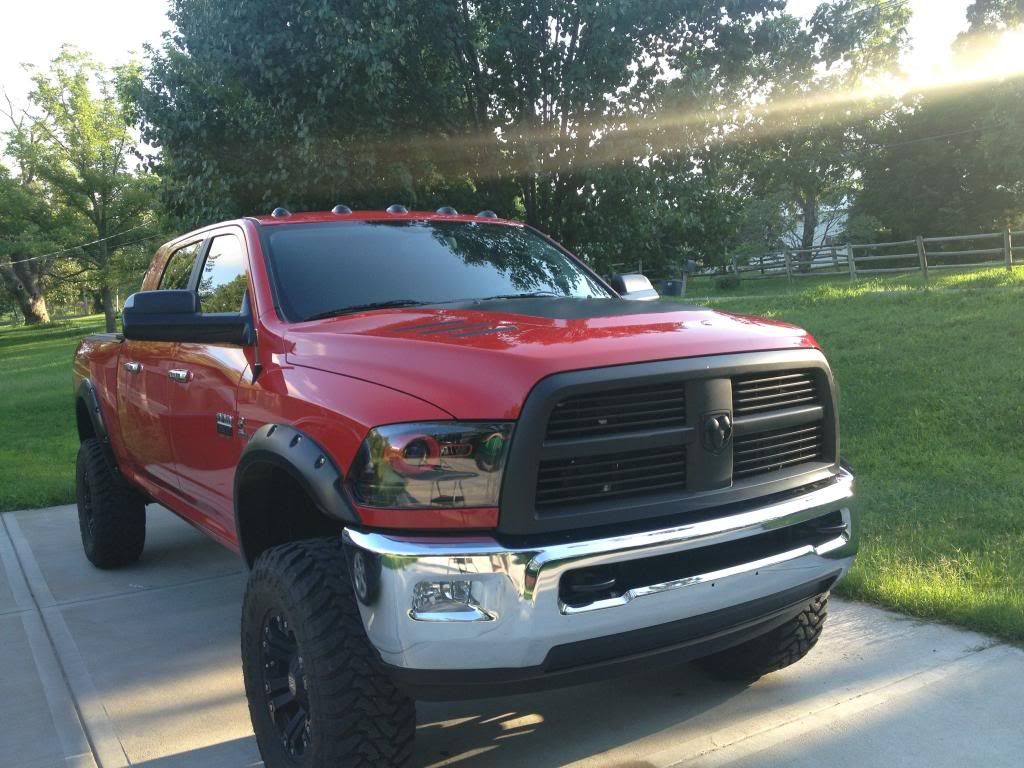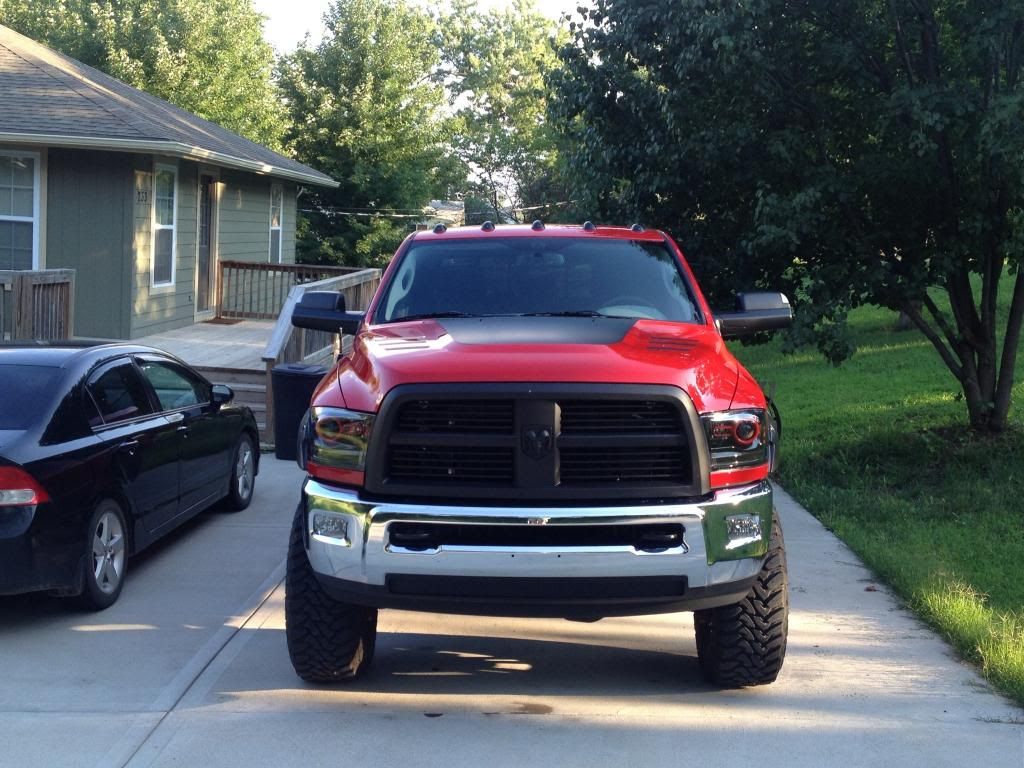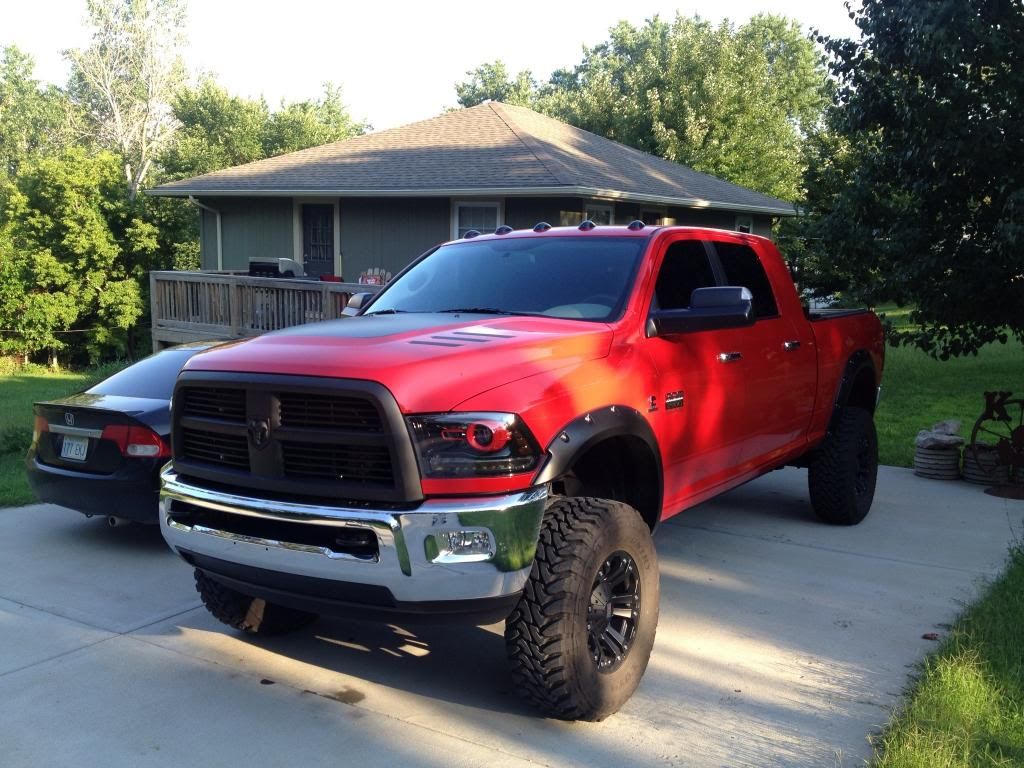 Here's a few pics of them. My computer crashed so I can't use my camera only iPhone pics right now.
It's also kinda tough to see them from ground since the truck sits up so high, but I think they look awesome especially with my headlights and black grill.
I was actually looking at that sticker set up for the hood...
how was it to apply and where did you get yours, how much ?
I can't believe Dodge just didn't make those actual heat exhaust vents I would love to figure out how to make actual slots. Your truck is looking sooooooo good I think I got a chubby
__________________
To many mods to list ask and I shall give you all the information, and help I can.
Everything from outside to interior.