Coils vs Struts
The reason MCG' says its not compatible
is because their economy 2WD kits have coils up front with a separate shock absorber mounted inside the coil.
Pic below is the Ground Force 2WD front suspension VVV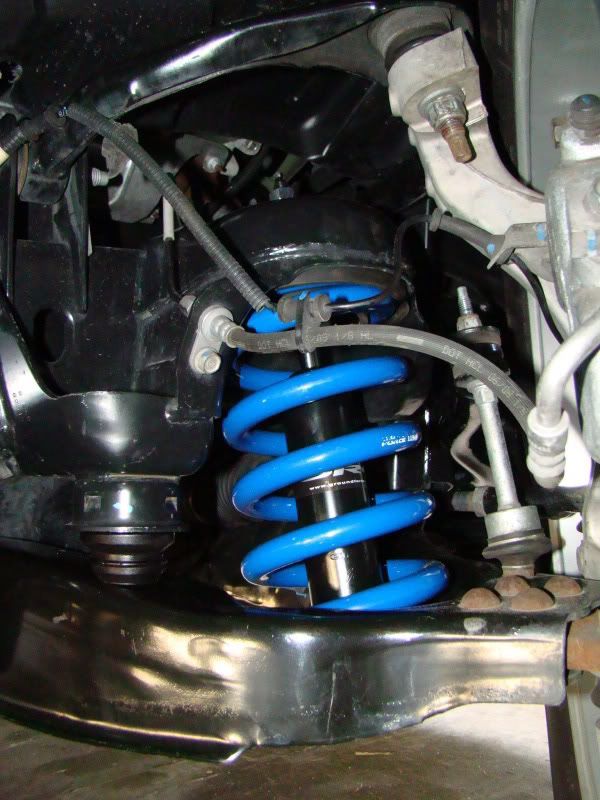 4WD have different coils actually mounted to the struts,
so I don't see how they could be compatible/interchangeable ???
You "could" probably make a McG's 2WD Deluxe Kit (+$150 more) with drop spindles work on a 4x4,
and just maintain your factory coil/strut setup up front
But it would likely screw with your CV angles and you should probably upgrade to Kore shafts to prevent premature wear,
...But there goes any money you may saved over the GF 4x4 kit.
I love my Ground Force Kit, it was well worth the cost (IMHO) about $700 and change if you shop around
and I believe it's the only one to offer Progressive Rate Coils on all four corners for superior ride and handling.
Engineered to ride better than stock, only firms up when you toss her aggressively into a corner.
...from my build thread: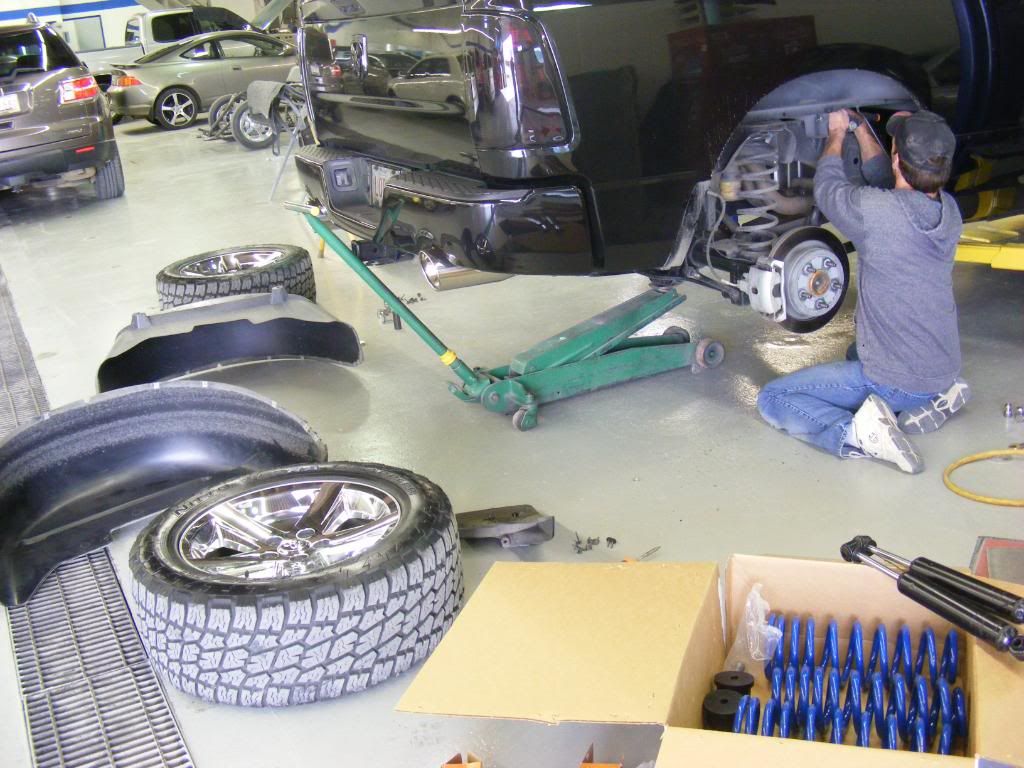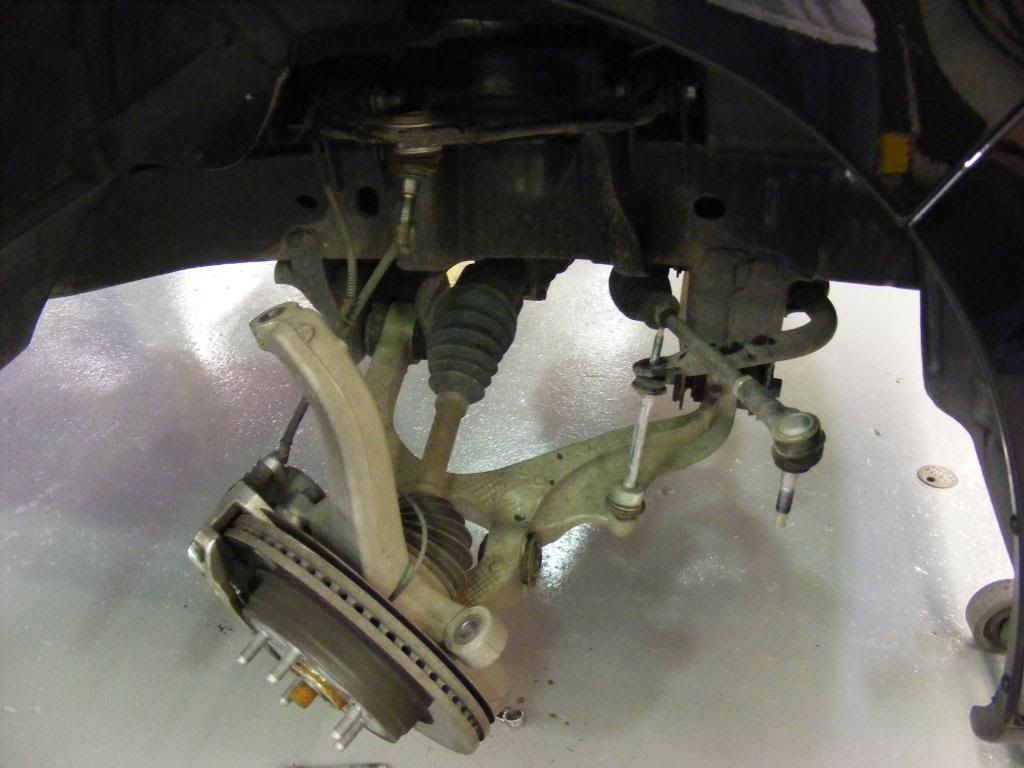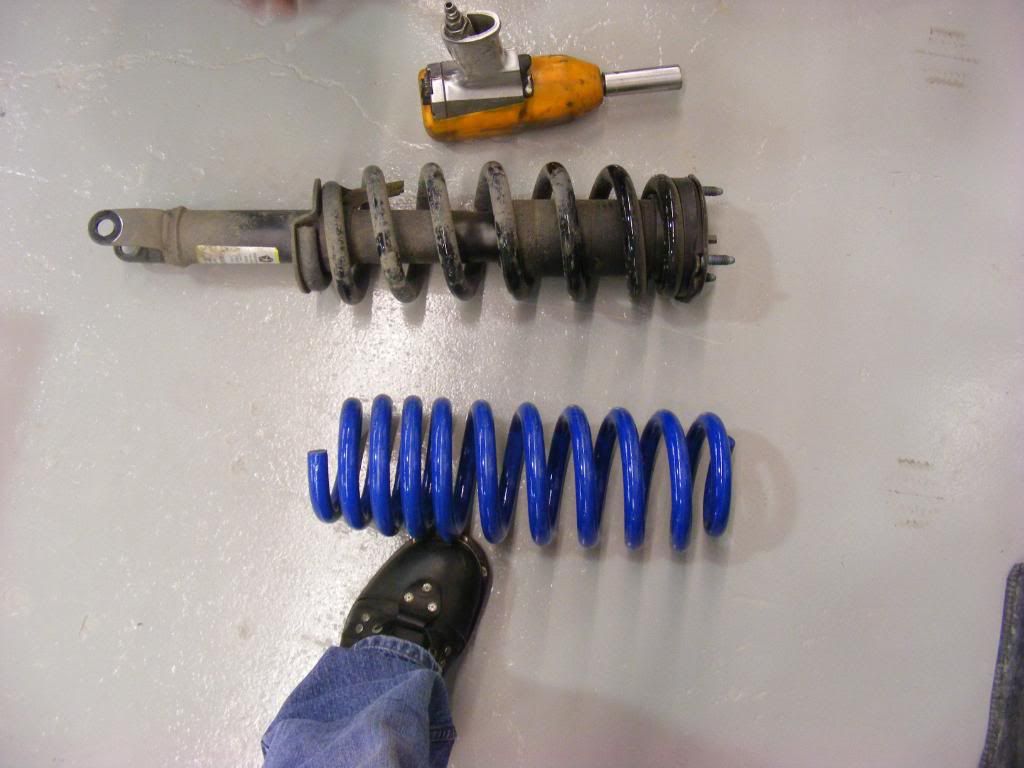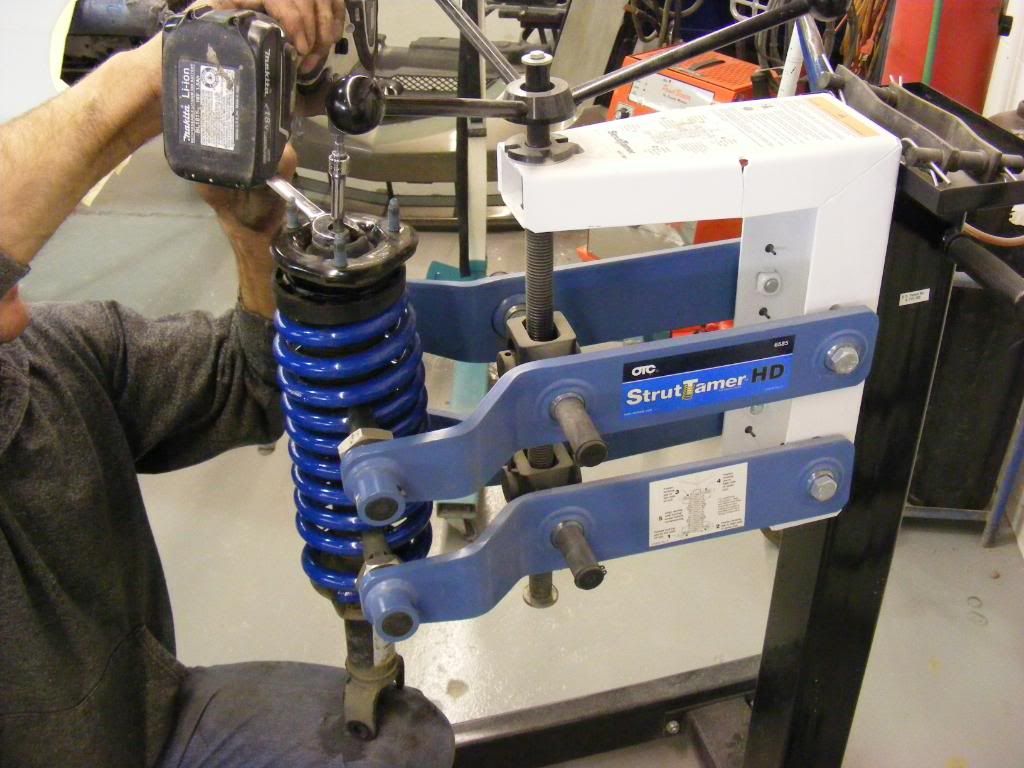 hehe, still had my tech# from the drag races the night before on my windows lol