I finally took the plunge and dipped my badges. Oh, and I don't want to hear any crap about using shooting targets for the masking/over spray. They were defective anyway. They had some kind of bullet repellent sprayed on them. Unevenly too. It seemed to be heavier towards the middle.
Anyway, I sprayed the grill RAM and the tailgate RAM as well as the two HEMI badges. I took off the door badges as well as the 4x4 tailgate badge. I couldn't bring myself to take off the HEMI badges because HEMI means kickass!
I masked off the red 5.7 liter lettering because I liked the red/black contrast.
A few tips:
- Take your time. Mask well, spray well. It will make things easier.
- Have a small disposable paint brush on hand. I used paper towels but the brush would have made things easier.
- Start pulling masking tape CAREFULLY about 5 minutes after the last coat. This will make the de-masking an easier process. This will also pull up the edges of the Plasti Dip and will make final Plasti Dip removal easier.
Now, I didn't do some of the above steps because I always try to get shit done quickly. This is where the brush comes in. I masked the 5.7 liter lettering as I said above BUT I didn't realize the Plasti Dip wouldn't rip clean on the tape edge since it was completely covered. I scored it with a razor blade but I had some of the chrome get exposed.
Take a scrap piece of the masking paper. Spray the Plasti Dip in a large dot for a couple of seconds. Take the brush, dip it in the Plasti Dip and carefully "paint" the exposed chrome. You will need to do this in layers just like the original process. I did this right away so the Plasti Dip on the badge still wasn't 100% dry. Feather and/or blend the new stuff with the old. This may seem a little OCD but I hated the chrome showing through. To avoid this step: TAKE YOUR TIME.
Pics because it DID HAPPEN: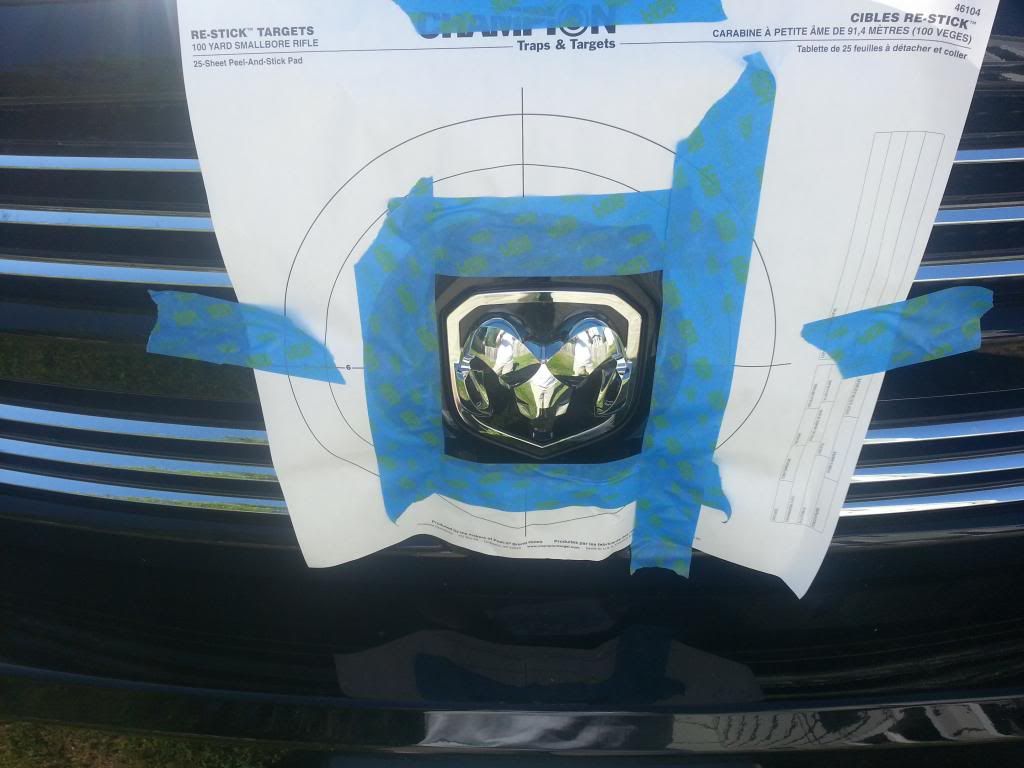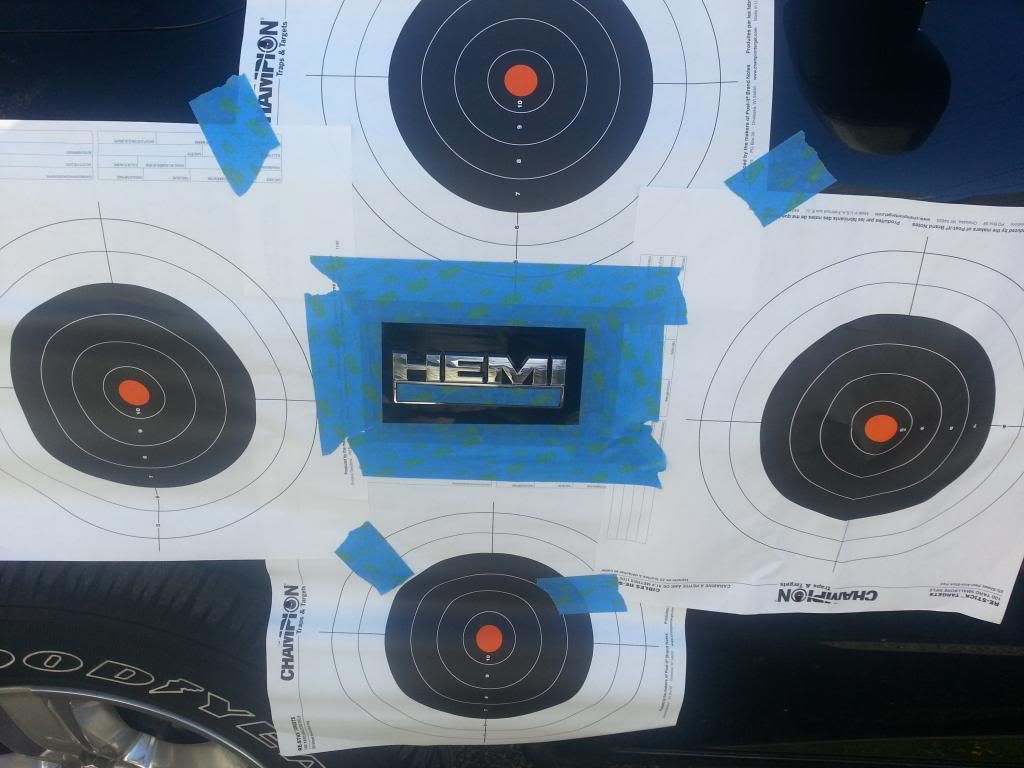 Tailgate: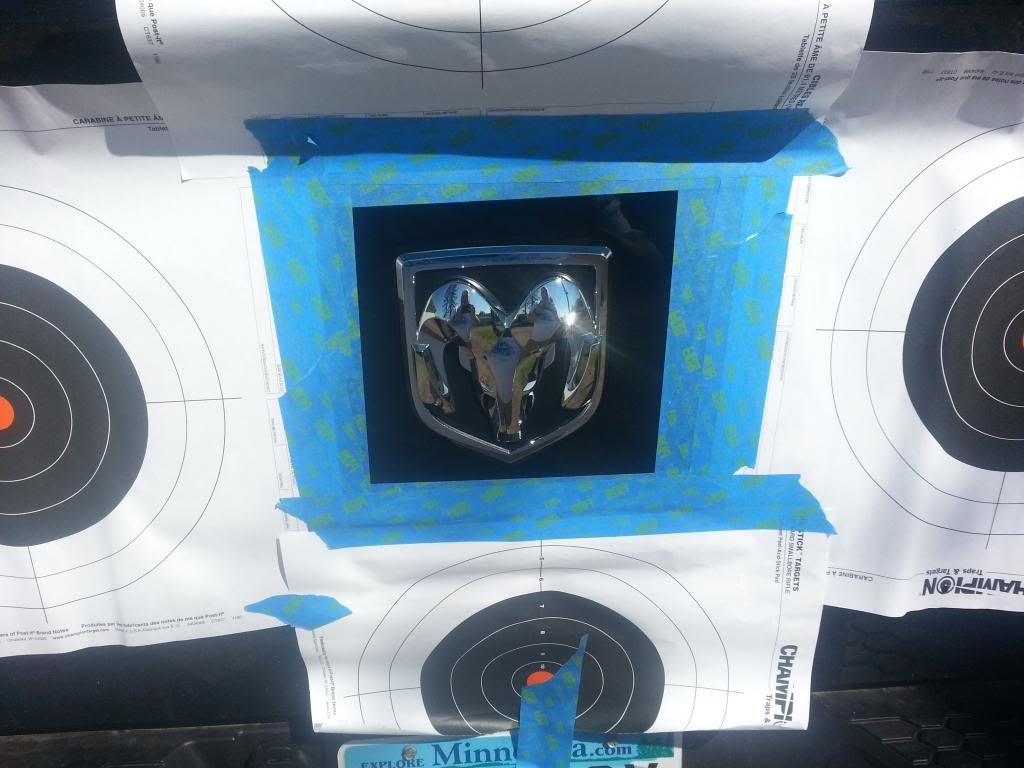 The after: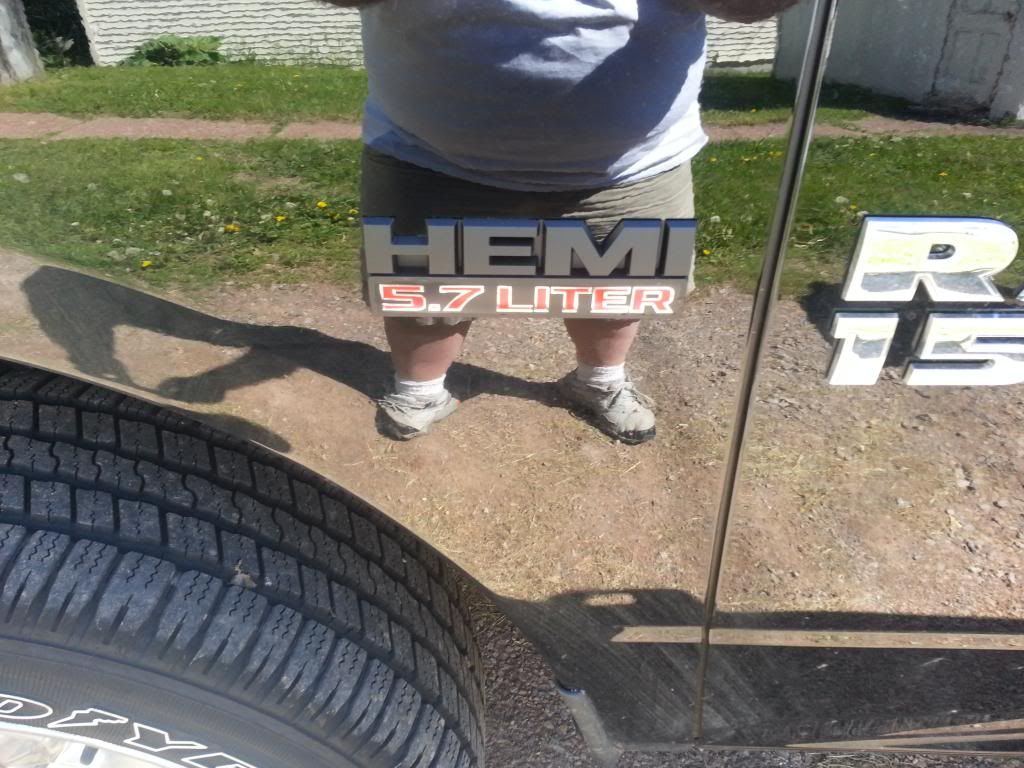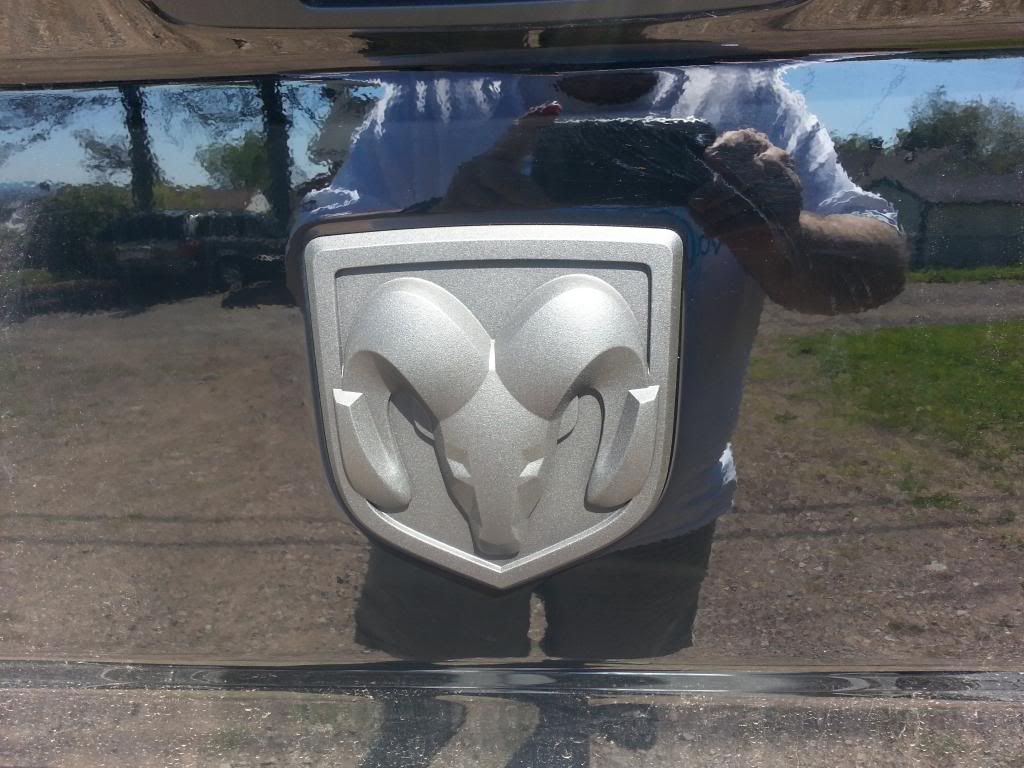 The angle and light make the badges look grey but they are black. I also debadged a little: