LOL! you dont need a $50k-$60k Vette to go fast
...and you don't need give up a 4x4 for an R/T
10' RCSB 4x4 , shitty 3.55 gears, Heavy ass 305/50R20 Terra Grapplers:
Ripp Supercharger 500whp $4k 100% DIY driveway installed with basic hand tools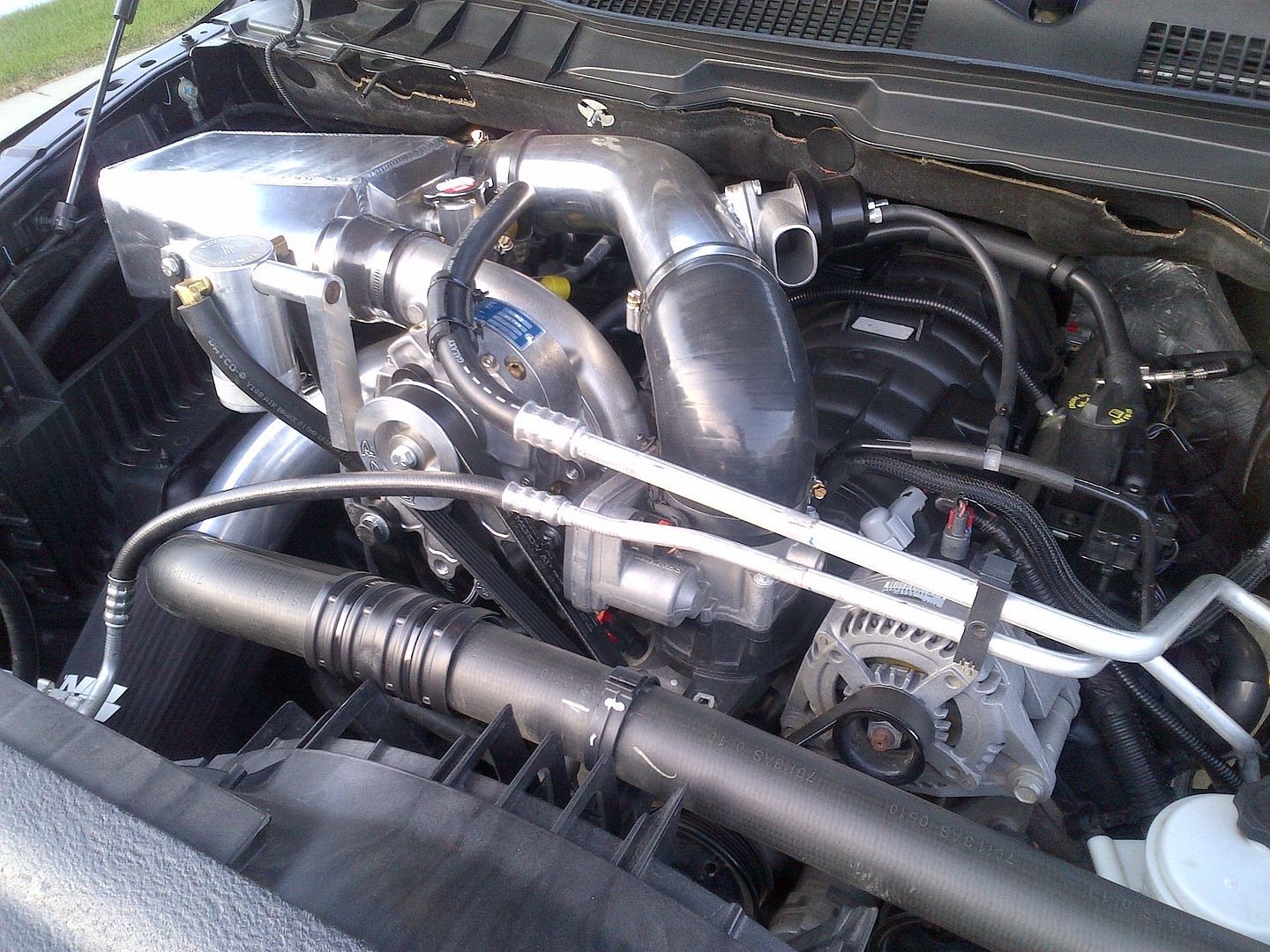 It will run 12's on Drag Radials at the track once I get my tune optimized for my water/meth injection...and likely hit 3's 0-60mph.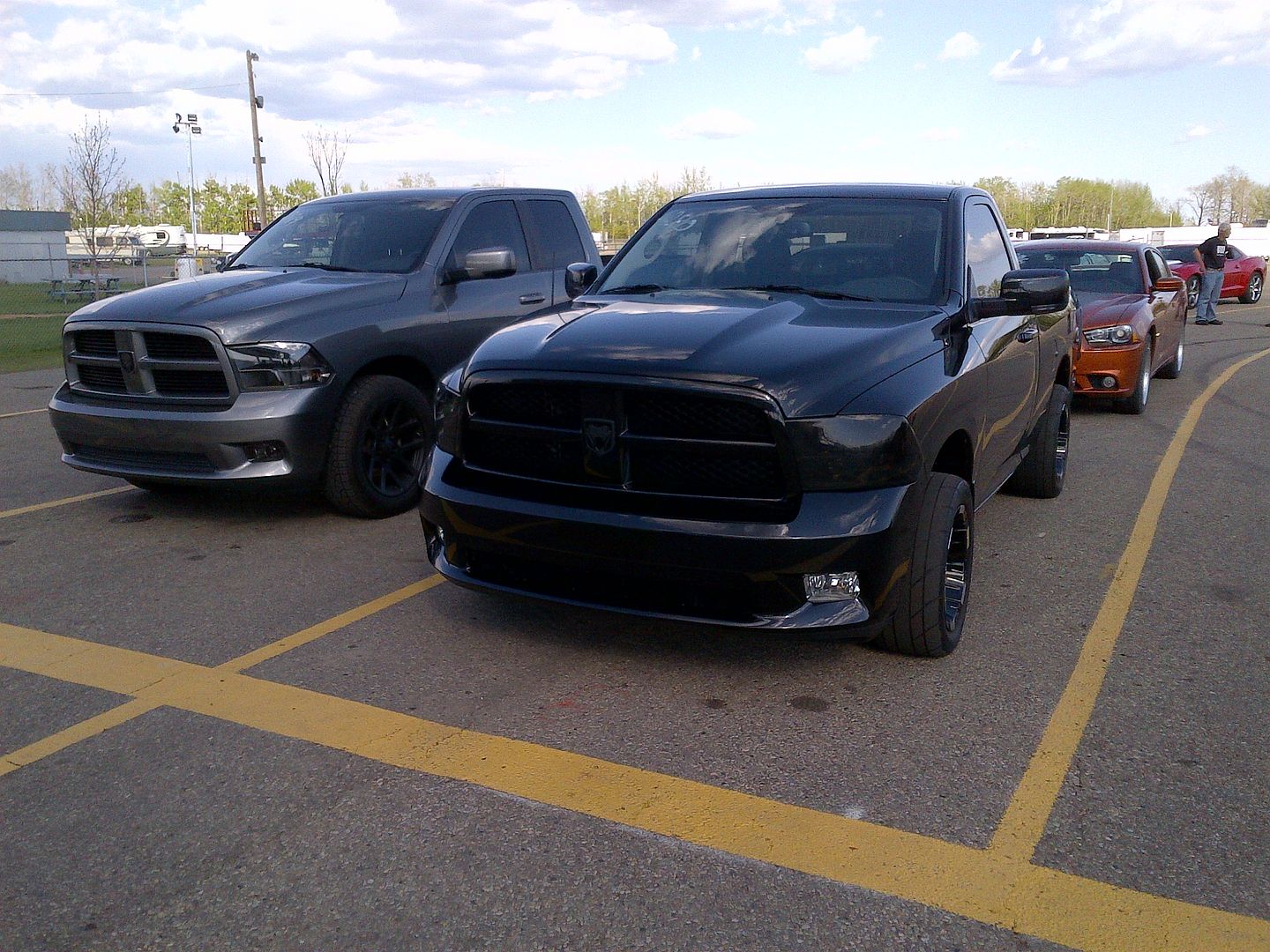 When I flash my Edge TC to 3300 rpm at full throttle launch in AWD,
not many 2wd cars can hang with me from a dig
if they try to keep up their rear tires break loose and just go up in smoke. Too funny!