Here it is for all to see. I still can't make out what it is. But my advice is this, just because it seems to be rolling normal, doesn't mean the there's not some damage going on. I'd have a shop take a peak just because. Paying $100 bucks for peace of mind is better than $1000 bucks for new rear end.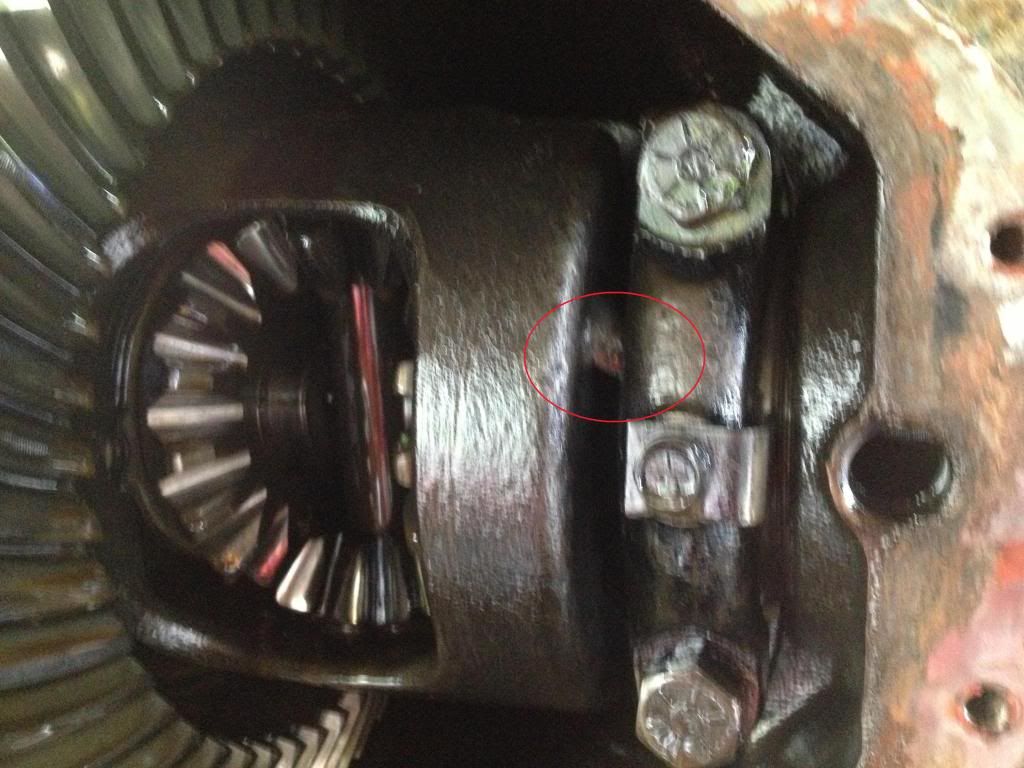 __________________
Life is hard... It's harder if you're stupid!

Today is a good day to be a RAM owner!