OEM flares would look best on your truck IMO. They would give you the perfect amount of coverage without tucking the tires too far underneath them. It will just be a nice clean look.
Here's what they look like on my 3500: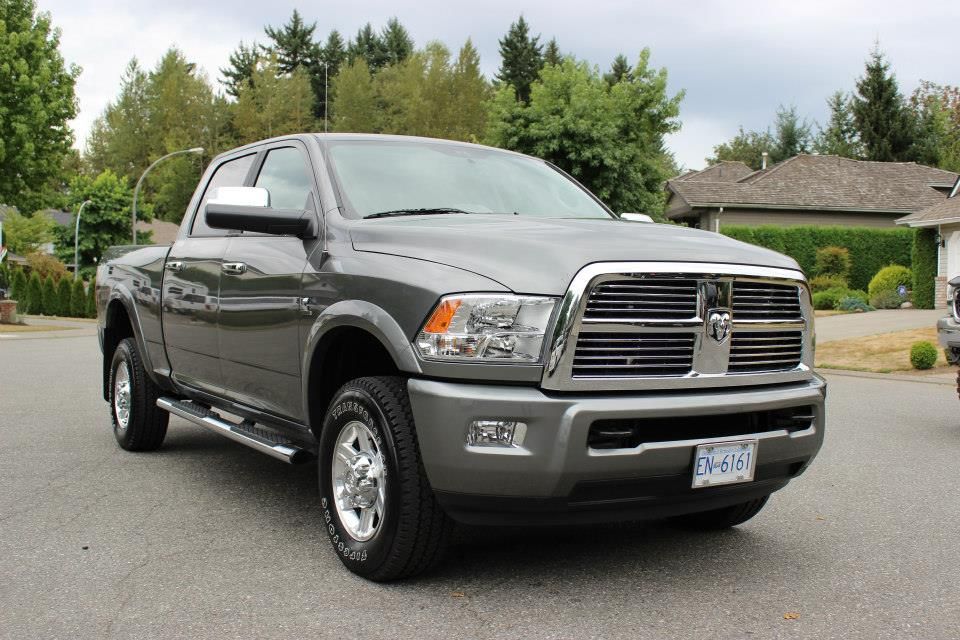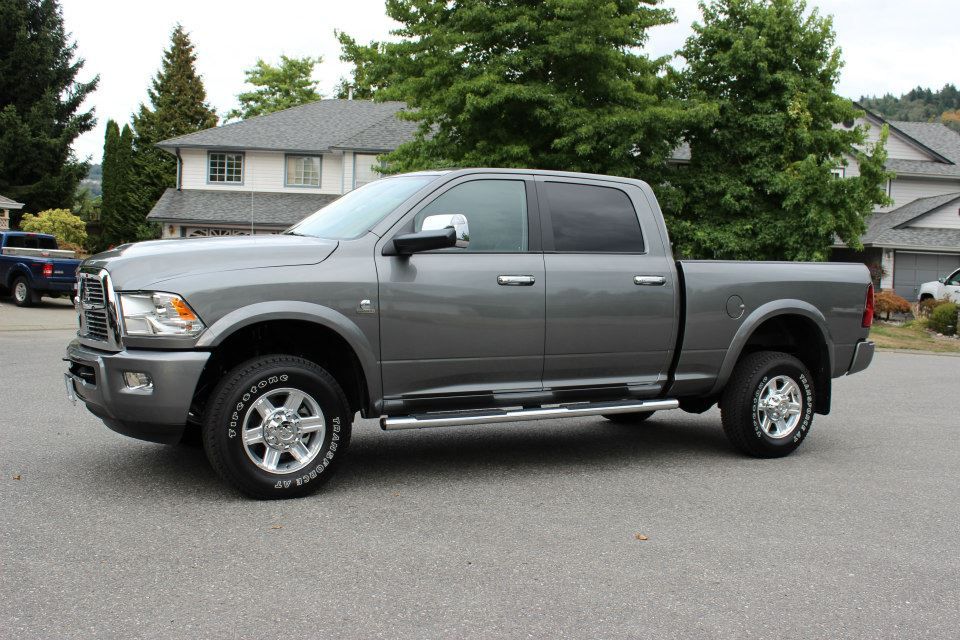 There's more pictures in my build thread linked in my signature below if you're want to see more angles.