I figured I should start a build thread for my truck because I am starting to mod it more and more and figure a build thread is best to see the transaction. Now mods might not be as fast as others on here because I am always working now so its hard for me to get the time to mod, money is finally rolling in good now so thats not too bad of a issue.
I bought this ram already with tint on the windows, 22's, and flow masters. My plan for this truck is to get it lifted, not sure yet on size, new rims/wheels, new exhaust, new headlights, LED's, audio, etc. I will be asking you guys along the way for help, so be prepared!
Ok so no more blabbing, time for the pictures!
When I first got the truck: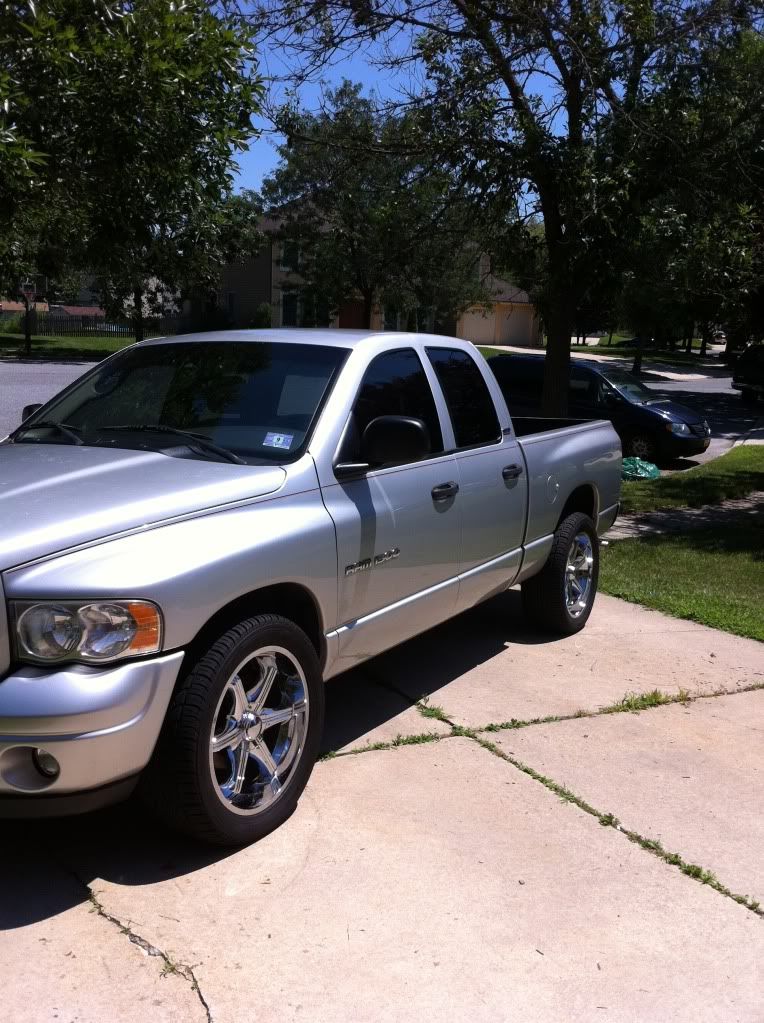 Since then I have got a Truxedo Low Pro QT cover and Spyder LED smoked tail lights and third brake light: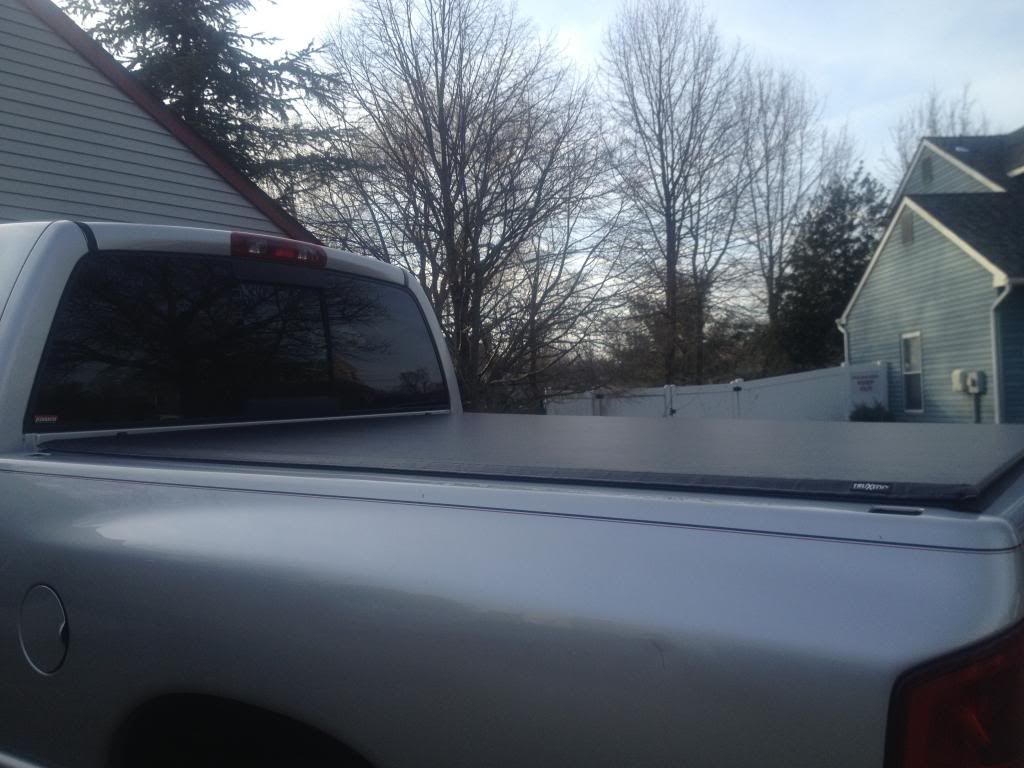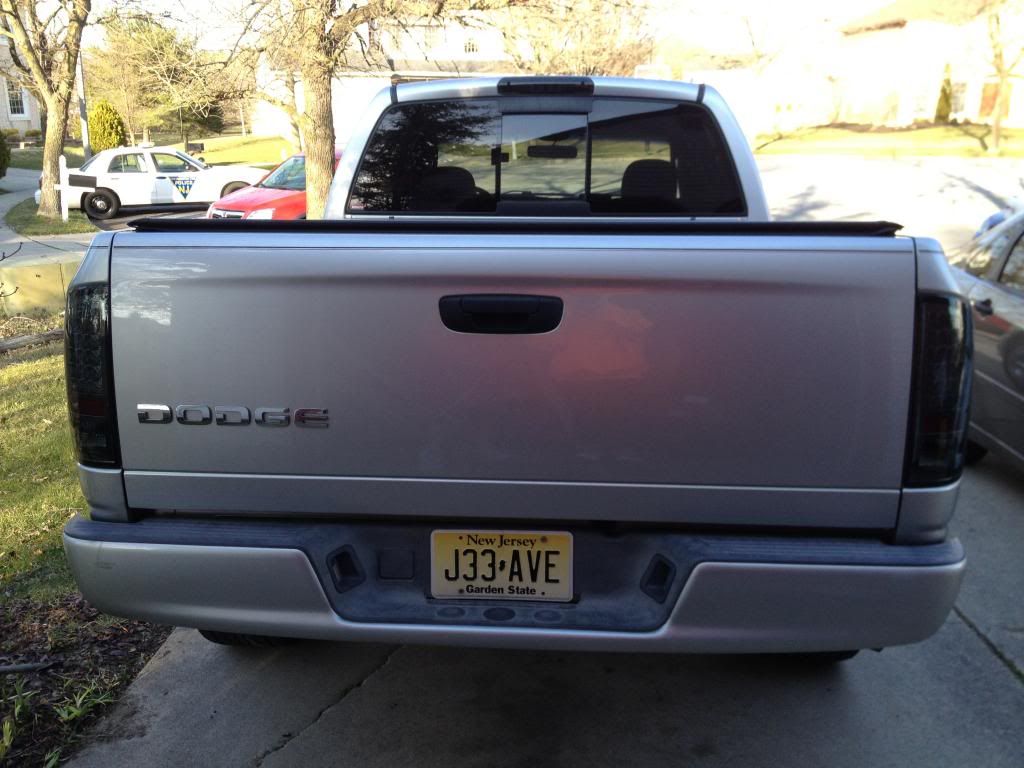 When Braking:
Let me know what you guys think so far!