Alright, I searched through most of the tire carrier threads (not so many) and couldn't find much info.
I just recently got 35's on 17s and need to put the full size somewhere. from what I understand, the undercarriage won't allow 35x12.50 to fit. I know that the mounting plate will not fit in the new wheel's center (center bore is too small).
This leeds to finding a solution that gets the spare in the truck and secured for shifting and theft prevention. I would like a TireGate PR or RR, but 800-900 bucks to setup a spare is not in the cards for me at the moment.
Best cost option looks to be a bed mounted one. Problem, these take up bed space, and I use my truck bed.
I found a removable pre-runner style tire carrier from Warrior Products.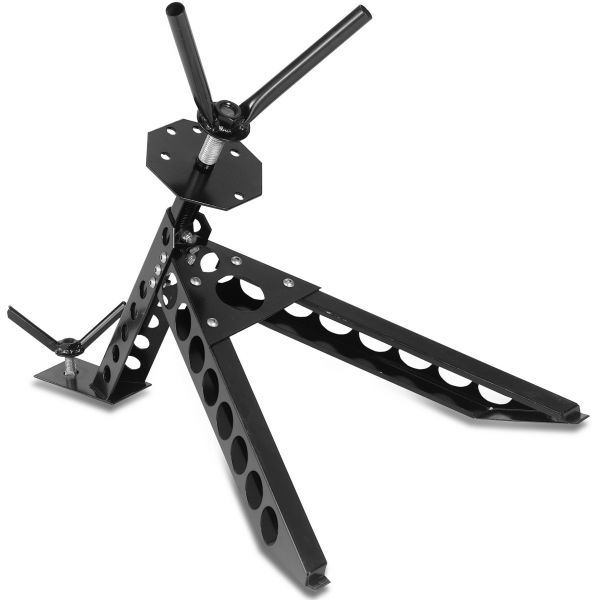 Does anyone use this? I'd like to know how it has stood up to removal and wear and tear, if any.
If anyone has any other solutions that they are using, please post pics and feel free to sell me on your way of doing things.
Here is the Warrior one mounted. (don't mind the Ford)