Quote:
Originally Posted by
nikeman
These are 2 of the worst scratches that magically appeared on my new truck a week after I got it so if these come out I know the others will a lot easier.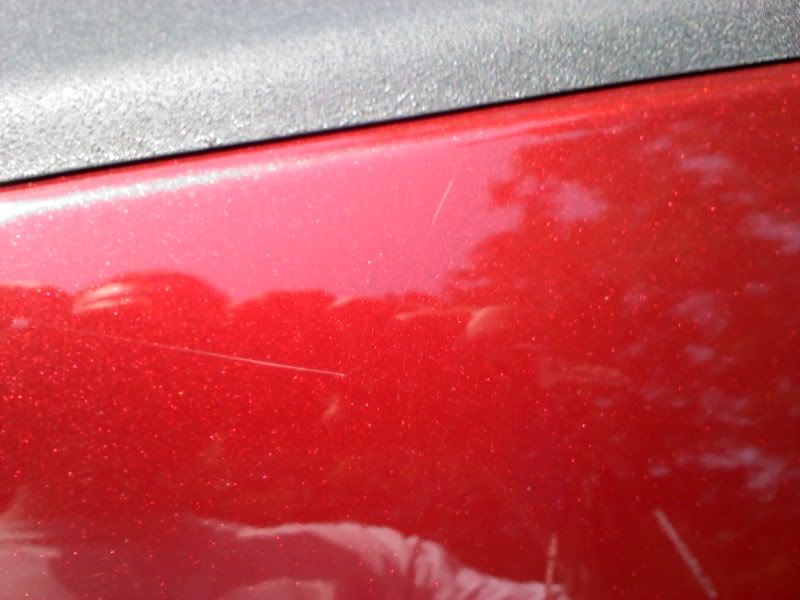 Before you do anything drastic, just first off avoid abrasives. Try first with whatever car wax you have on hand and a clean soft cloth and vigorously buff and wax the scratches. Buff em up several times
Then wait a while until the wax "does it's 'thing" and re-evaluate.
Hate to say this I find Scratch=X to be snake oil