Here's a few shots of my interior. You can hardly tell, but I color matched the grey to the trim on my truck. It's a little darker than the original interior grey. Then added stripes.
The first pictures are of the original dual exhaust I had put on. The installers did a terrible job. I ended up cutting the tips off and dumping it. But now I have the true dual setup that I wanted. Swapped bumpers and ran 5" tips.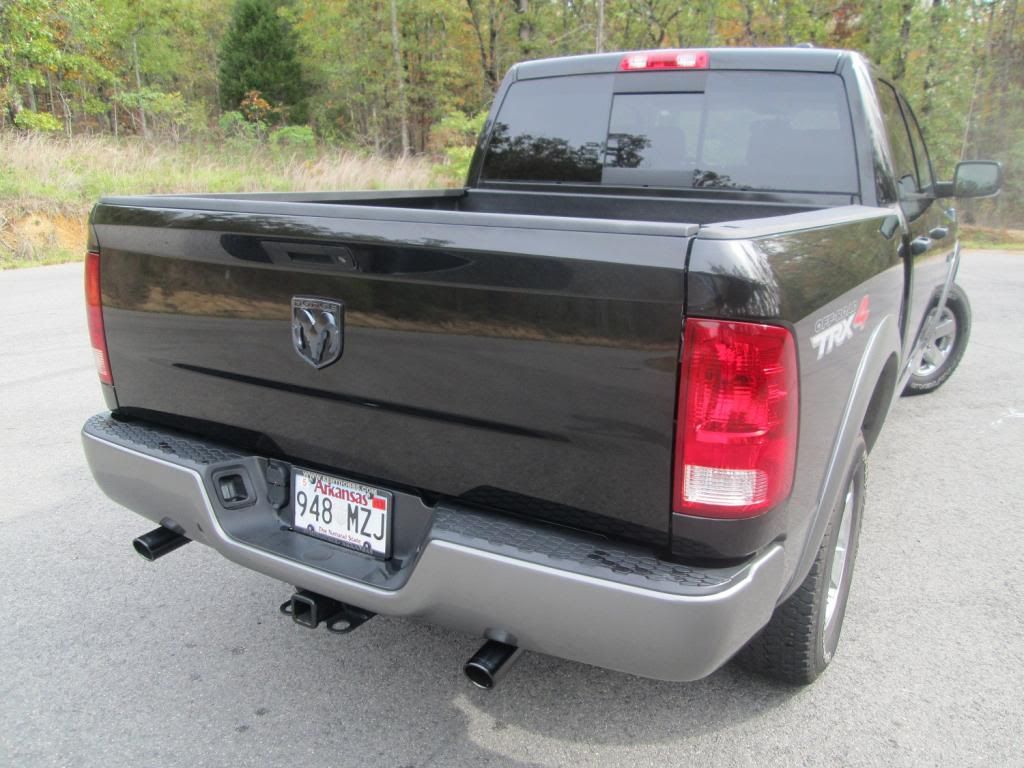 Now
I'll get retro pictures soon. I really want to finish the fogs before I take all my pictures. But here's a few teasers.