Quote:
Originally Posted by
Infernored2010
Is this thread on going? Im new so not to sure where to start but I just ordered a ground force drop kit for 4x4. It looks pretty simple 4 springs 2 shocks. How hard is this to install?
For a 4x4 you'll want to use a strut tamer to transfer the new front coils onto the stock struts.
(If you don't have access to one, take them to shop that can do it for you)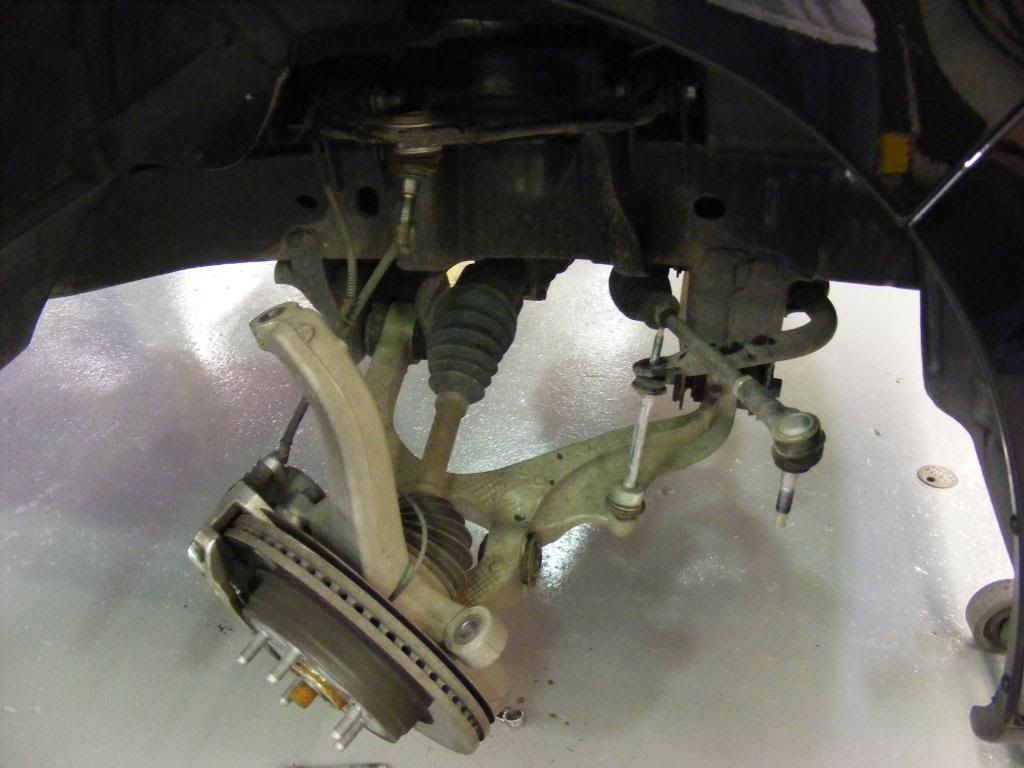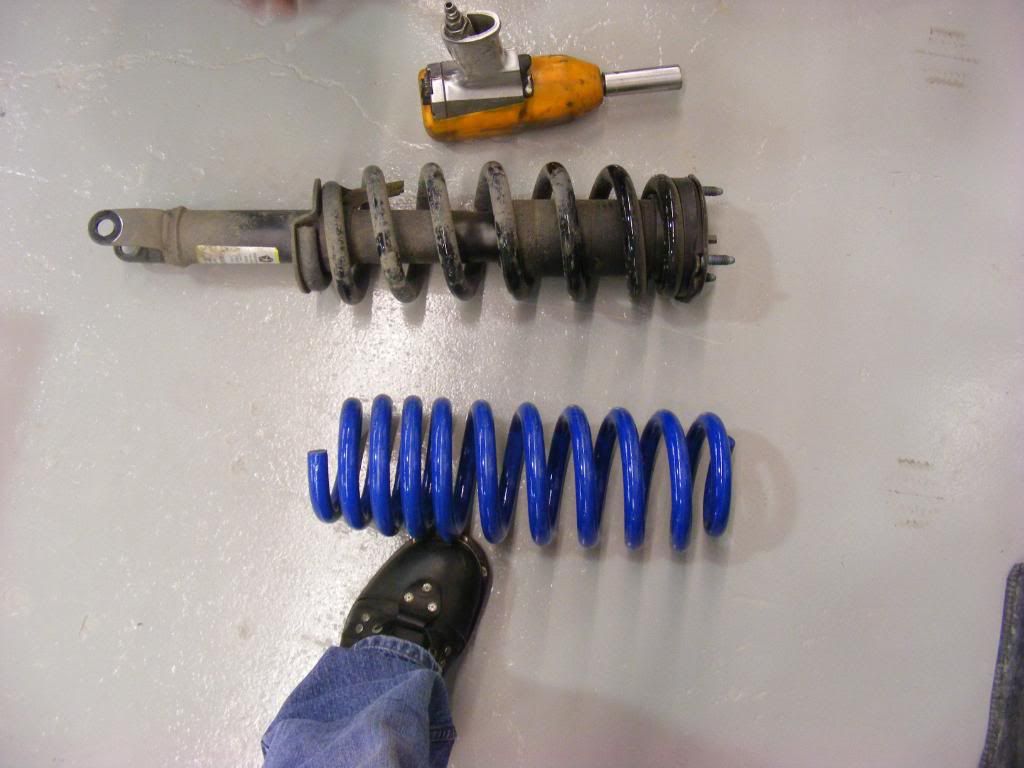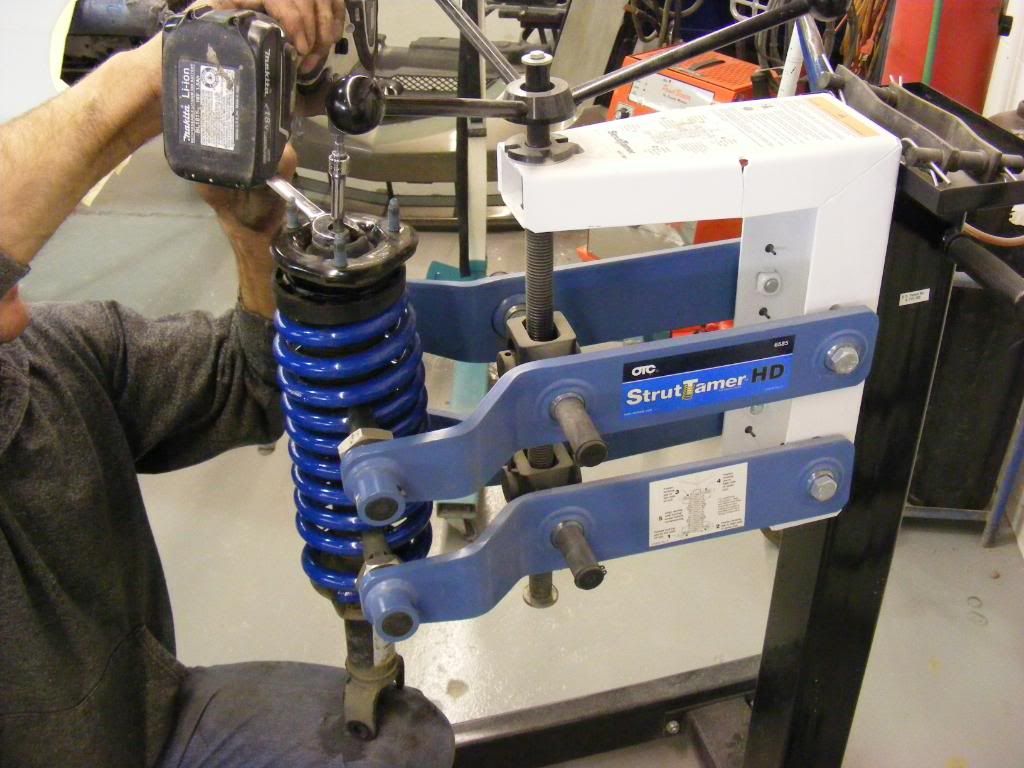 more install pics here
http://www.ramforumz.com/showthread.php?t=65939&page=19