Here is a sneak peak at my current project. I got spyders, then to my dismay, found out that they are not that good. So before even putting them in my truck, I ripped them apart and started upgrading.
[IMG]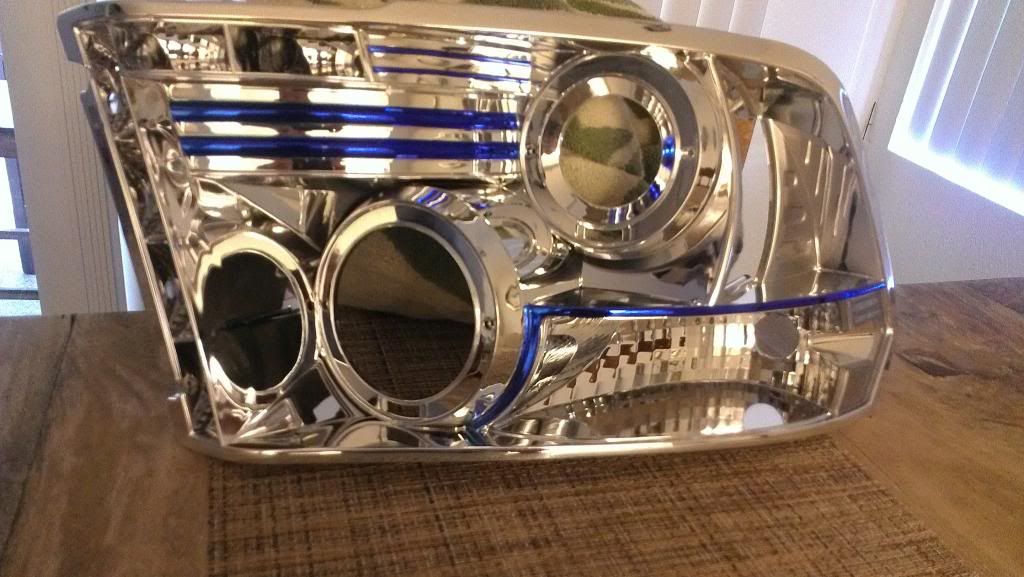 [/IMG]
I am adding TRS XB halos to replace the CCFL's as the CCFL's are not nearly as bright. I also purchased the retroquick kit which will be going in soon.
Now the fogs were a different animal. As you probably know, you have to cut the housing in order for the projectors to fit.
[IMG]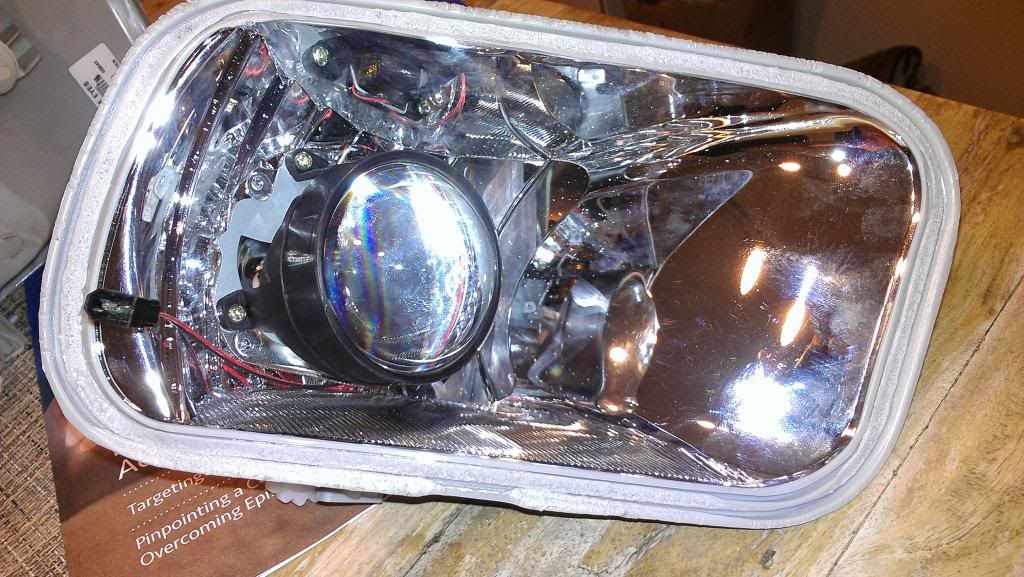 [/IMG]
Now, I had help from someone, and what he did was cut a rigid cup and set it up so the projector threads though that and sits against the back of the housing...
[IMG]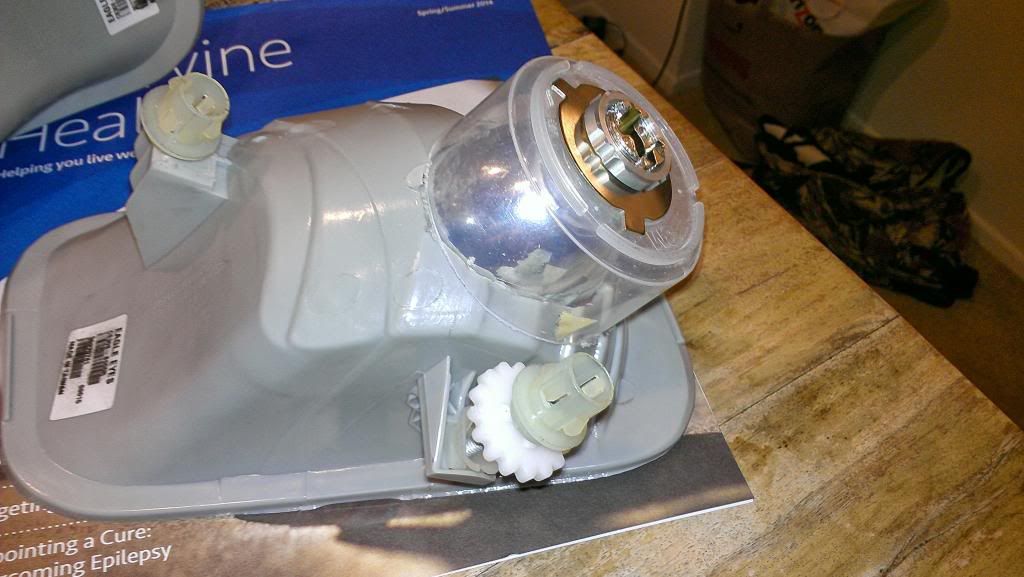 [/IMG]
What this does is allow movement of the projector so I can align it. When I get the projector where I want it I can tighten the thread on the cup and then put some beads of JB Weld to hold it. Then I can remove the cup and give it a foll dose of JB weld to seal and hold it securely.
I will try to get more pics up as I progress. I am hoping to have the fogs done this weekend, but I am still waiting on the halos for the headlights.