After my rear passenger door got dented because of a stupid small wall (stupid me for hitting it)I thought it was time to spoil the truck a bit.
got pinion nut inspected and fixed and took the oppertunity to install this: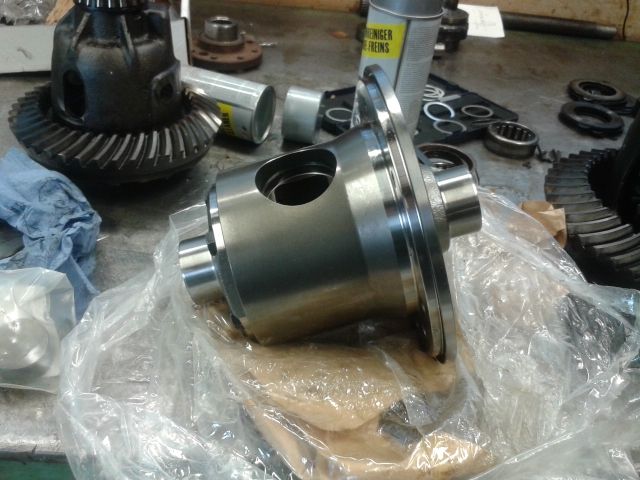 instead of this:
you don't see it on the outside but its a huge difference!
also had belstein 5100 installed in the front. heared many great thinks about them but they exceeded my expectations!
before: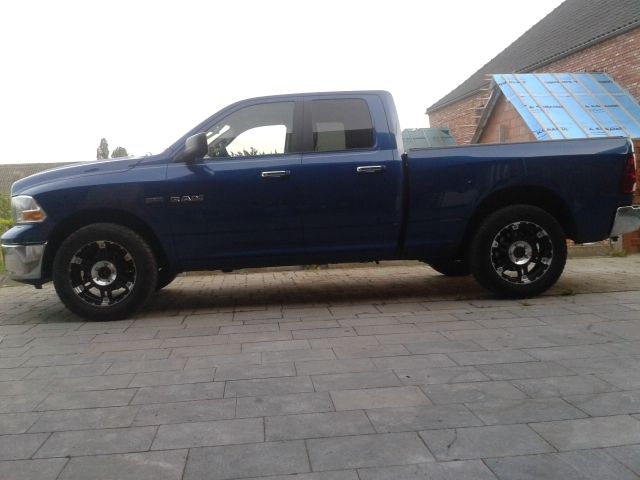 after: