New ebay TPMS sensors finally arrived
so new shoes are ready for mount/balancing for a touch of chrome to the all black beast.
and in keeping with the chrome accent 14' Sport upgrades to my old 10'
I have a pair of new 14' projector heads on the way from JJ at the Retro shop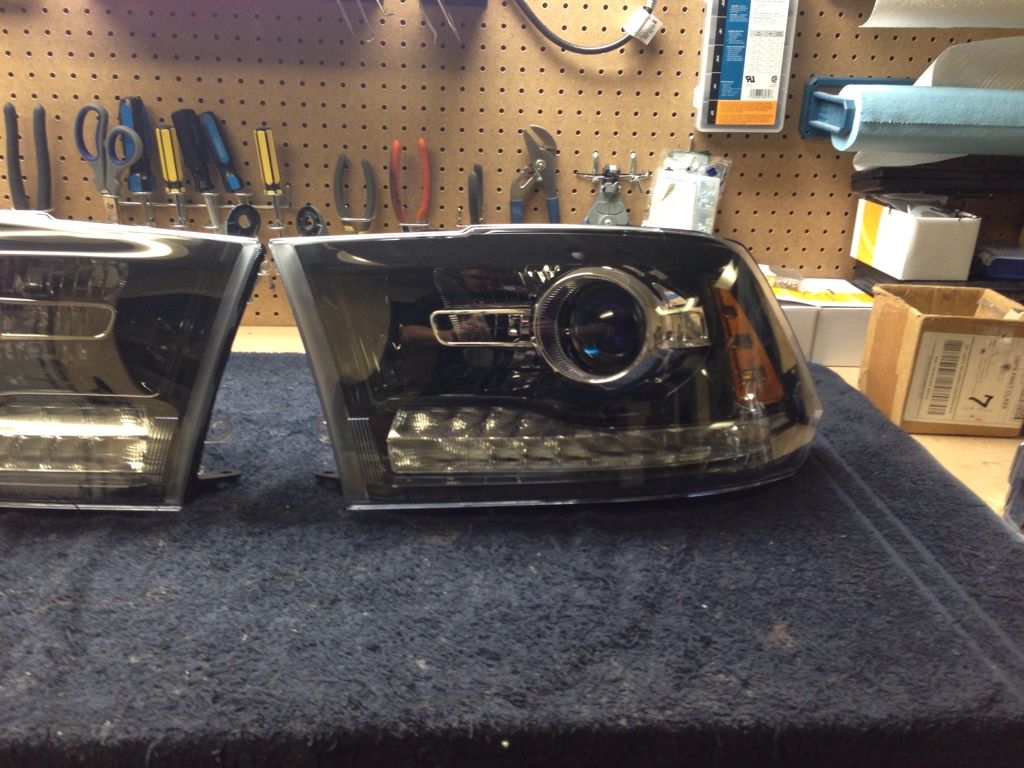 Sale last weekend for $640 woohoo!!!