I got bored today, while my mom was looking through photos I found some pictures of my childhood. Scanned them up and decided to make a thread where we'd post pictures of our childhoods.
Here is mine.
In this one I was with my family. Trying to be tough, Lol.
Halloween one year, my dad gave me some stuff to put on of his Lol.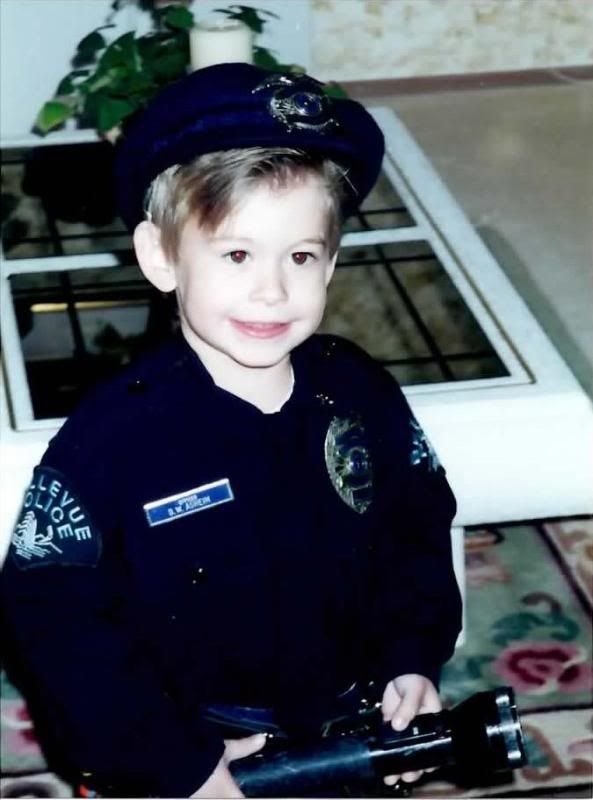 Driving my uncles boat
My dad
Some family. My last living grandparent is 2nd from the left. Some cousins on the right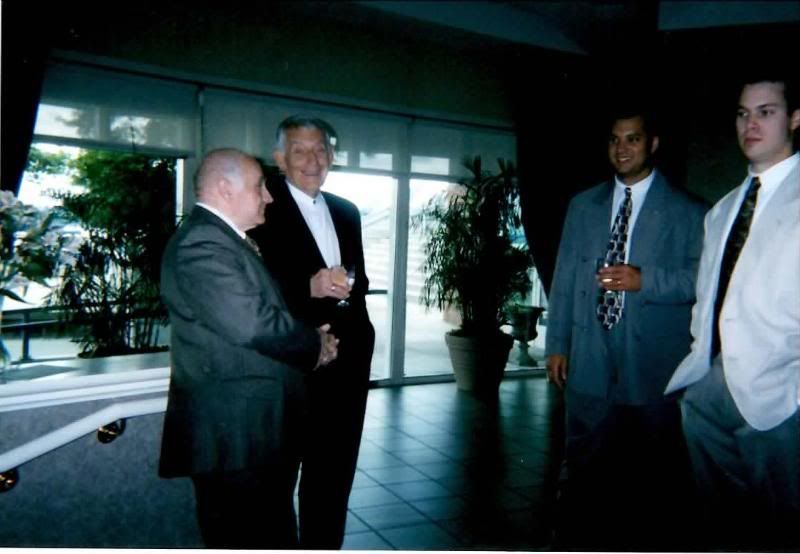 Oh god, the toothfairy gave me 2 bucks in my sleep.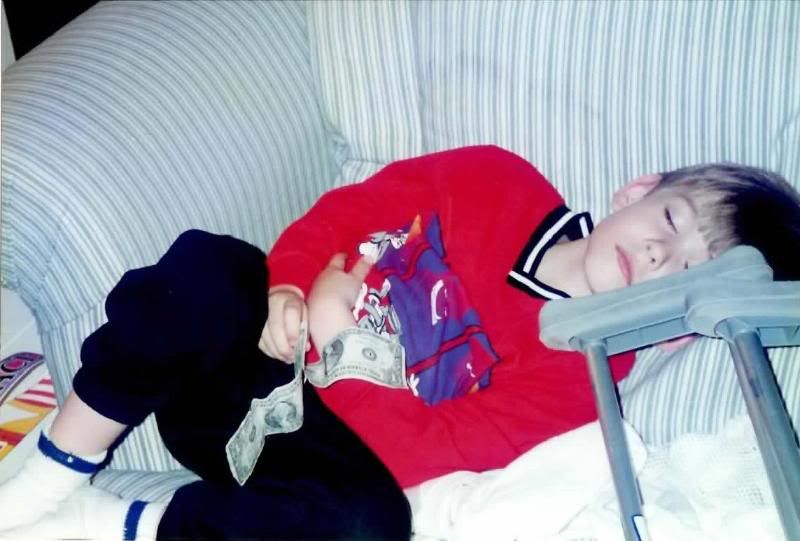 My B.A. tattoo. Note the band aid on the knee lol.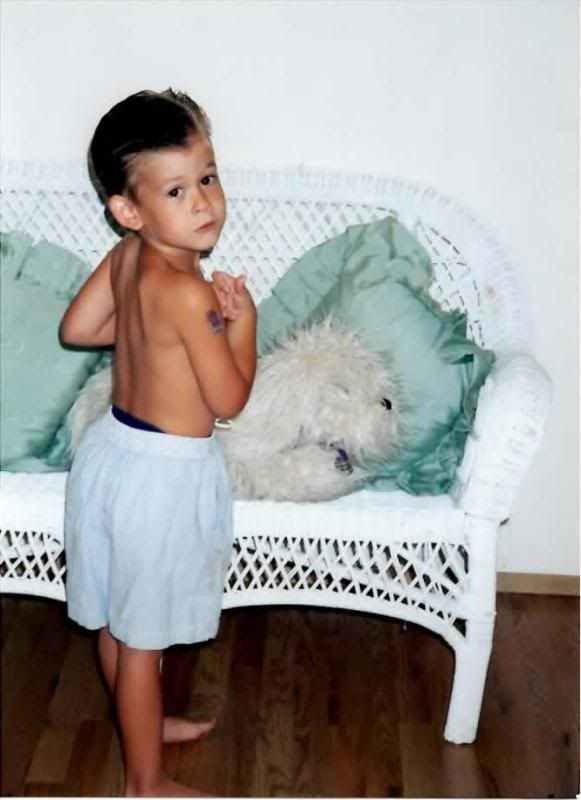 Ok, so I loved cars early, just couldn't make my fives right ok? And the people are kind of discolored. Ignore that, Lol.