Ok here is how these will work. The Calendars are 11x8.5 closed and printed on premium gloss paper. Calendars will be $13 each, shipped to your mailbox from me. I will continue to take orders until December 10th. This should give everyone time to either PayPal the money to me or mail it to me. My Paypal address is:
landonmorris1@gmail.com
please include your shipping address in the Notes section. If you are going to mail payment to me please PM me. Now, on to the pics!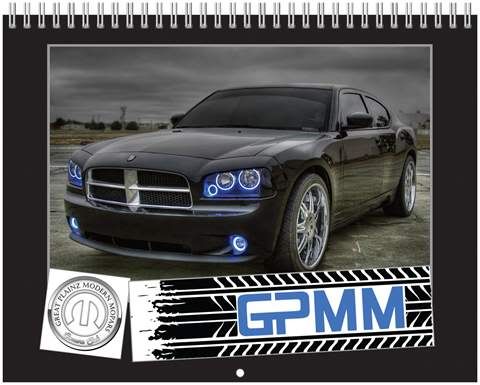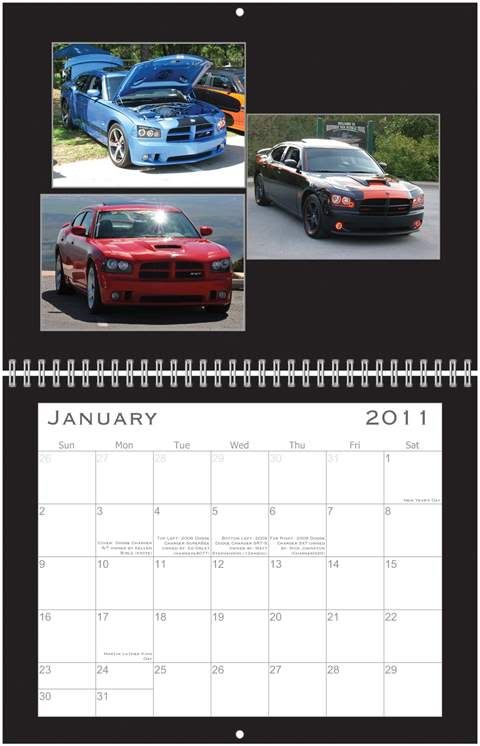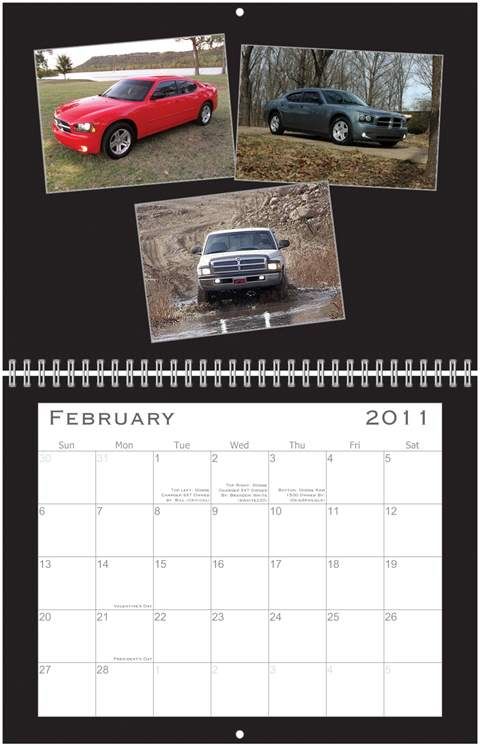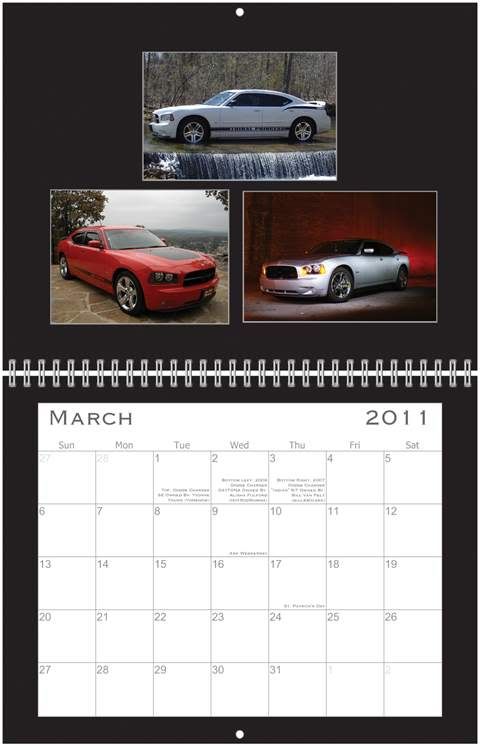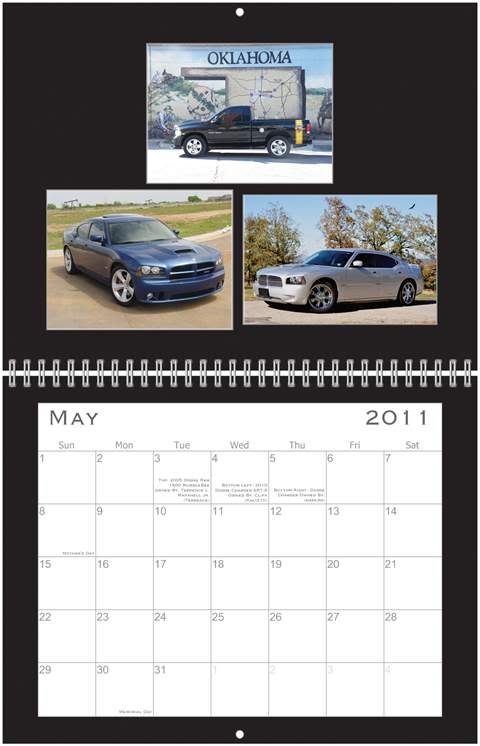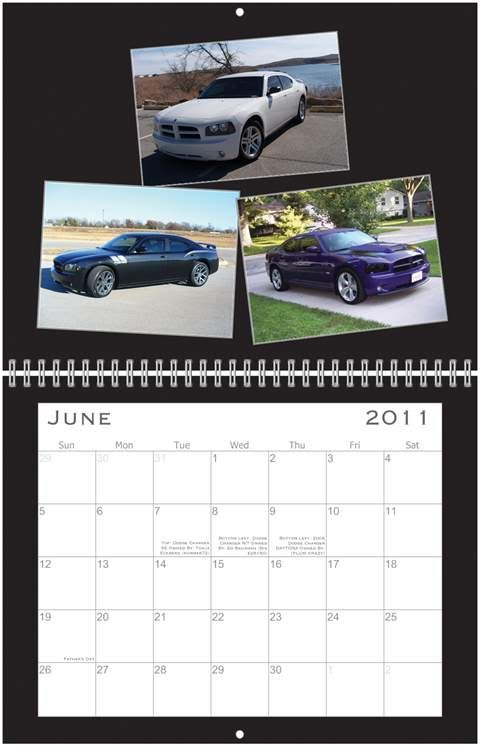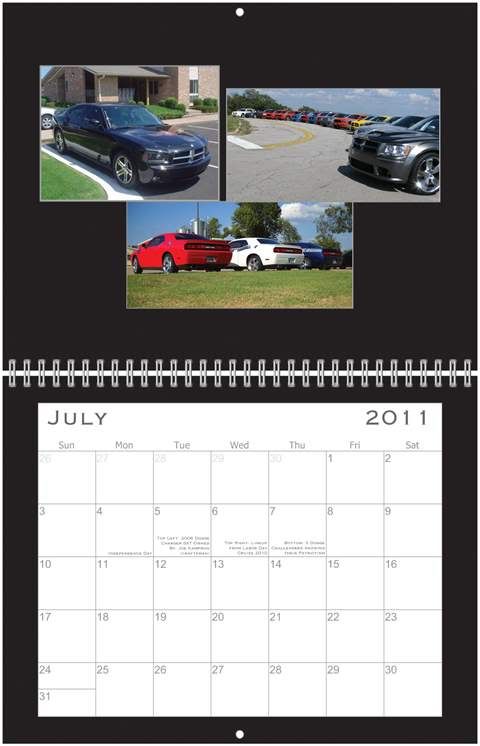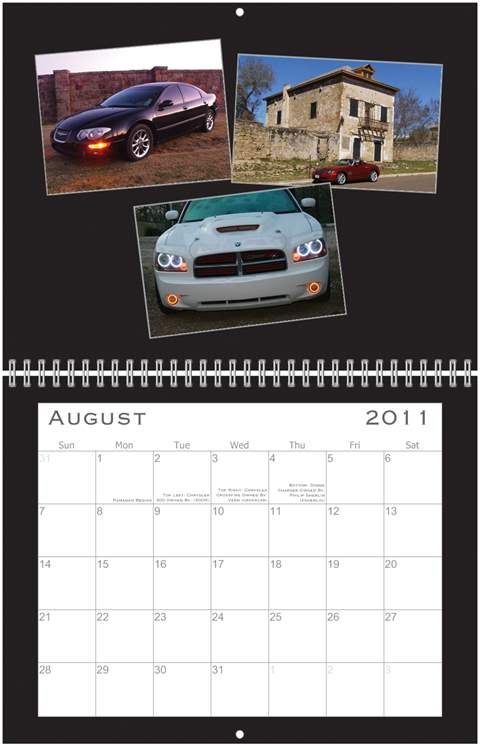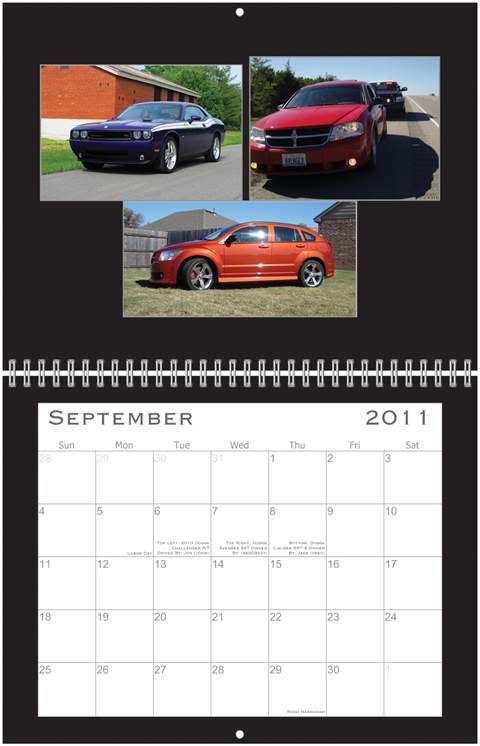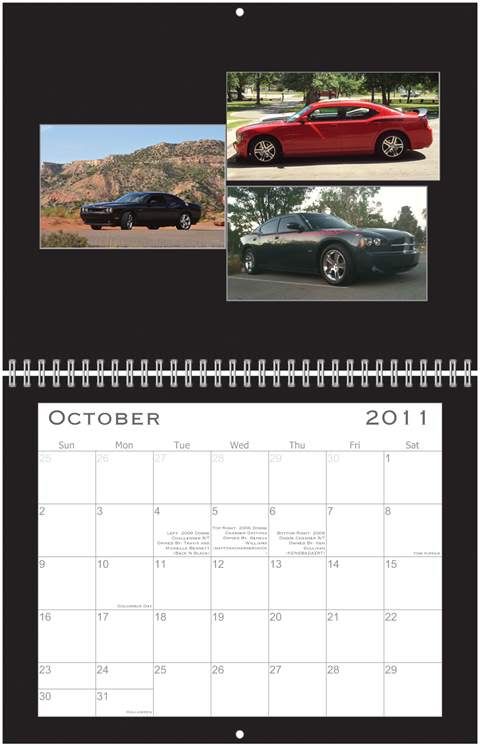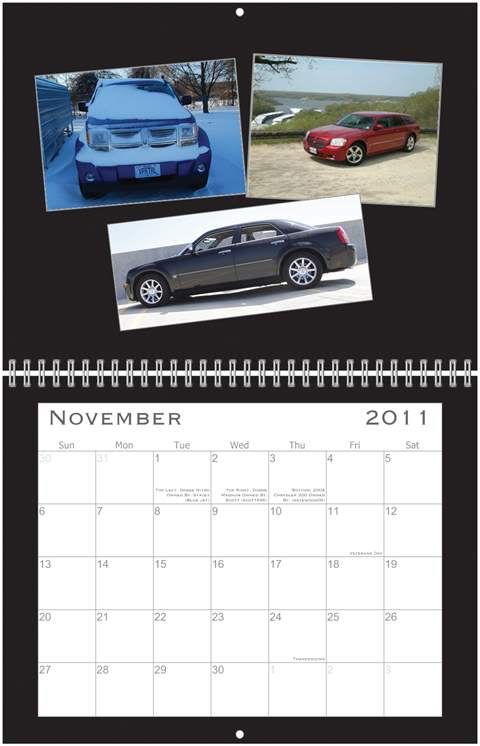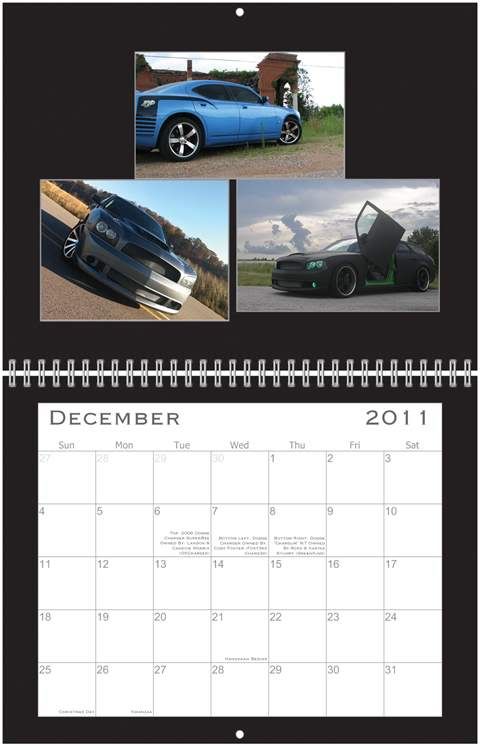 __________________
2014 Mopar-Nation Midwest Meet
July 25-27 2014, Chickasha OK