Hi all,

I figured for my performance target on this build A single 3" pipe just wouldn't move enough air. This posed a problem in that 3" after market sets was all that I saw cataloged for the ram.
So here was my solution. I Purchased a stainless Dynomax 3.5" race muffler
And a stainless tip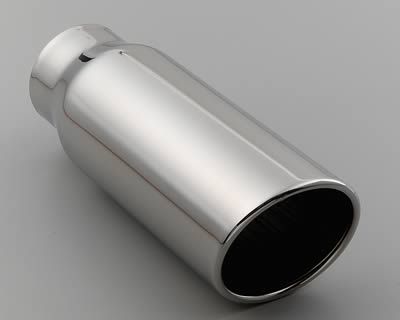 And it was off to the local exhaust shop to have them cut and weld a system together from mandrel bent 3.5" pipe. The system starts where the two headpipes meet.
Runs along the same path as the stock system and really tucks in well
It takes the same rout over the axle and exits behind the passenger rear tire.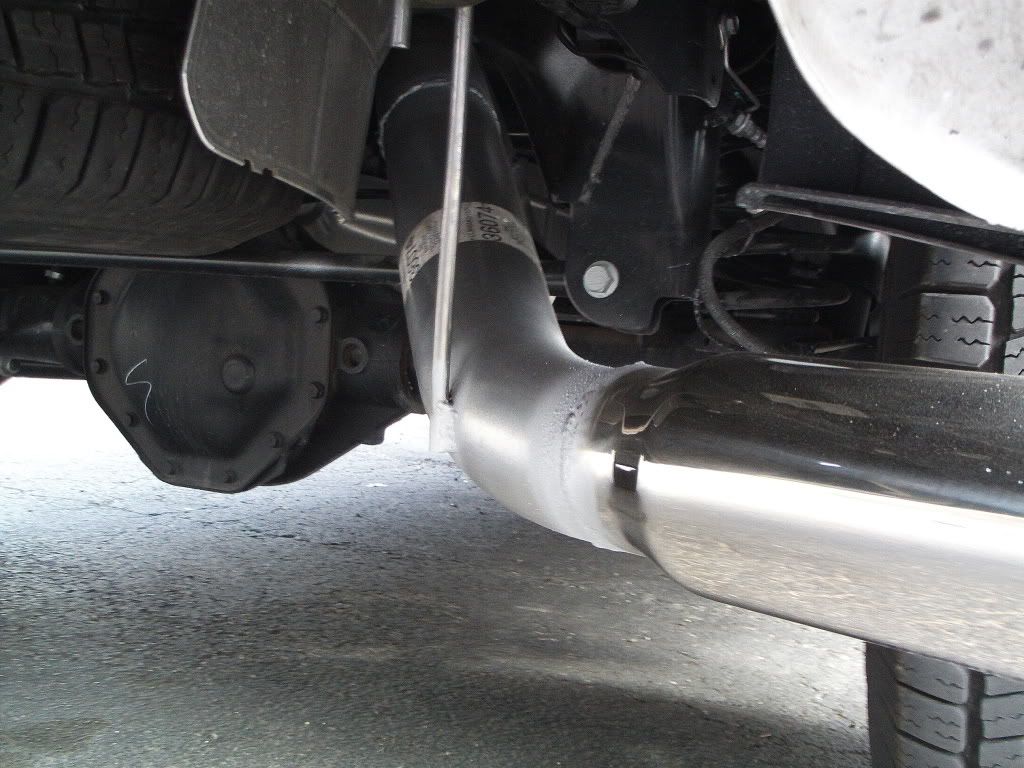 It sounds freaking great
and should allow for superior airflow over a 3" system for my future mods.
As soon as I can make a vid of a drive by for you all to hear Ill post it for you. Its quite epic, Just the right amount of loud.
untill then here is short vid of the sound. Sorry for the lack of editing.Just click on the pic to play.