Here are some of the shots I took before I got bored...
The GF had to have this one.
Hey look......She looks awfully familiar !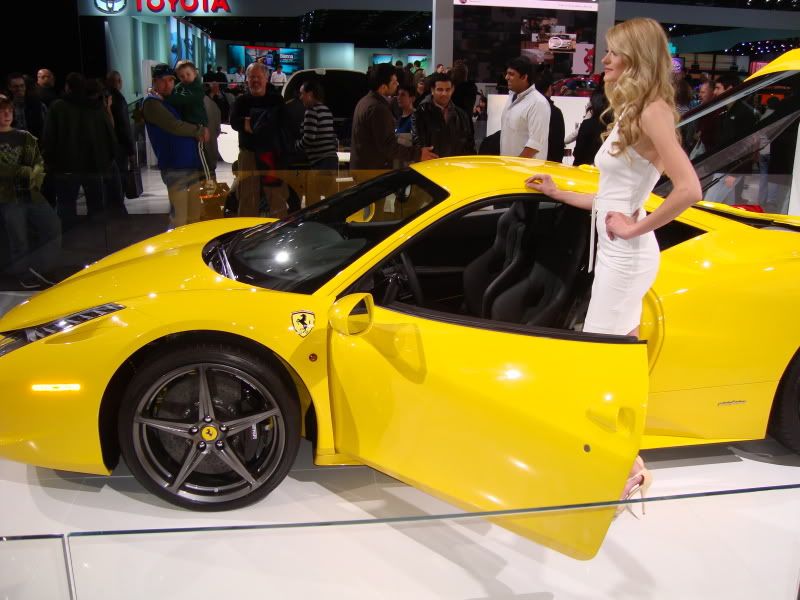 (She was the girl I had talked to at the Chicago Auto Show....next to the 11 Dodge Duallie, and she remembered me ! WOOT
Some pics of Rocky's Ram and mine... ****ing dirty!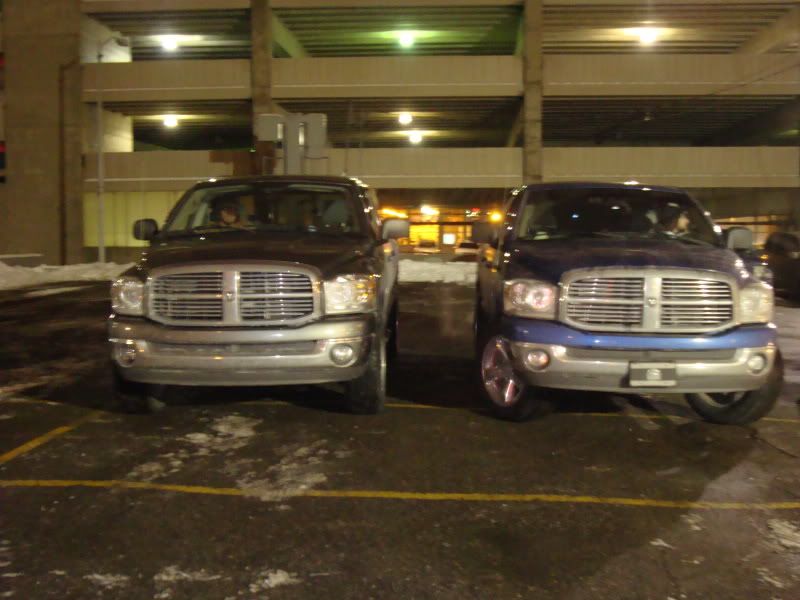 __________________
Don't park in the ditch, that's not where you park, you park in a parking lot! .... Stupid!