Locked myself in the garage to do some mod's on the truck.
Installed a AFE CAI wich was the most easy one.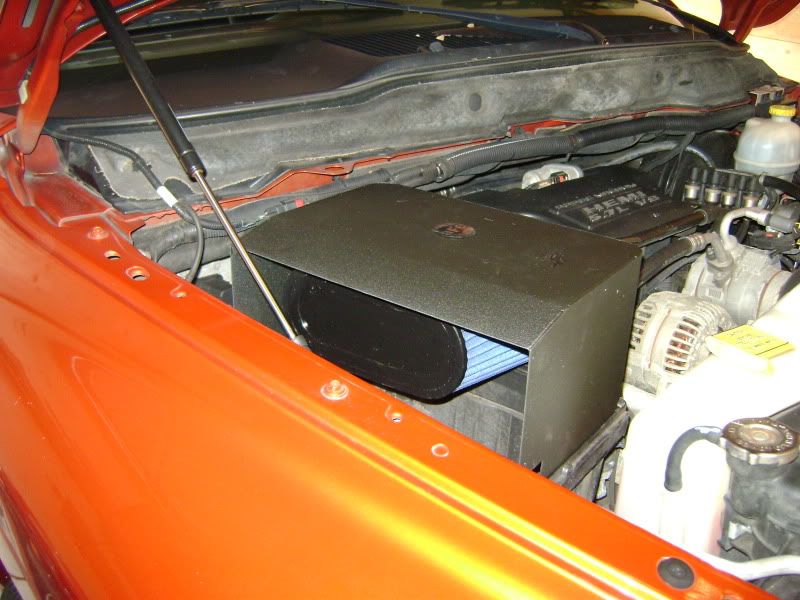 The Xenon took al litlle bit more time with routing wires an detailing but is a nice upgrade.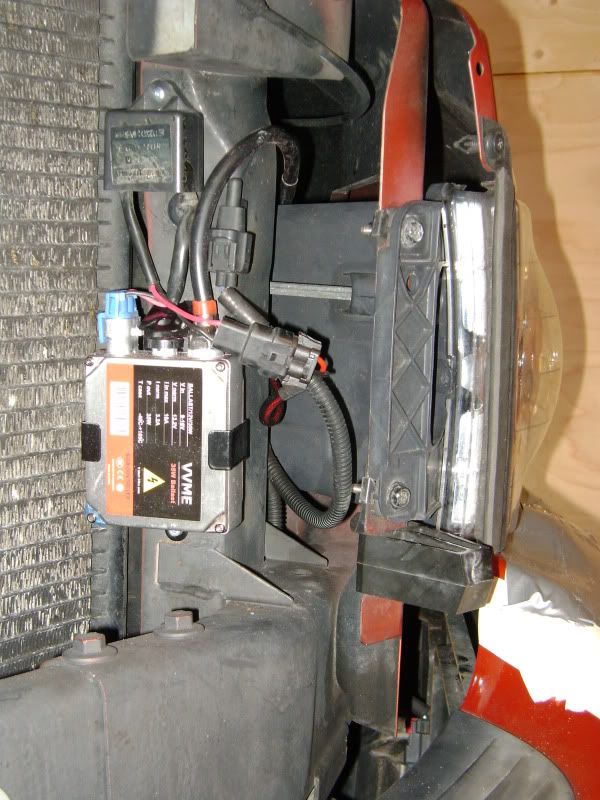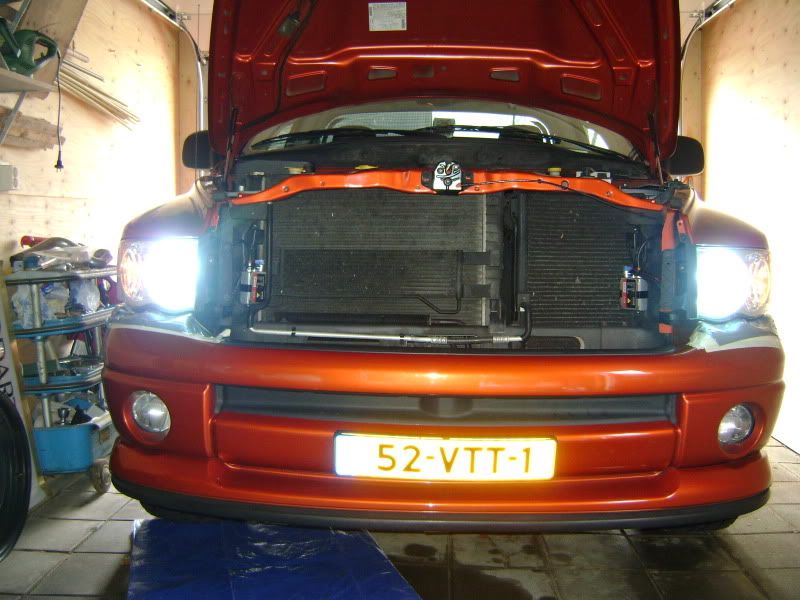 Most of the time took the Powertrax no-slip ,but with help of a buddy and some cold beers it took a afternoon.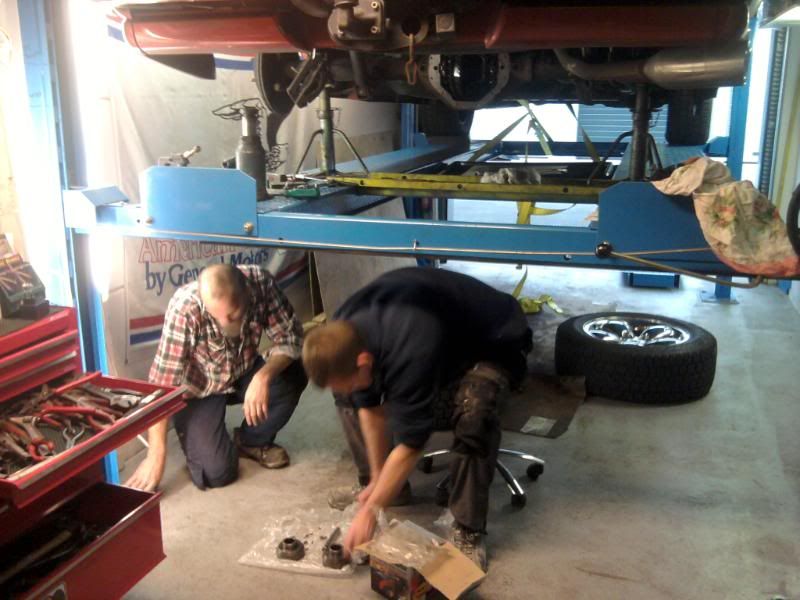 just a test