Thank you all for the encouragement!
There is something special about finally breaking into the 13's!
The racers at the track for street legal nights start to really take an interest and want to see under my hood now LOL!
especially if I just finished beating down their stock Mustang/Camero/WRX/SRT8 Jeep GC....etc.
Since I've de-badged it many think its an R/T,
When I get my new Billet Badges and drop 3 or 4 more tenths then they're really going to wonder WTF?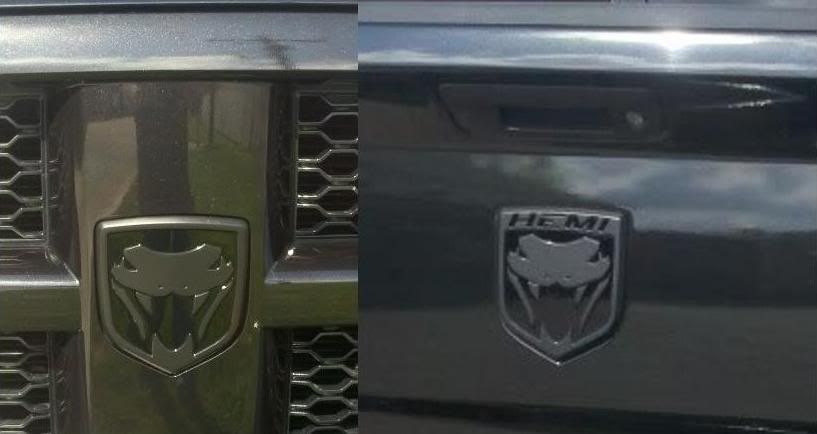 I've been wanting into that 13 second club since July 23/10 When I made my very first trip down the Quarter
with the new 4G during in a mid summer heat wave ...a 15.304/92.75 was all I could get out of her.
My last run of the year last October at the season closer was 14.328/95.20 ...a full second quicker.
Opening this year with a 13.8 and shooting for a 13.3 by next October.