Thanks! Yes 07 is what I meant. I have alredy looked at both sets and the 02's look like this: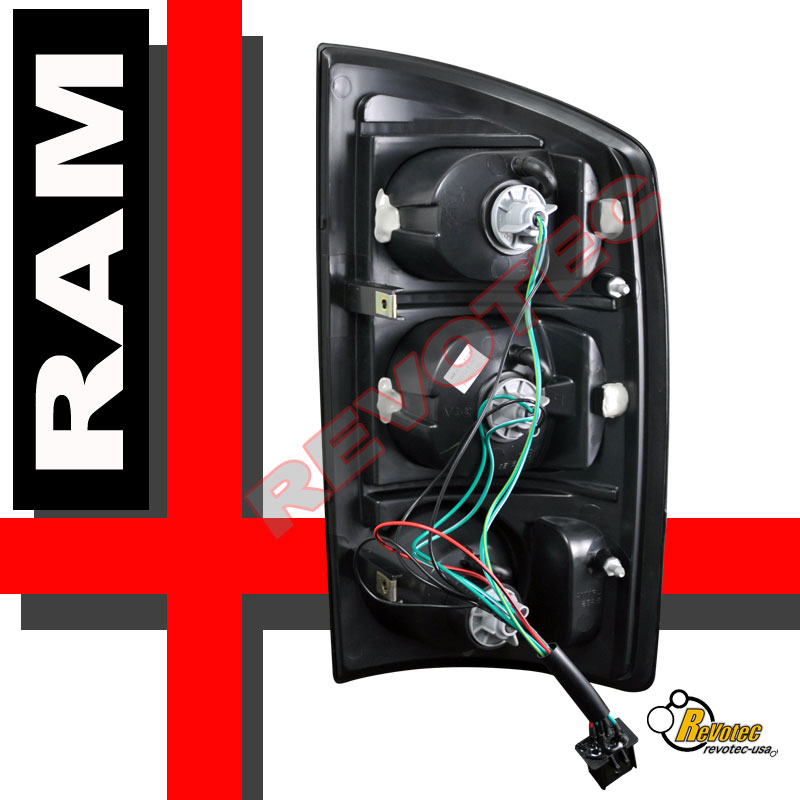 (With the bulbs screwed into a wire bar)
And the 07's like this:
Wouldn't the plug hook up in the same way regardless? other wise yea I guess I could unscrew the middle bulb. If it doesn't fit, I can unscrew and put each bulb in seperatly, right?
Thanks,
-Mike
(Really wanting demon eyes for the back
)