Mud spats are like mini mud flaps. Since you have an 09 they are like this:
Front:
Rear: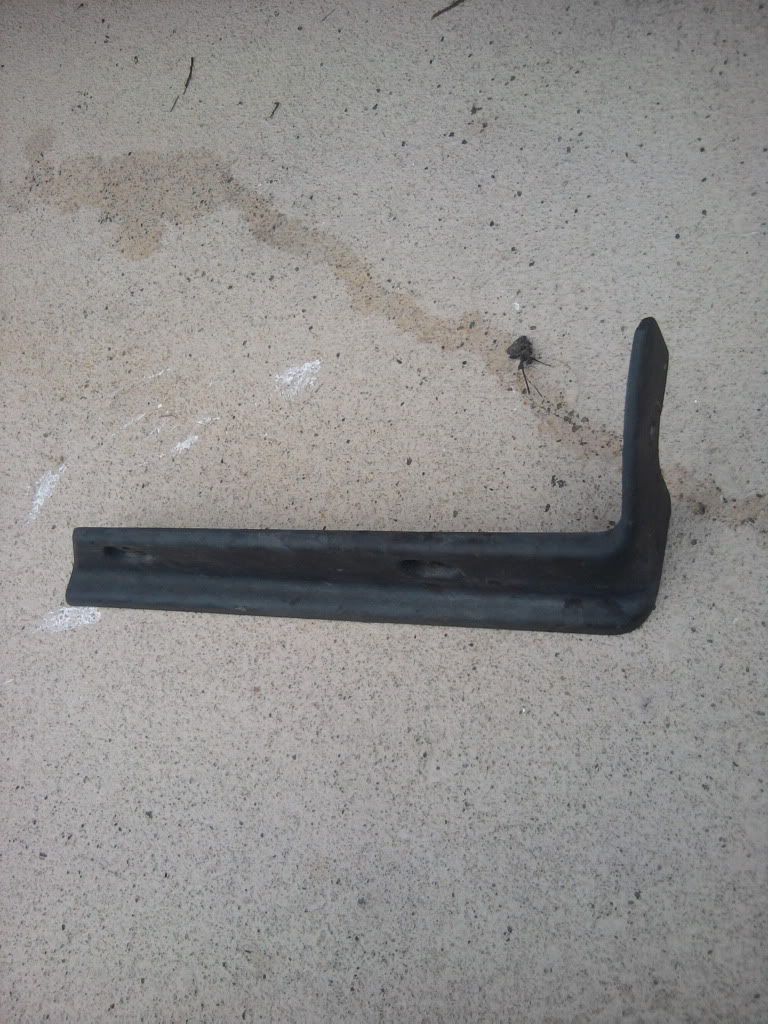 In 2011 they changed the mud spats to this design:
Front: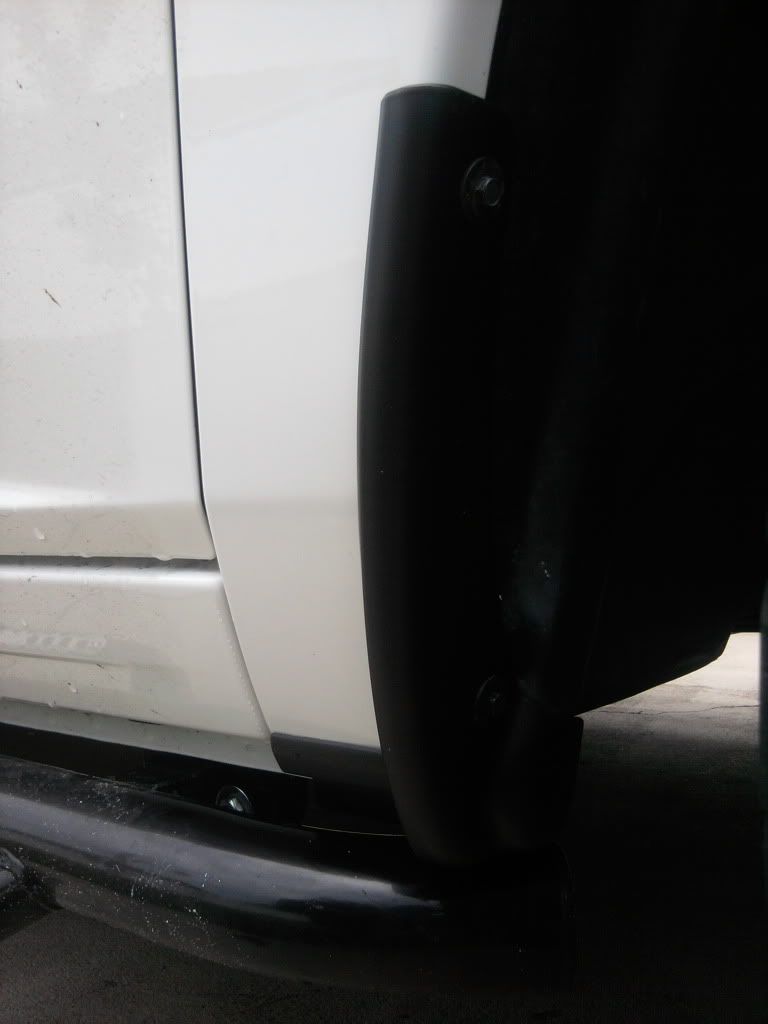 Rear: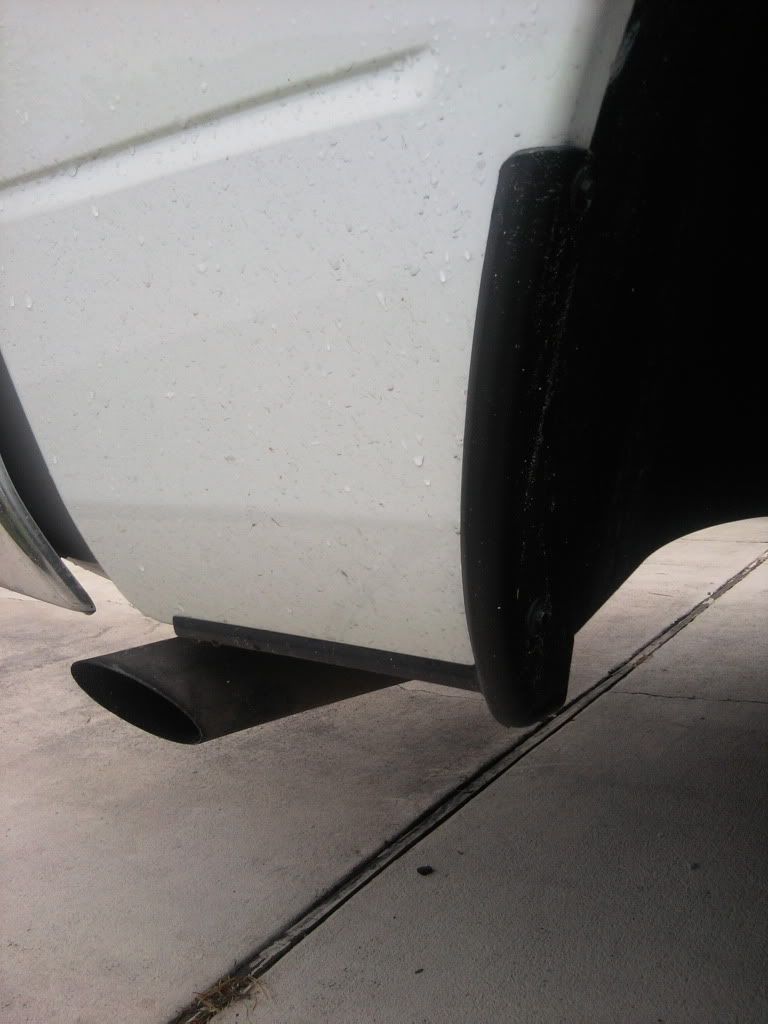 I put the later style on my 2010 as I wanted a little more protection as my wheels/tires sit out from the fender about 1/2 inch to 1 inch.
There is also a "middle" spat at the front of the bed.