Quote:
Originally Posted by
Ramathorne
Anyone point me in the right direction on where to get some bigger tips online?
4"-5"
Piping is 2.5" correct?
The rear section is 2.25" (stock) , The Magnaflow CatBack is 2.5" pipe
For a fellow Canadian Ram owner,
I highly recommend staying away from single walled chrome tips.
I had a Mopar clamp-on chrome tip on my 04' 4x4 Sport QC that didn't last past one Winter.
My Magnaflow Cat Back (#16869) on my 10'
with 5" Double Walled Polished Stainless Steel tips, still look like new after 2 brutal Canuck Winters.
before/after
stock tip:
Magnaflow Tips:
stock tip:
Magnaflow: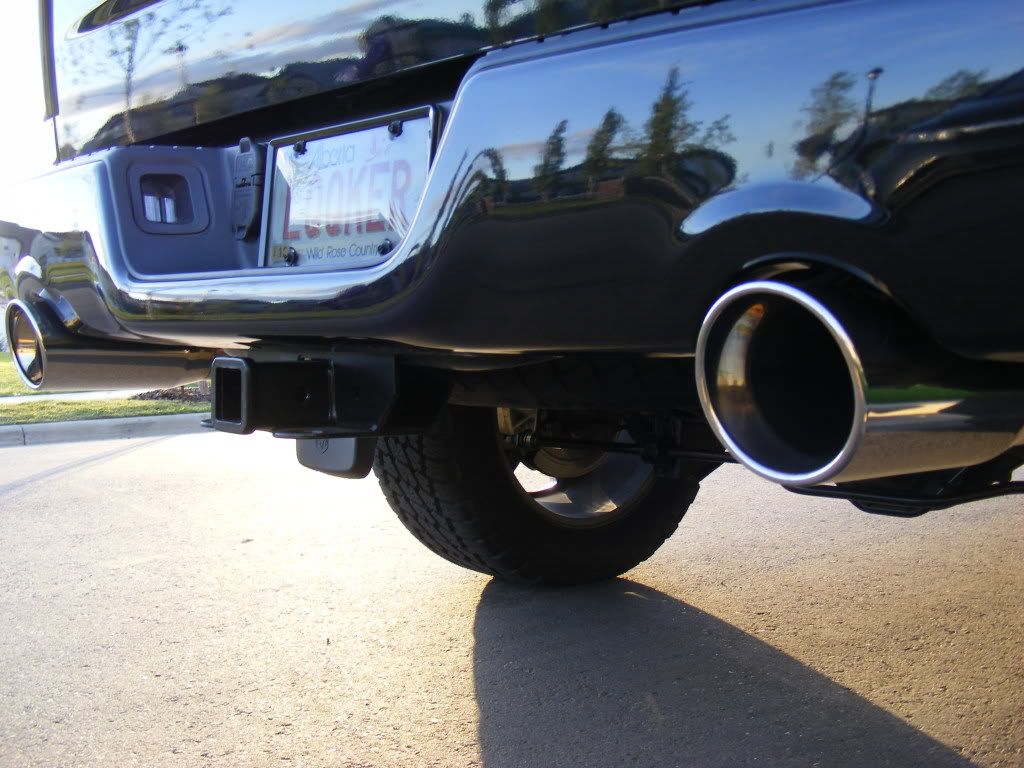 stock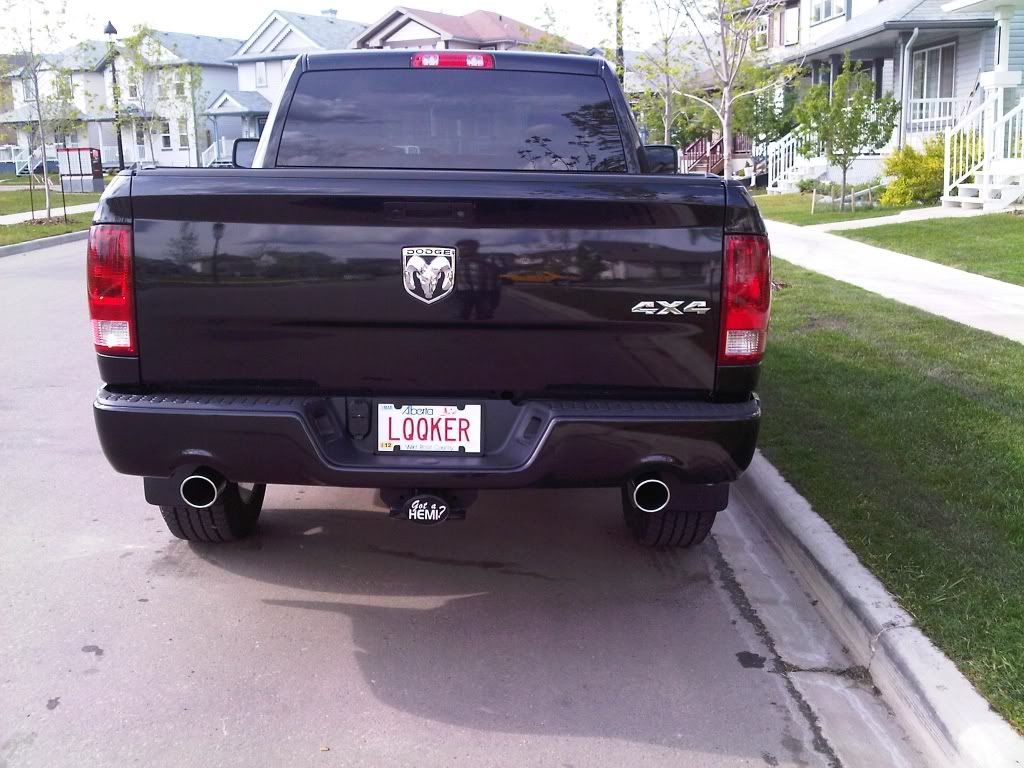 Big 5" Maggy
BTW many here picked up the CatBack on sale for around $500, DIY bolt on install with just basic hand tools on the driveway.
some, like me , even sold the almost new stock take off's for $200 = net cost right around $300.
Great SS 22" Muffler, replaces rear 2.25" pipe with mandrel bent 2.5" SS, deletes the rear resonators, huge polished SS tips are welded to the rear section.