Got a bunch of work done on my running boards. Building your own brackets was a WAY bigger venture then I initially anticipated. I used the Mopar mounting locations as to not add any additional holes in the frame/truck. Happy with how they turned out, used 3x3x1/8" angle iron plus misc pieces (modified) from the Onki running board kit. Even without the tabs installed into the rocker panel the boards are pretty solid - hopefully this works. Got the idea off the Onki "DOALL2" bracket set - these don't look the like them but mimic how they worked. I initially got a set of the DOALL2 brackets but the are only good for the 2009 and older models. Would of preferred to buy rather then make - but I think these would work out ok.
I know my welds are not the best but I am 99% sure they will hold
Also excuse the dirty truck - its been raining like crazy up here - almost impossible to keep the truck clean! Will get photos once the truck is clean and boards are on, just waiting for the rock guard to dry on the brackets then will install on Monday.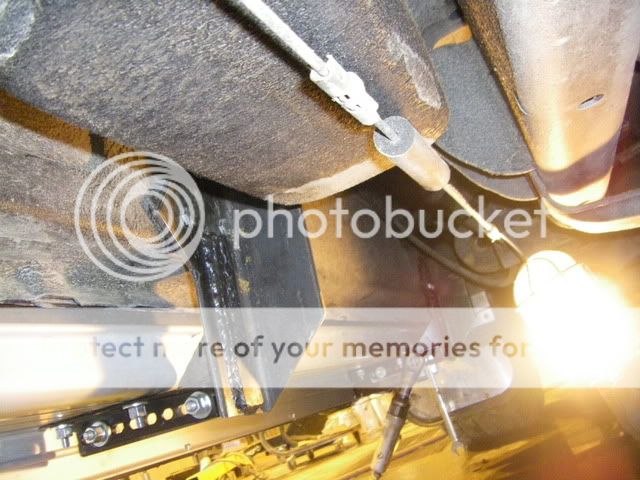 Once installed all I need to get is my vent visor and I should be good for mods for a bit, or so I tell my self now!