Quote:
Originally Posted by
chefred112
did you guys mark off a 1/4? you totally describe it like you guys ran on the track with your 1/4 references... post up if you do go to sac...us ram bruthas love it there...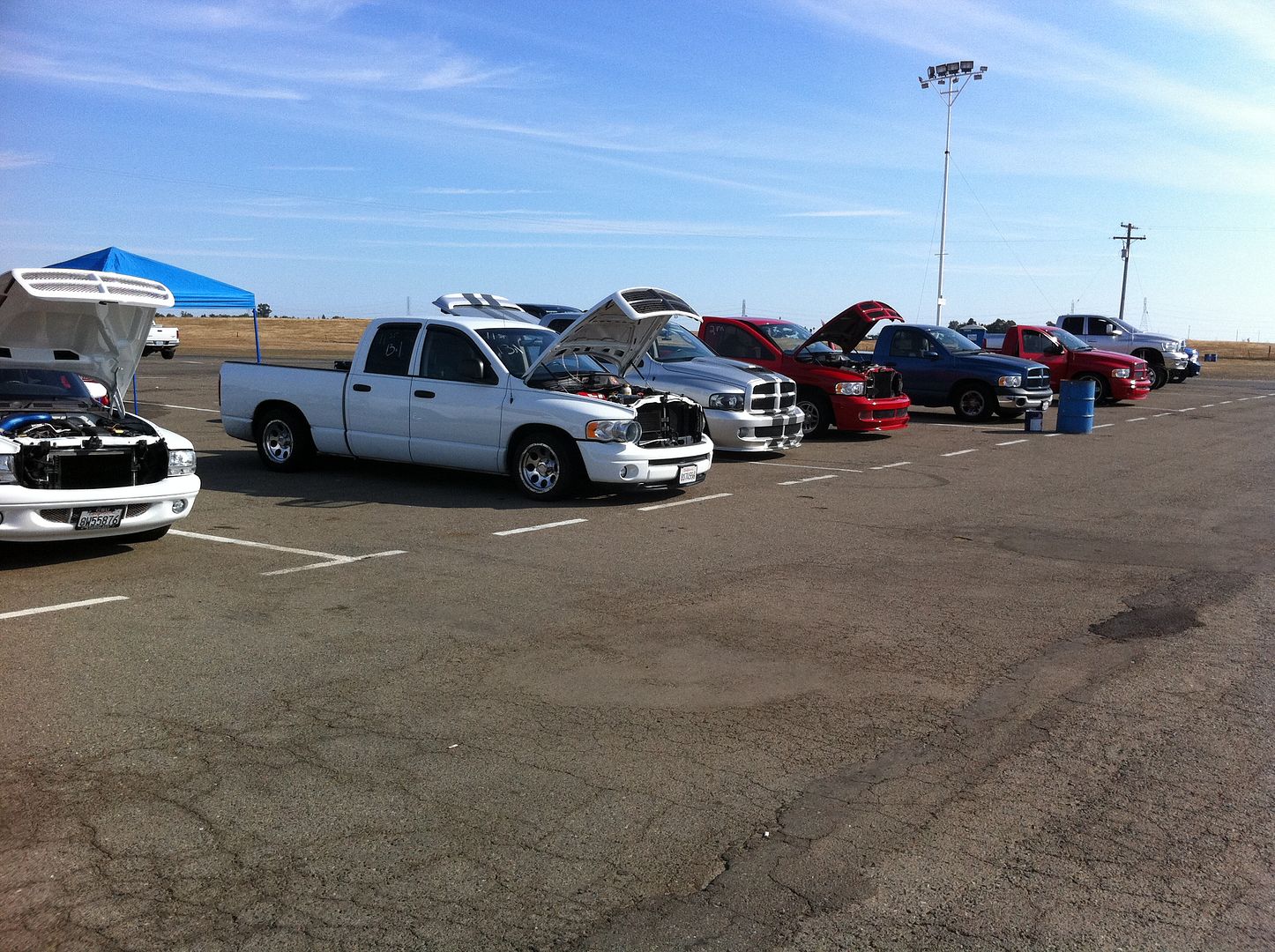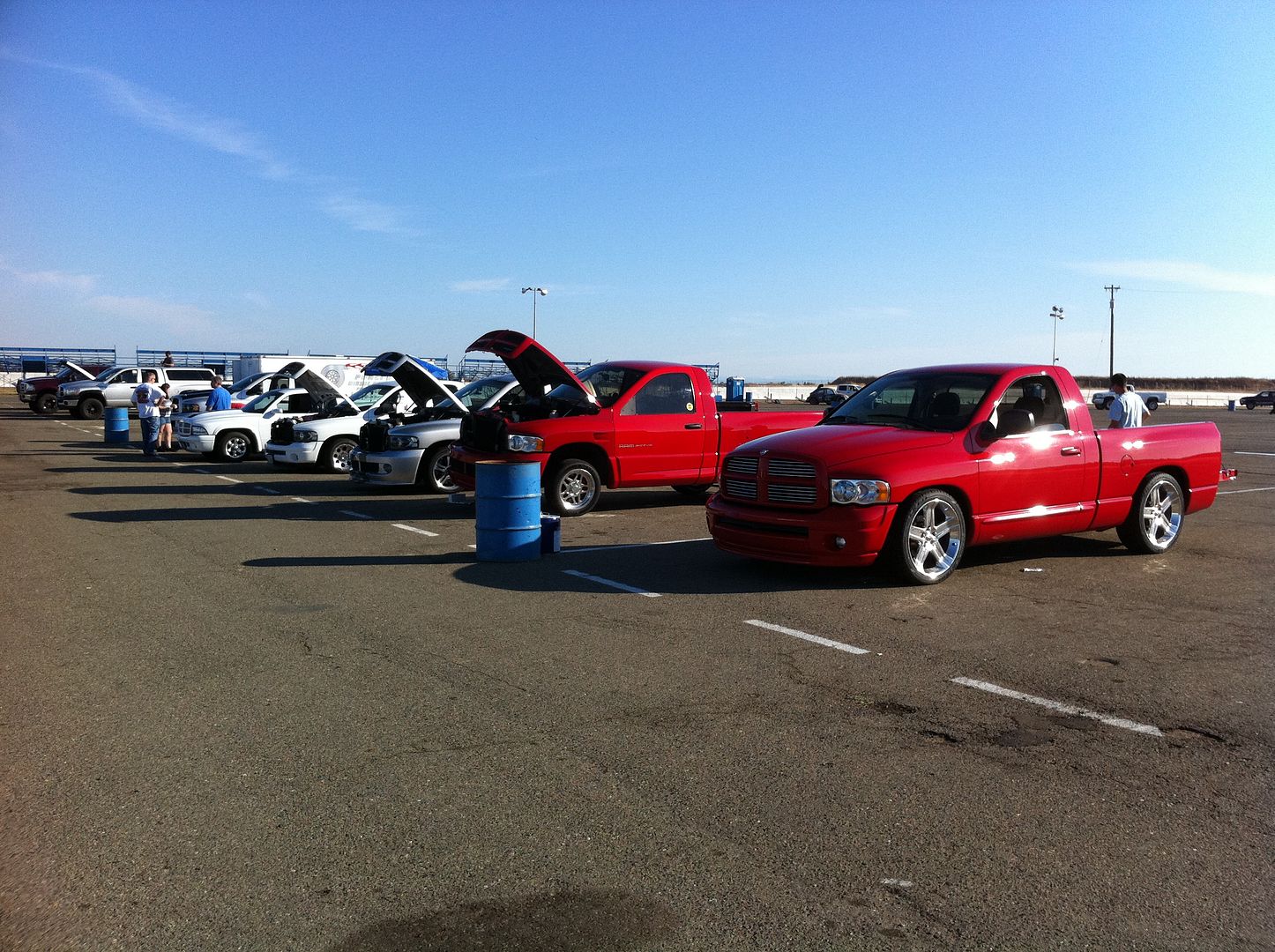 How many tracks have you been to that allow a rolling start?
Yes, marked off 1/4. Even though it isn't an official track, lots of sub 10 sec. cars have raced there.
I'll post up track times as soon as I get down there.