I debadge yesterday and all in under 30-40 minutes.
Started late, so when I was done washing off the 'GOOF OFF' it was getting dim to wax and take better photos.
Will wax and take better photos today.
Removed both 'RAM 1500' and 4X4 on the rear tailgate
Question....
Should I leave or remove the Hemi badge?
I know this will be a mixed review, but each badge looks different on each vehicle.
It seems a little lonely
but it may be because I was used to all the others.
Badged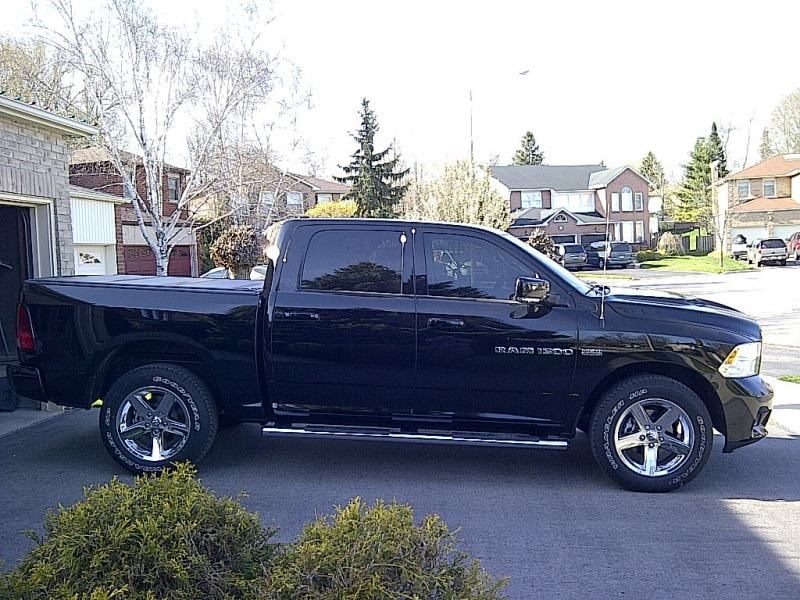 Debadge
By the way, I used this method for removing the adhesive stickers and then used 'GOOF OFF' from Home Depot. Worked far better than 'Goo Gone' which I tried also.
Another members post