Got my 8" stubby installed today. Took 5 mins. Ordered it from ebay for $13 shipped. It looks to be compatible with many vehicles as it came with different risers and threaded inserts.
I dont use radio much so I havent tested how much signal (if any) I've lost. I think it looks awesome and thats the primary reason I did the mod. I just cant bring myself to removing the antenna completely for some reason.
Before: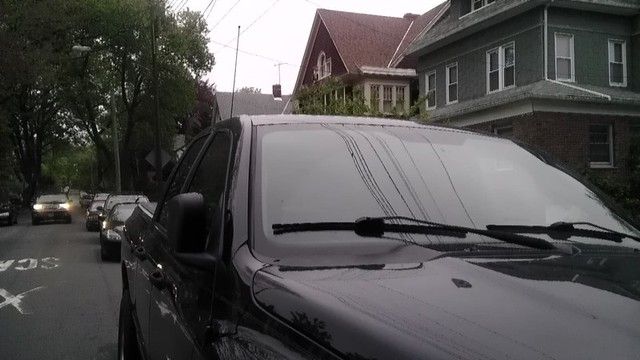 The angle makes it look the antenna is 5 feet tall, the next pic is a better shot.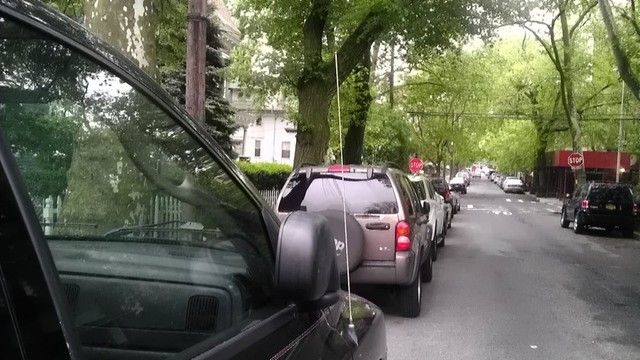 The two side by side.
and installed