Caught my attention the other day, but paid no attention cause I thought it was part of my hitch.
Noticed again this evening and saw that it is actually part of the body!
I never actually figured out what it went to because when I laid under the truck to figure it out I got distracted by my exhaust
and that just lead to me
not achieving what I set out to do.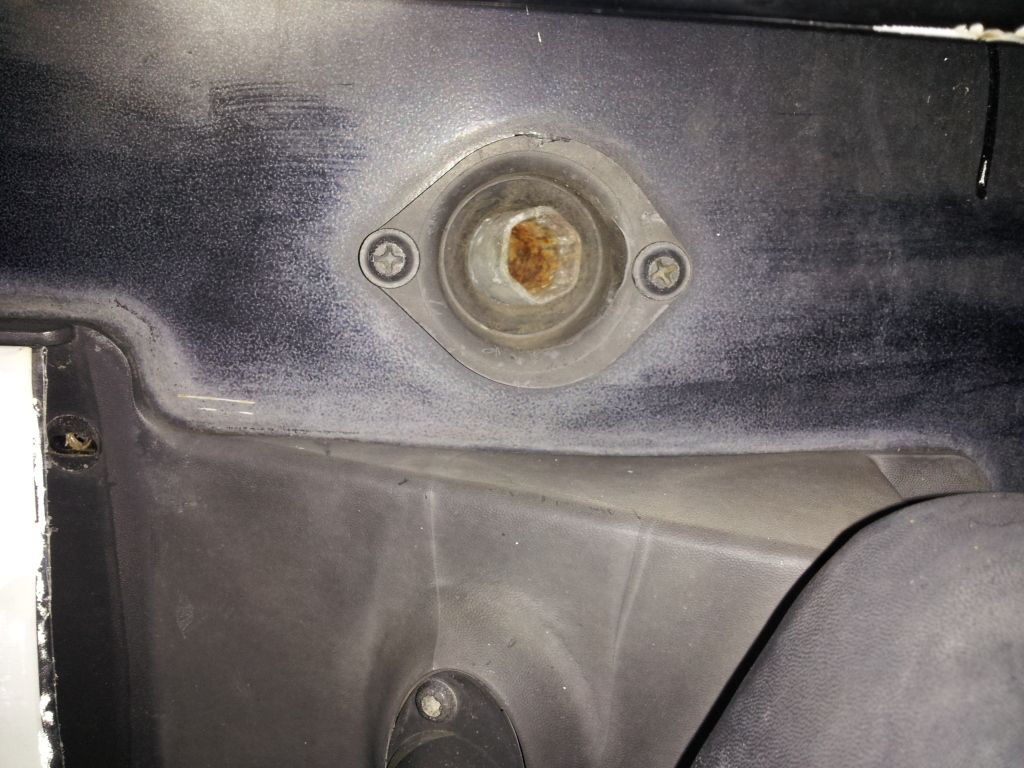 This is what I am referring to though. The Hexagon thing towards the top f the photo
and i have not figured out how to resize images just yet.