Some wires that I threw up after lunch... Nah this was leftover crap from a previous owner.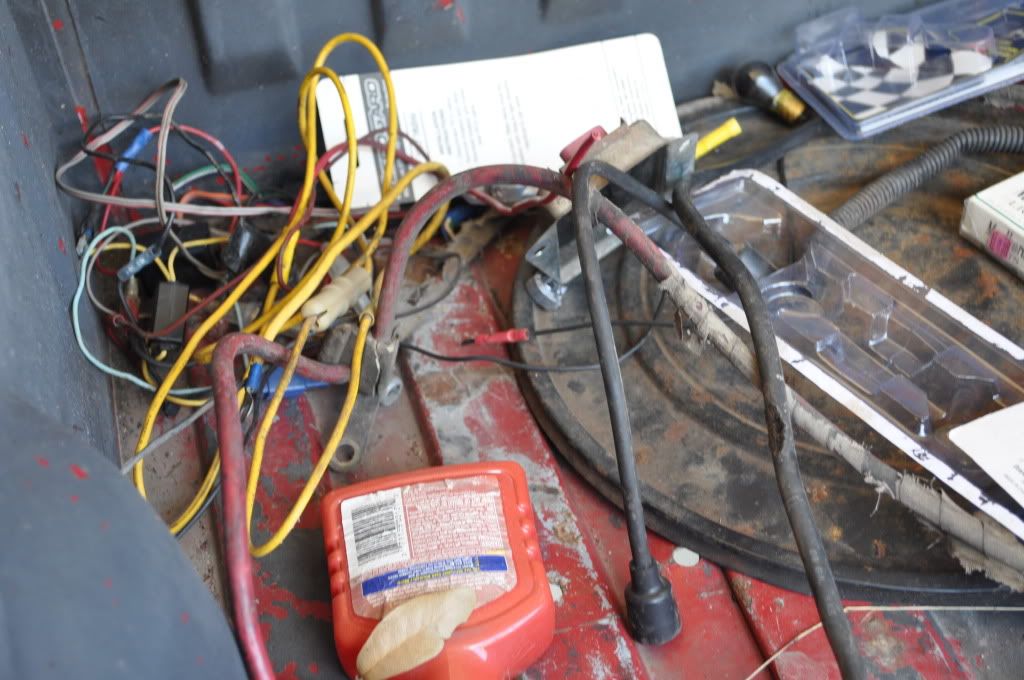 No more shit, now I got to clean these wires up.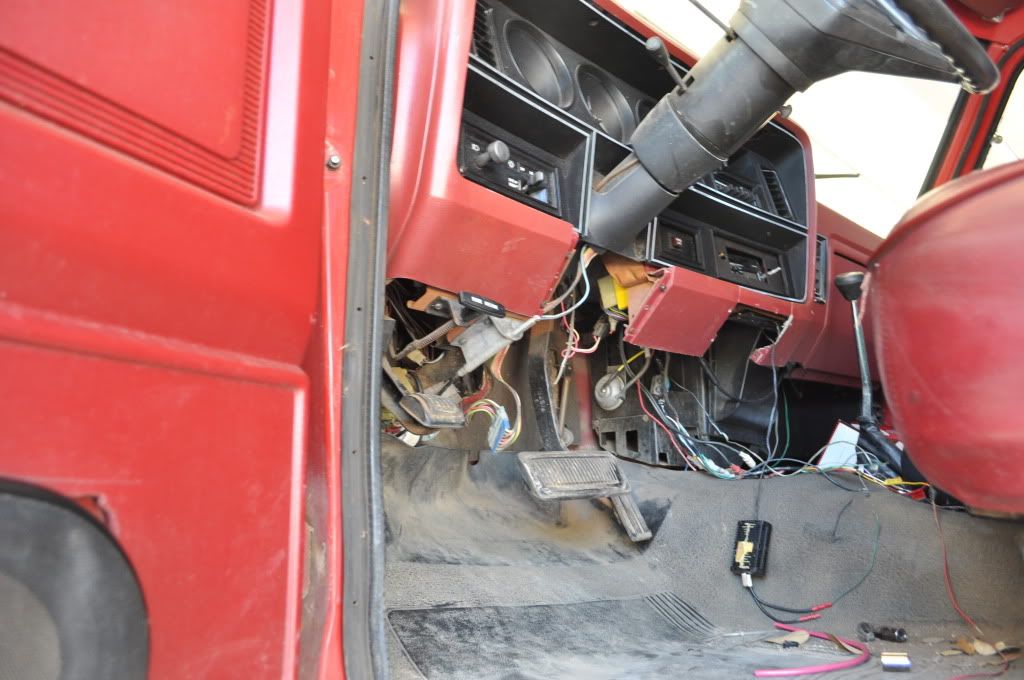 46k? i wonder how many times it's been around? (prolly 1nce)
Heh. I got to light my cargo.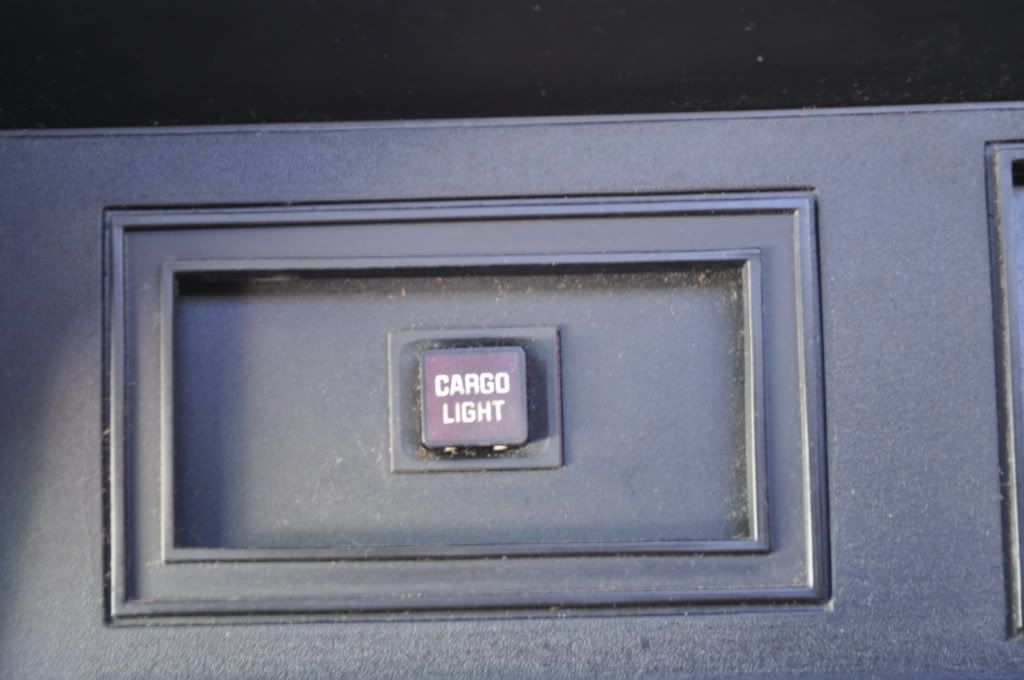 My truck apparently got more smashed than I did.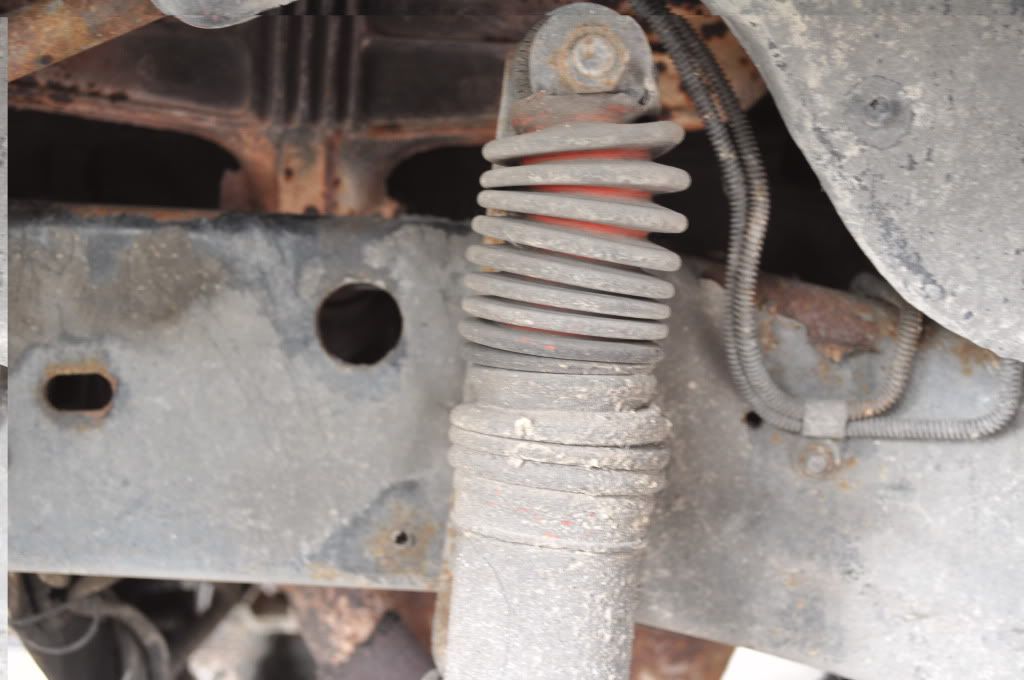 Ok these loose wires
Were held together by this ****ing molex household shullbit. What a joke eh?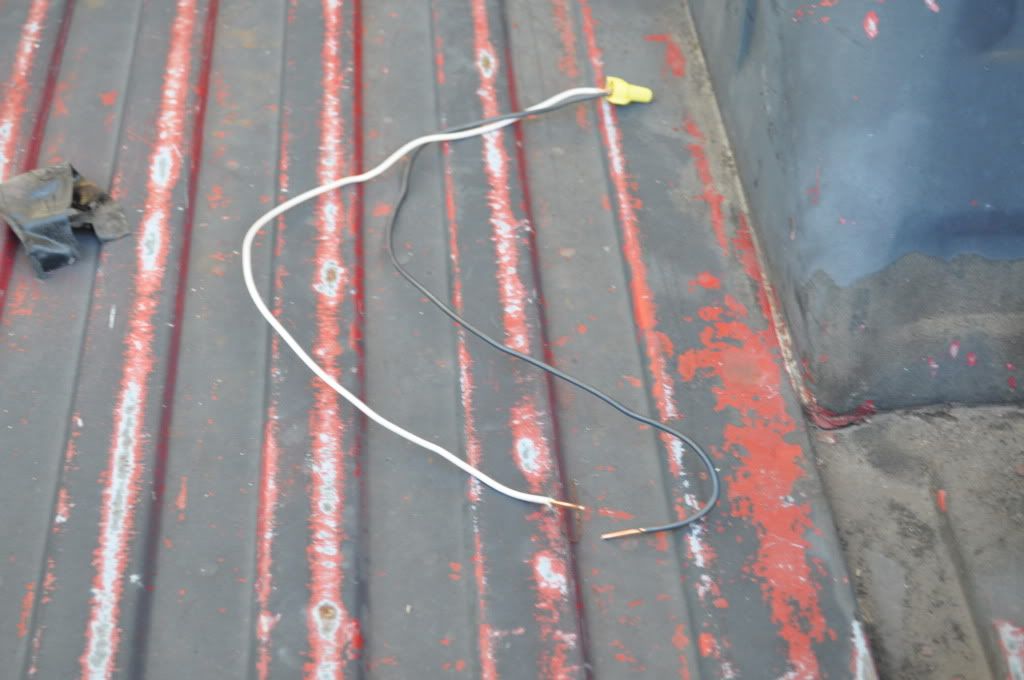 More rotten crap being excavated from the patient.
Rev light socket, if someone has one HIT ME UP!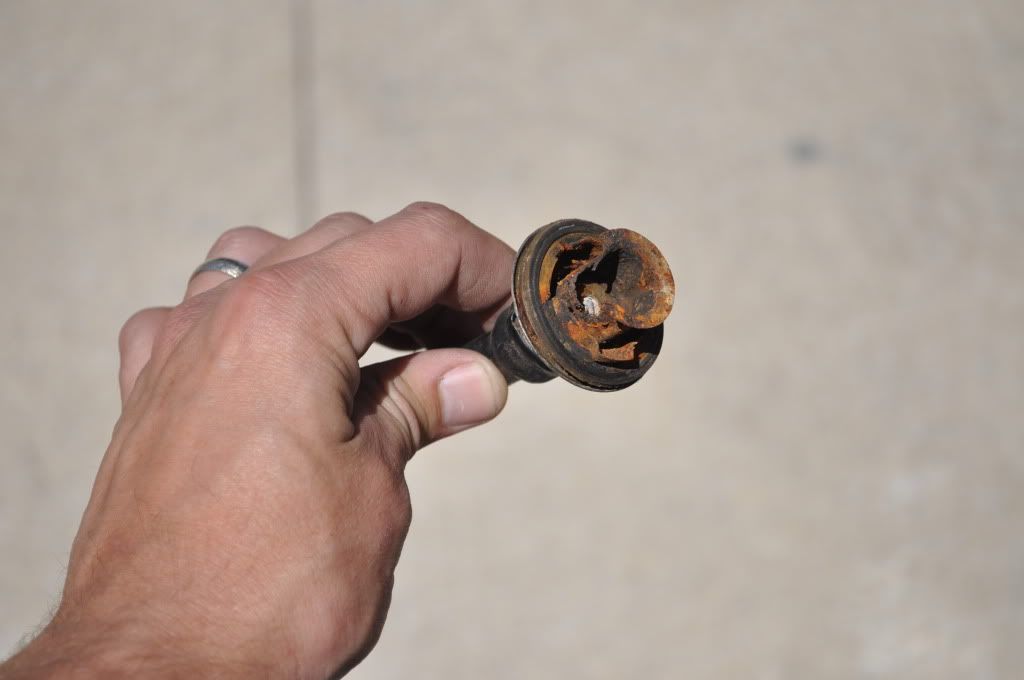 BYE BYE OL SKOO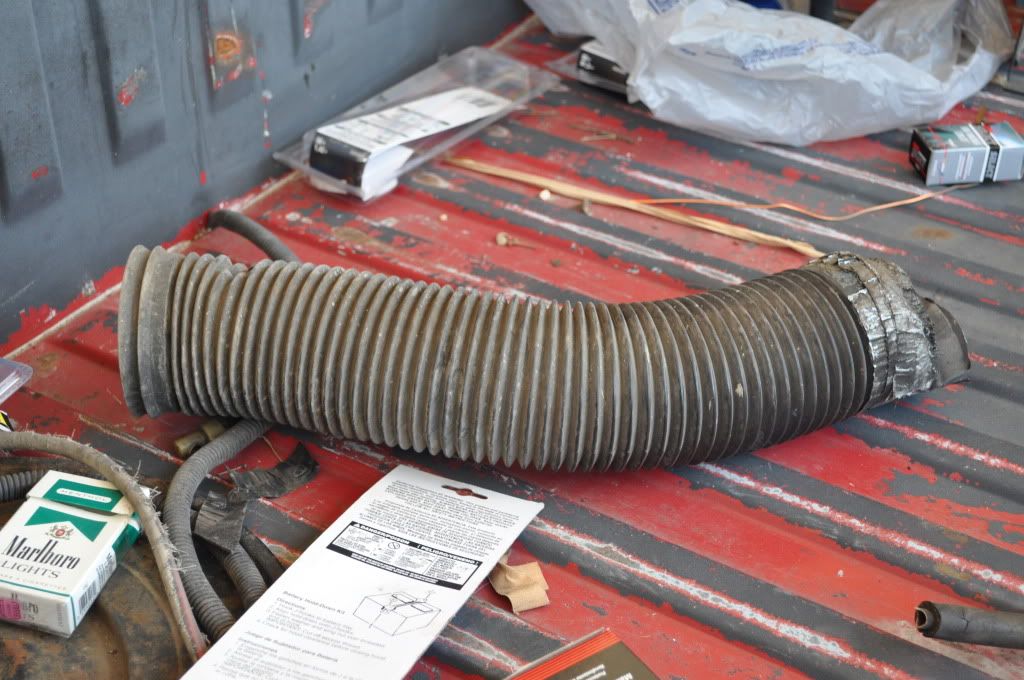 All in all, for a grand I got a working truck with a SOLID motor. Just needs some more TLC. Funny thing is I don't know SQUAT about working on trucks. I am just wingin it with a Chilton's, a socket set, and some bloddy money. Again, this is even taller than a hummer. GOPAR! There is talk of a possible body rhinoline, all blacked out. Depends on the total cost. I know a guy that knows a guy, so we will see.
I hope you enjoyed so far.
More to come.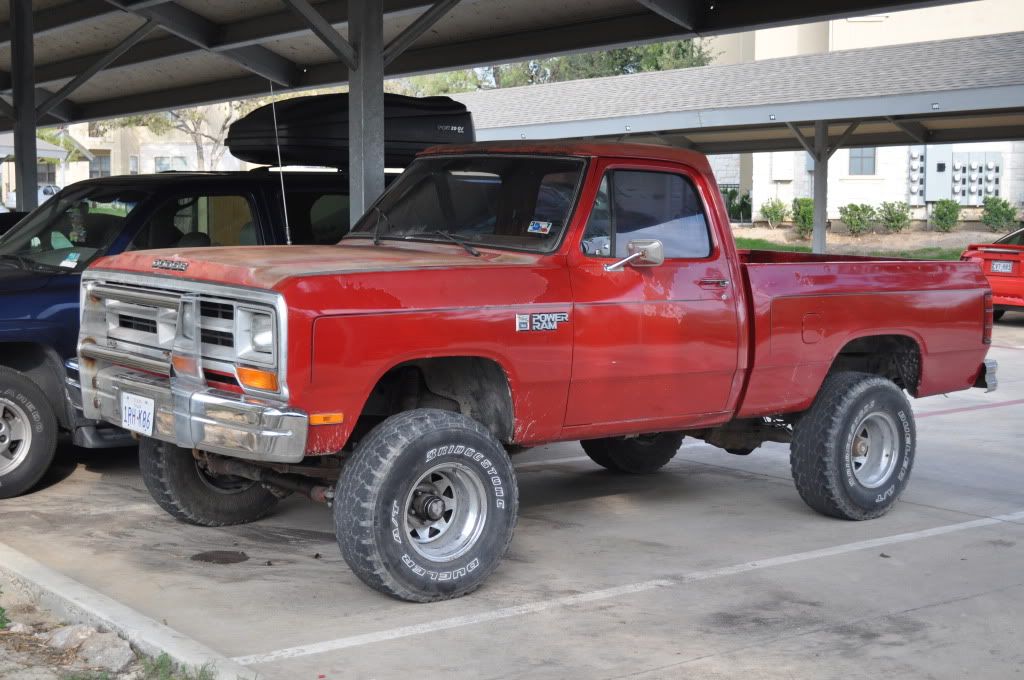 and my fave pic.....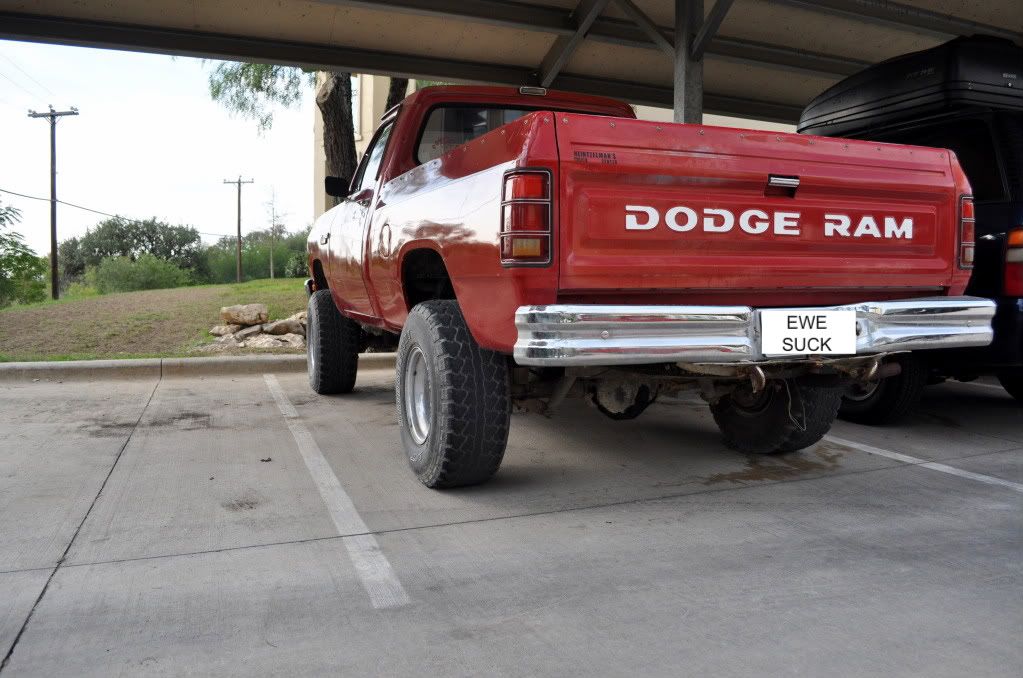 into the future she goes.