Here are my rigs:
'09 F-250 adapted for rescue. Box has fire extinguishers, vehicle recovery equipment, trauma kit, low-angle rescue gear. It's also kitted out with Warn 4600 winch, Wagner siren/light control panel (wig wags, light bar, front fogs, multi-function siren), CB road radio linked to an area repeater, Stalker II radar,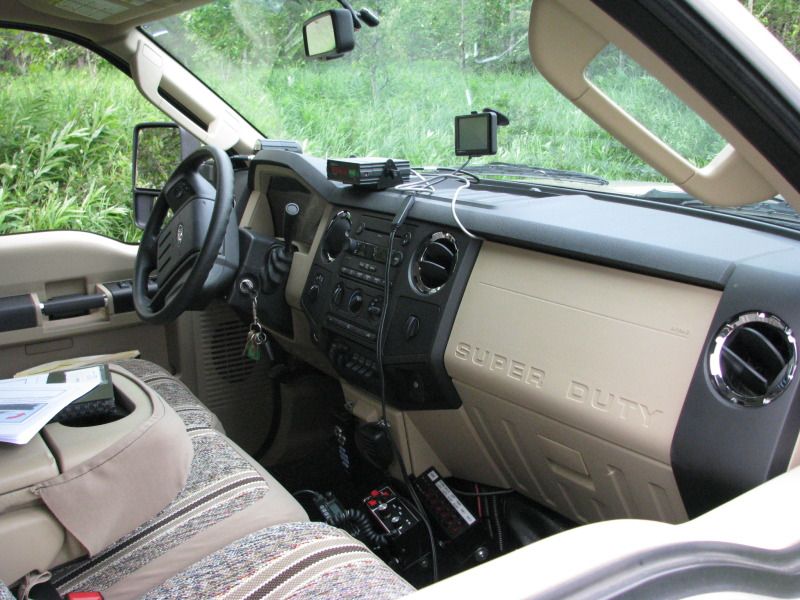 The next one is my favorite. It's a HoverTour 1000, twin cowl/fan driven hovercraft running a marine rated high rpm Chev short block 350 putting out 360hp at 4000rpm.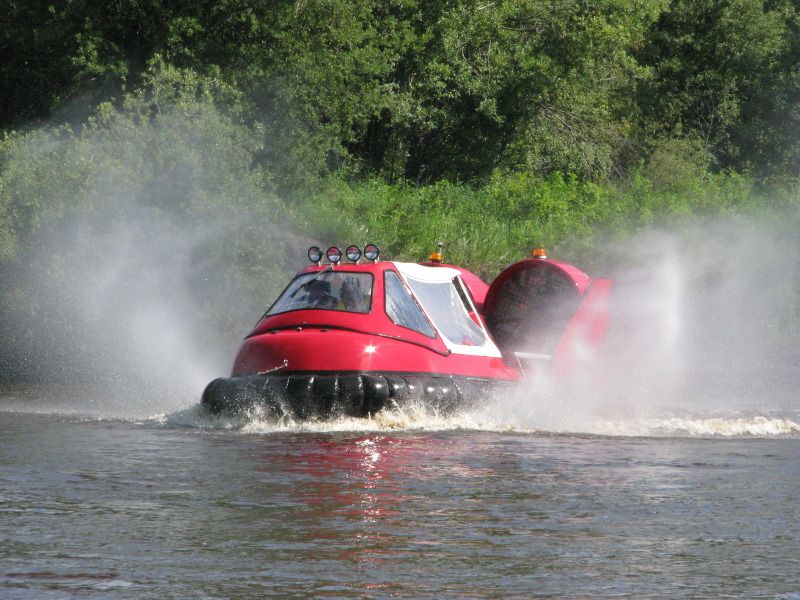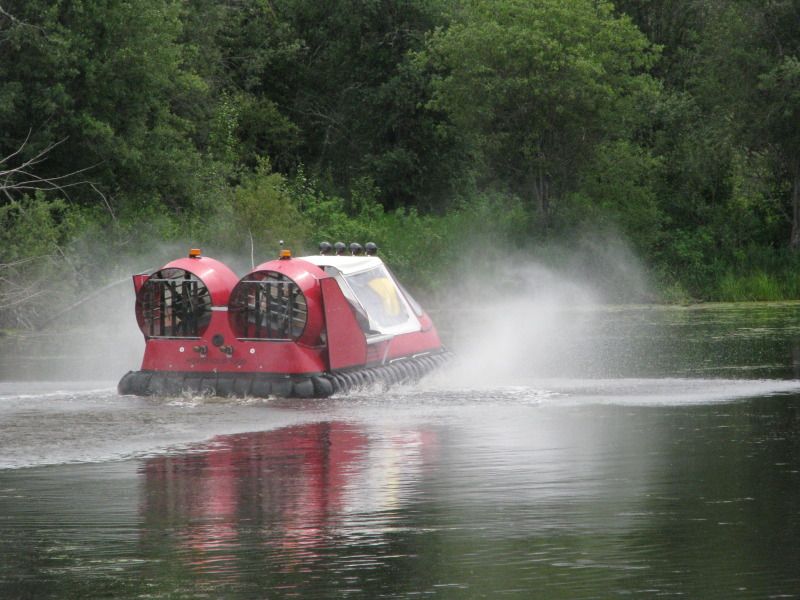 And lastely we have a brand new Demers Mystere MXP 100. I apparently don't have any pics of it, but here's the manufacturer's web page for it.
http://www.demers-ambulances.com/pro...ystere-mxp-150