I think...but not sure that you may have one trans that's an RE and one that's an RH.
(46RE, 46RH) I don't know what you'll have to do but that might be enough to help you out in looking. I believe the replacement trans you have is the RE.
Sorry I couldn't offer more.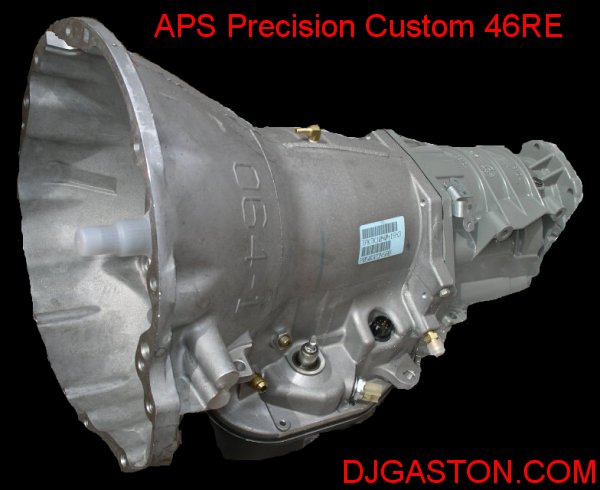 I'm also pretty sure the sensor/hole is for the speed sensor.