Well I work on an exotic animal ranch/hunting club. I do anything from digging ditches to bushwacking and discing fields to cleaning animals hunters kill, trapping and shooting coyotes and bobcats, almost anything hahah. And I love it. Hopefully I will be working in an airport tower as an ATC soon!
Taking a culvert to fix a wash out on the road.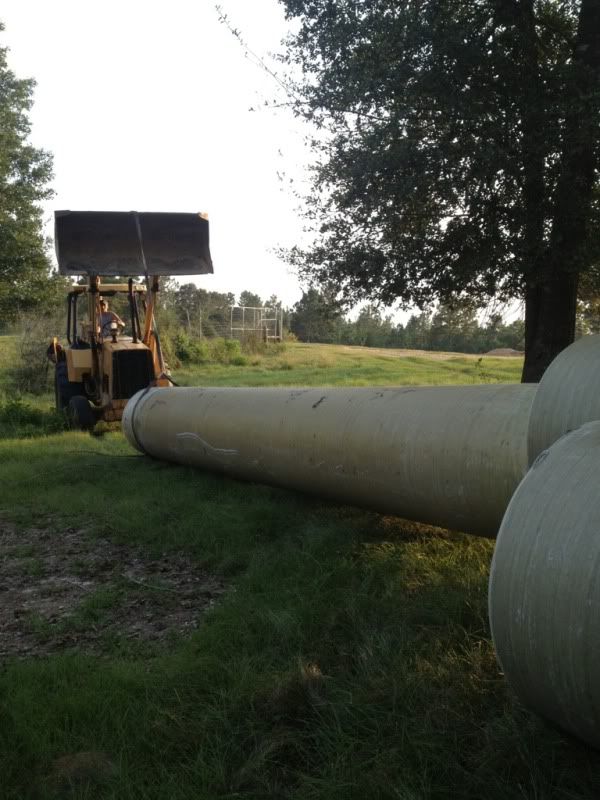 We get to use tracos and bacos and tractors and a D3 dozer and I love machinery!
Some animals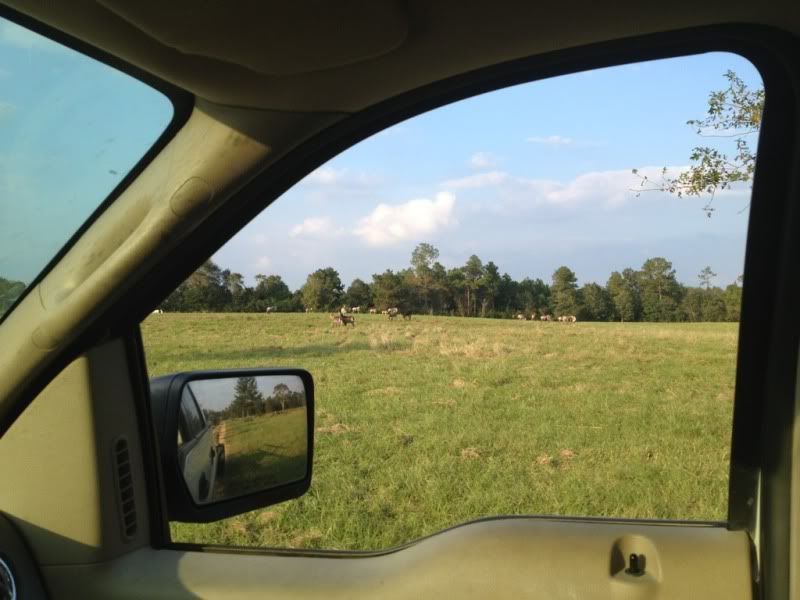 An Eland a hunter killed.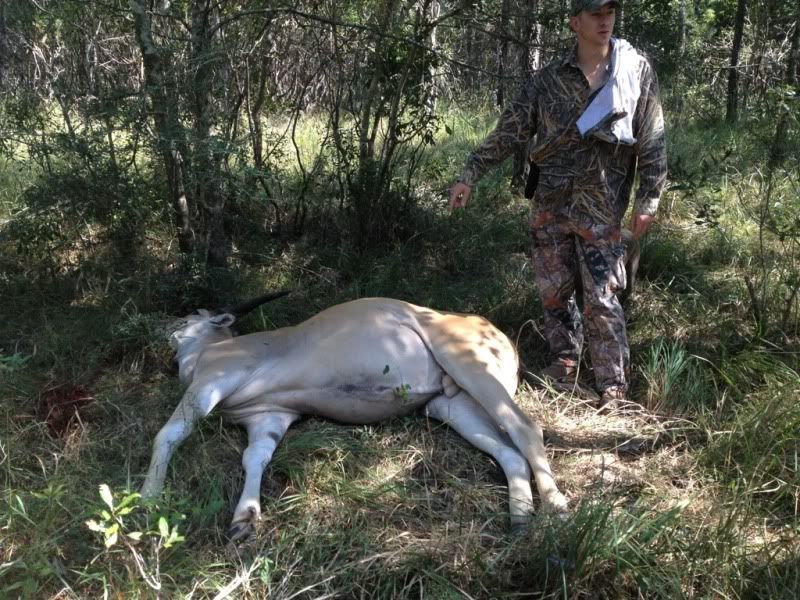 Cleaning the eland
There's a 9 point buck and a spike back in this picture.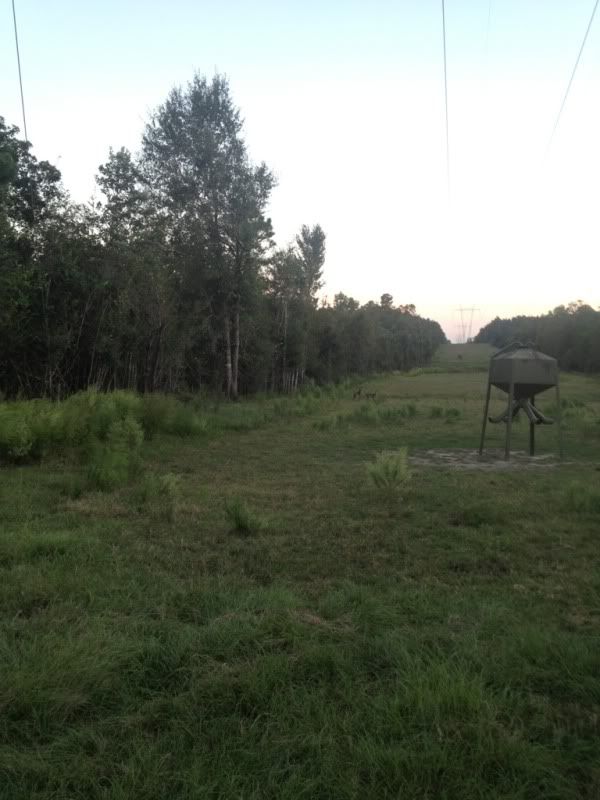 Tracking a deer that was shot
__________________
Dillon-
aka, The Little Kid
8000k HID lows, 10000k Fogs, AAC Halos, white interior LEDs, 4' of blue LED strips, two blue LED pods, LED reverse and license plate lights, 2% Tint 3% visor, 50% Windshield, Debadged, Pioneer MVH-P8200BT headunit, JL C2-690TX door speakers, 10" JL W7 subwoofer, JL 500/1V2 Amplifier, DiabloSport Predator, Volant CAI, 14" Magnalow Exhaust with Turndowns, 2500 Tow Hooks, 3" CST Lift, 35x12.5x20 Toyo M/T.