Here is a review of my S&B Cold Air Intake. I hope this helps others looking to do a CAI. If you have any questions let me know.
I did the install myself and have put about 100 miles on it.
Part #:
75-5064D (Dry Filter)
Price:
Around $340 Shipped
Retailer:
Ordered from S&B Directly
Shipping:
Awesome, took 2 days. Came in one large box
Install:
Instructions were great! Very helpful. Tell you exactly what you need.
Install took a little longer than expected but it wasnt S&B parts I had issues with. I had issues taking out stock parts. You have to remove the fender plastic and I had some problems with the push pins. I could not get them out. I eventually just busted the plastic and they stayed in which I then removed with a large wrench. This took me around 30 minutes alone. Although I think the push pins I had werent factory due to the lift and were some random ones we found the day we installed the lift. The other pain was removing the air gauge that is in the intake tube. I wanted to be really careful, so this took me about 20 minutes to just remove from the factory but only took about 2 minutes to re-install. Putting the S&B together and installing it by itself was really easy and maybe took me 20 minutes. Total install time about 2.5 hours for me. Overall the install really wasnt that bad, just took longer than I personally expected.
Advice:
Don't use electric power tools, just too much power and plastic didnt work out well. Use hand tools. Instructions tell you exactly what tools you need.
Product:
Definitely high quality parts. Every thing matches up perfectly and fits snug. All the parts lined up and I had zero issues or concerns over the quality. Real sturdy and fit snug.
Performance:
I can definitely tell a difference over stock. Now I am not going to lie and say it is a huge major upgrade, remember this is just an intake. However, I can definitely tell that I have added it in. You can feel the truck pick up better when you step on it. It definitely roars when you step on it. Not the annoying intake sucking noise, but the motor and exhaust (I am running stock right now) definitely has more of a roar to it. Once again you can tell a difference. MPG I honestly can't say yet, but remember that I have 3.55 gears and 37s... So I do not expect any difference.
Overall:
This is definitely the best intake in my opinion. I absolutely love the intake and couldn't be happier with it. I can tell a difference and feel it. Install is not horrible and neither is the price. The intake looks amazing as well.
I would recommend this to anyone and would definitely choose S&B again over another intake.
Okay, time for pics. *Note I had mine painted, they come black*
Before: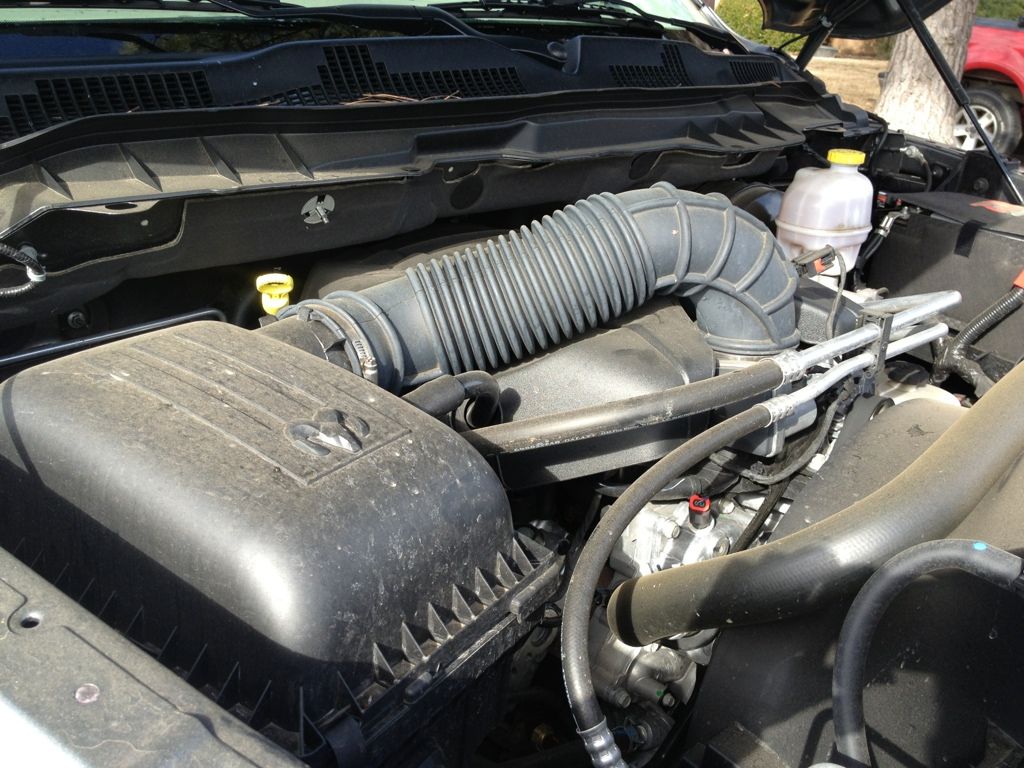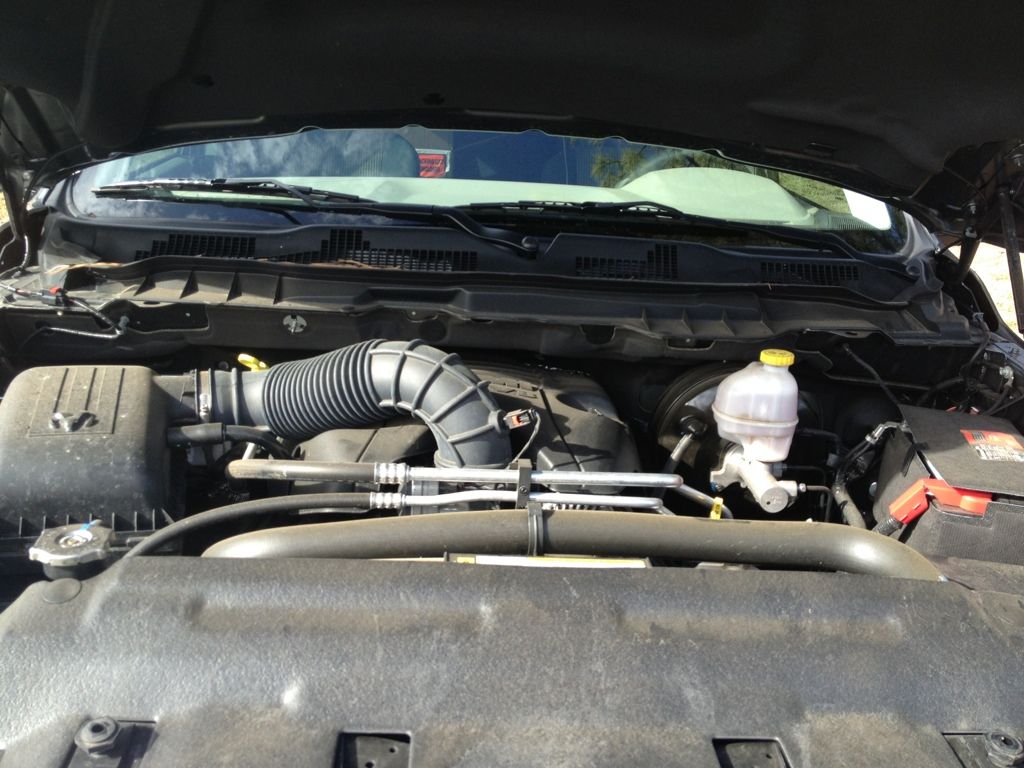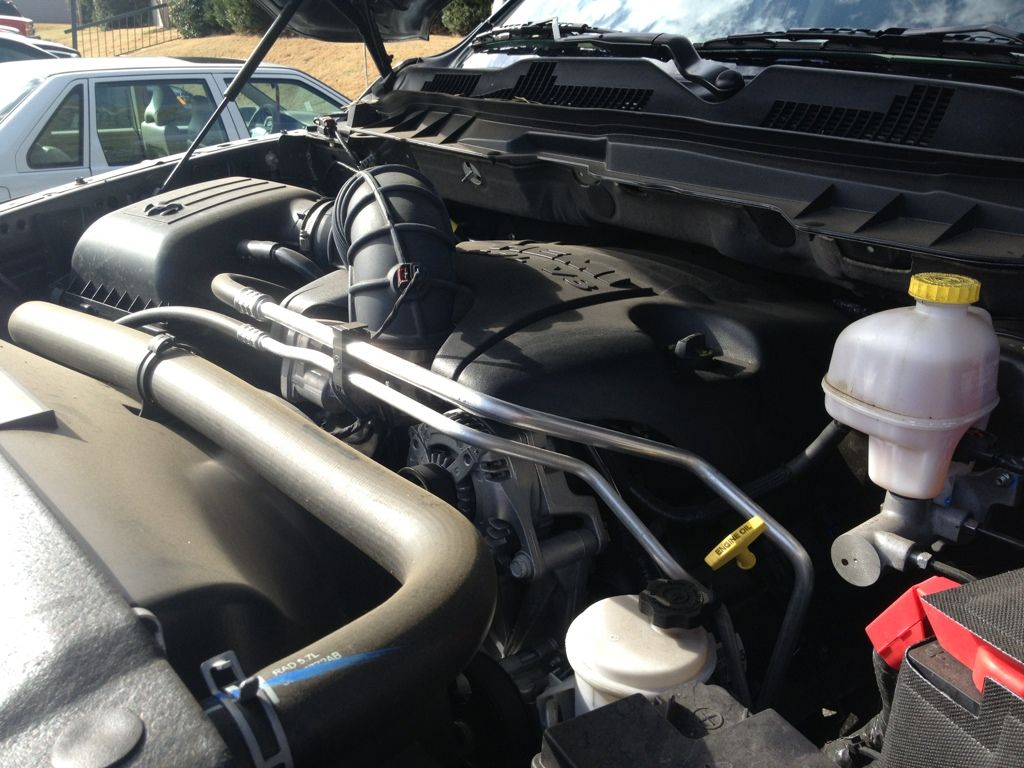 After: