I sold my shop, started managing another shop, quit that to work where there was money and a future. I have done a few more things to the truck, and will get more done in the coming weekends.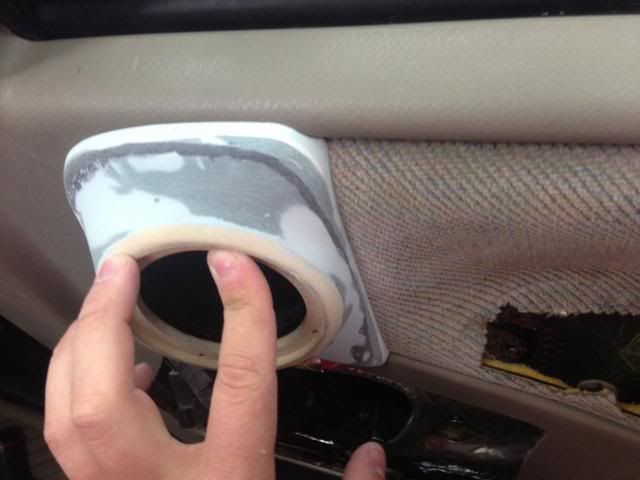 Got the amp rack going. They call me 'Stack of Dimes Hays'.......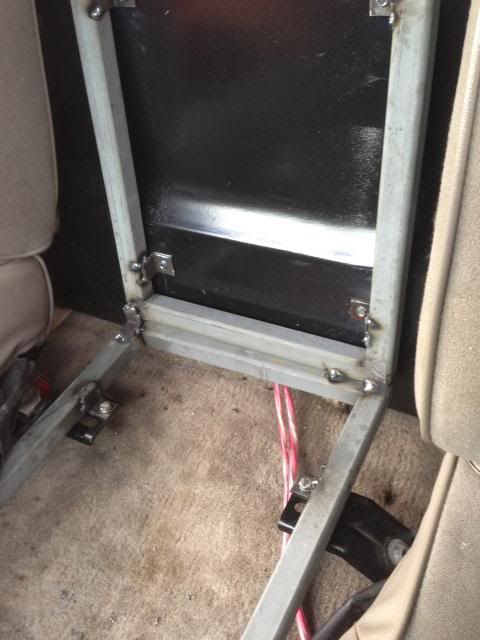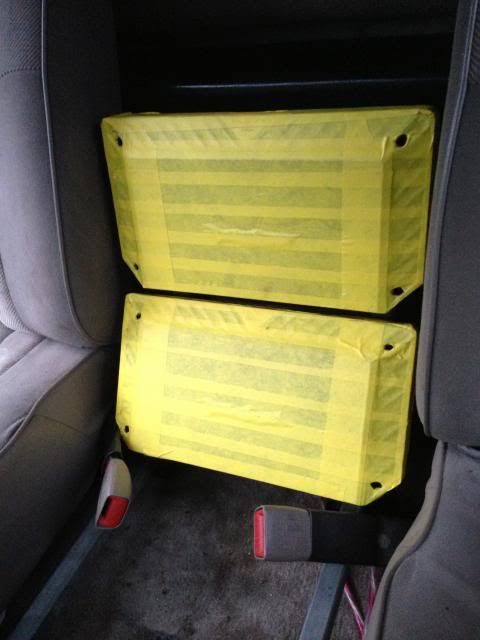 Nothing about those factory seat brackets was plumb, level, or square.
The system is up and running, and I'll get more pics when I can.